Sam Bird exits the UK when his ex Georgia Steel announces her engagement to Callum Izzard after a whirlwind romance!
Georgia Steel has been rather quick in her engagement to boyfriend Callum Izzard. The two have been dating for just one month. They announced last week that they are in a relationship and now comes the engagement news. But in all this, what is the reaction of her ex-boyfriend Sam Bird? Where was he at the time of her engagement announcement?
Sam Bird exits the UK
The same day that reality TV star Georgia Steel, 21 announced her engagement to Callum Izzard, 23, Georgia Steel's ex-boyfriend Sam Bird was seen boarding a flight out of Stanstead airport in the UK. He had checked in for the flight in the wee hours of the morning of 17 September 2019. But where was he heading to?orgia Steel was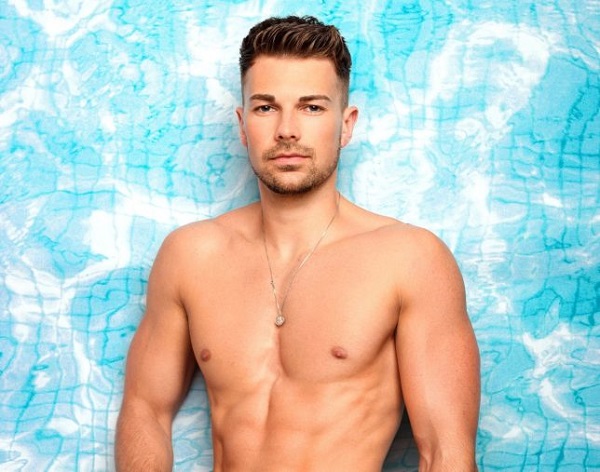 Sam Bird was headed to Ibiza in Spain. He shared pictures of himself in Ibiza on his Instagram story. The DJ was put up at the Ibiza Rocks Hotel with some of his friends. Additionally, he put up videos on his Instagram and it looks like that he could manage to get just two hours of sleep in between before Craig David's performance. He said in the video:
"Big one for @craigdavid,"
He was referring to the big bottle of Ciroc vodka seen in the clip. Sam is surrounded by girls and also his friends and they were all attending DJ Craig David's TS5 pool party.
Sam Bird and Georgia Steel – their relationship
The reality TV stars, Sam and Georgia were in a good romantic relationship until the day that Sam found out that Georgia has been cheating on him with her ex-boyfriend. This was in 2018 when Georgia went for a PA and did not return home. Sam was suspicious but did not say anything. Later he saw a WhatsApp chat between Georgia and one of her close friends.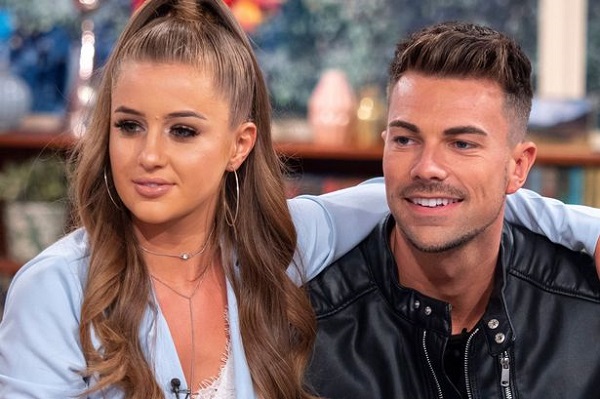 The chat revealed to him that the night that Georgia attended the PA and did not return home, she actually stayed over at her ex-boyfriend's home. He got more clues in the form of a selfie of Georgia and her ex-boyfriend in bed together. In the selfie, Georgia was wearing the same earrings and makeup that she had worn when she went to the PA.
Sam was heart-broken with her infidelity. He broke up with Georgia on this ground.
Georgia Steel denies the accusations
The reality TV personality Georgia, however, denied the claims. She posted a rant on her Instagram. She stated that she had fallen out of love with Sam and hence they split. Georgia denied any cheating but admitted that on the night of the PA she did stay at her ex-boyfriend's house.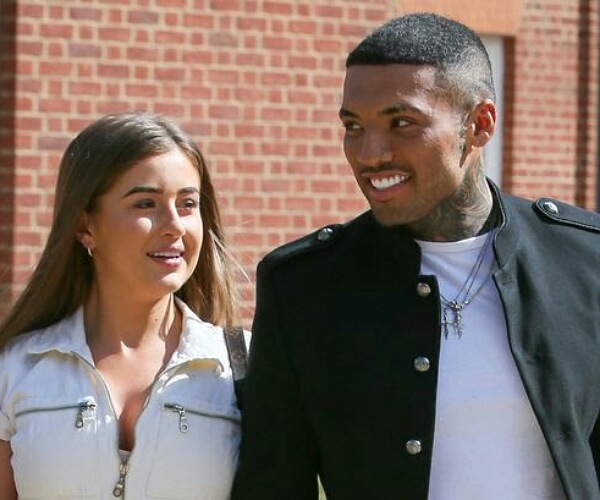 But now one year later, she has now found new love in Callum Izzard. After their whirlwind romance, they are engaged on the sets of the show Ex on the Beach. They were walking with hands held out of the Champneys health spa. Georgia was in a relaxed white jumpsuit with Louis Vuitton sandals and had a Champneys goody bag on her arm. While Callum was in a tailored black coat with checkered trousers and printed Converse.
Source: Mirror UK