Sam Smith, the gay English singer was kicked out of the dating app Hinge! Why?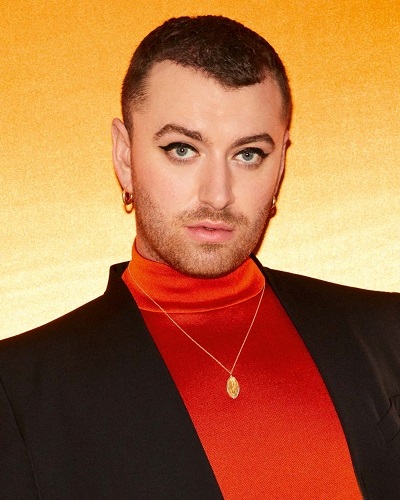 The genderqueer English singer-songwriter, Sam Smith registered their name on the dating app Hinge. They desired to get a love partner on it. But unfortunately, the app has banned them from it. Their account was blocked. Why did the dating app Hinge ban them? The whole story here!
Sam Smith kicked out of the dating app Hinge
Sam Smith is 28 and a famous singer and songwriter in the UK. The singer is genderqueer and uses the pronoun they and them for addressing himself. They had registered their name on the dating app called Hinge. They wanted to have a love partner since they claimed that they were single. But their dating app account was blocked. They were put out of the dating app. Sam was confused and did not know the reason why they were kicked out of the app and dating pool.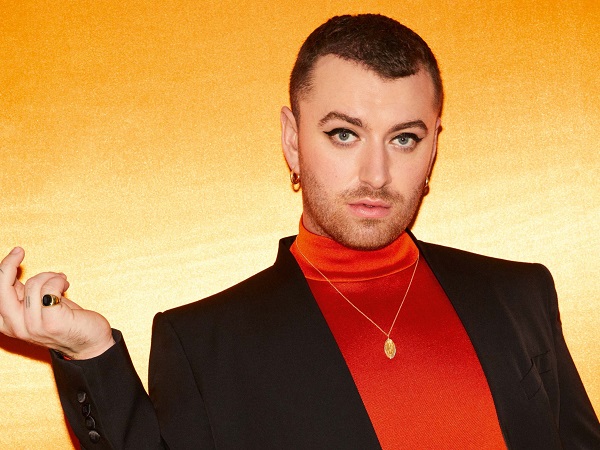 The singer said that they had signed for several dating apps during the current coronavirus pandemic lockdown. They were finding it difficult to handle their singlehood and hence they sought love online.
The reason why Hinge chucked out Sam
Sam claims that the reason for their chuck-out from the dating app Hinge was because Hinge thought that someone or they was catfishing. Sam was on Watch What Happens Live show of Andy Cohen. They said:
"I'm still single, I'm on the front line with all the single people still and it's been difficult. I've gone on all the apps and stuff.

"They chucked me off of it after one night because they thought I was a catfish pretending to be me."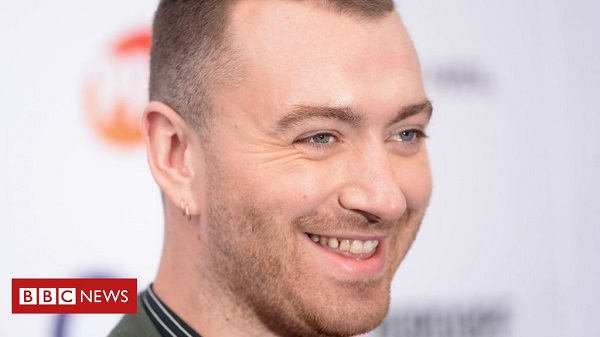 The TV presenter Andy then suggested to Sam to try out on Tinder. Andy said that they could verify the account and hence there would be no chances of being kicked out of it. Sam was happy and agreed to do so. They said:
"I need to, so I'm going to do Tinder!"
Hinge explained:
"Our community thought Sam Smith being on Hinge was too good to be true, and their profile was reported for being fake and impersonating them."
The app also tweeted an apology to Sam and promised to verify on it. The company wrote:
"Sorry @SamSmith! We know you're too good at goodbyes but give us a second chance at finding you (+ @Andy) someone special. We will verify your profile"
They followed it with a winking face emoji.
Sam's claim of singlehood?
The singer has been claiming throughout that they are single. This August 2020, they were spotted kissing furniture designer Francois Rocci in public during a stroll in London. Sam has been open about his relationships since he came out as gay in 2014. He has dated Brandon Flynn and had said of him:
"We were just waiting outside the shop while my sister got cigarettes. I was just joking.

"I was literally licking his eyeballs. It's horrendous. I'm going to have to do something crazy to top it,"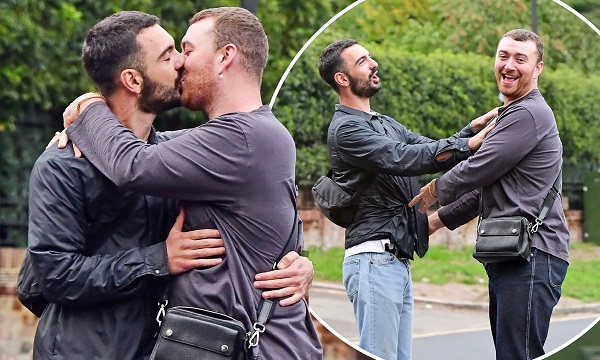 They split from Brandon in June 2018. This was Sam's only serious relationship. Also, he was linked to former Olympic diver Tom Daley.
For the complete bio of Sam Smith, read here