Sam Thapaliya Wiki, Nepali National Who Founded A Multi Million Company Zebec in America!
Sam Thapaliya is a Nepali national computer whiz who founded the multi-million dollar company Zebec.
Just within a year of its establishment, the company has succeeded in turning its net worth into $90 million dollars.
The 23-year-old tech whiz established this crypto-based payment company in 2021.
---
Sam Thapaliya, a boy from Nepal who is changing the face of cryptocurrencies
With the world moving towards advancing the route of technological field, a Nepali boy named Sam Thapaliya is making a name for himself too.
Sam whose full name is Sambhav is one of the founders of Zebec, a revolutionary Defi technology that helps in offering real-time, easy-flowing, and regular streams of payments.
To make it easier, Zebec uses a decentralized finance technology called Zebec Protocol to help companies make payments in cryptocurrencies.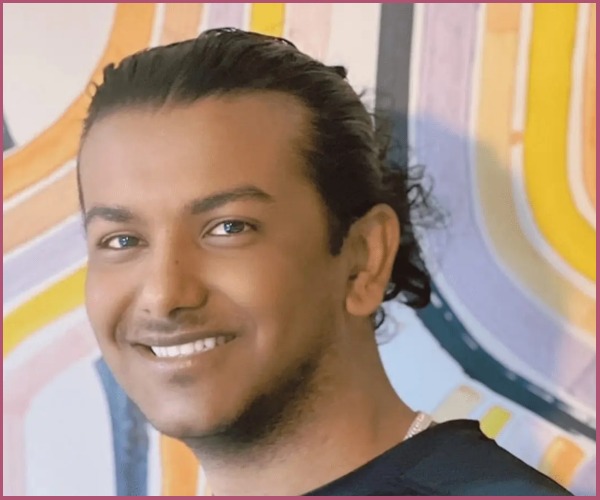 People are intrigued to know that the boy who moved to the US for his higher studies just a few years ago managed to grow Zebec into a $90 million dollar company within a year of its initiation.
Sam has been working on blockchain technology in the US for quite some time now. Zebec is his third business venture that is doing so well in the field of Fintech.
Also, Read 9 most successful entrepreneurs! Who are these self-made inspirational millionaires of all time?
What was Sam's motive behind creating Zebec?
The young lad wanted to create a new generation of payroll and payment solutions which he has already achieved.
Since Cryptocurrency is illegal in Nepal, Zebec is not available here.
When asked about what inspires him to do what he does, Sambhav replied:
"I was born in the middle of nowhere in Nepal. I never saw a bank until I was 13 years old, and now I am helping to create a new generation of financial services products for the masses."
The Web3 founder continued: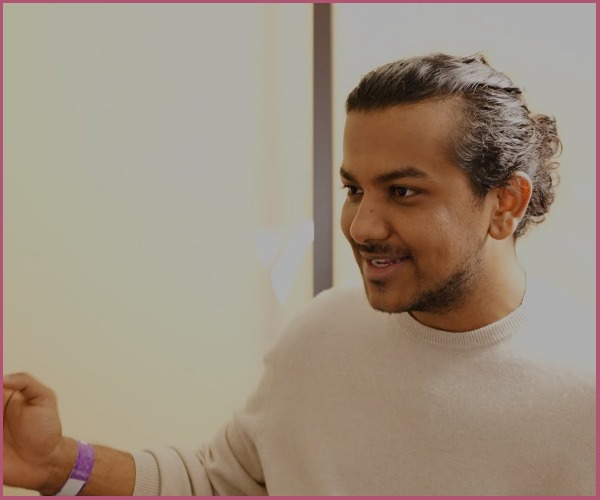 "This is thrilling and humbling at the same time! The responsibility of carrying the names of 30 million Nepalis and millions of Web3 believers keeps me up at night. "
Despite being a successful person at such an early age, Sambhav is as humble as he could be giving all the credit to his team for the company's success.
The young entrepreneur has further emphasized how hard-working Nepalese really are but they don't get the opportunities they deserve.
He pledged to provide Nepalese the support and acknowledgment they deserve.
Also, Read Beauty with Brains! An update on career, relationship, and family of actress and entrepreneur Azie Tesfai