Samantha Jade and her fiance, Pat Handlin cancel their November 2020 wedding amidst the coronavirus pandemic!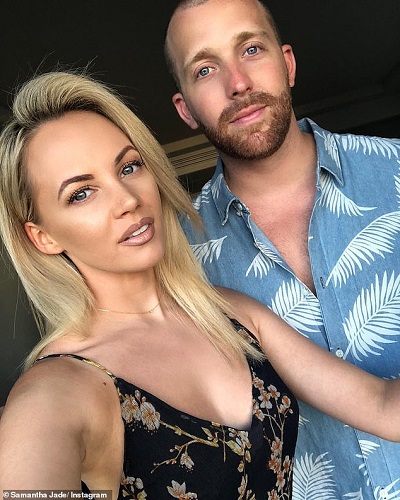 Innumerable weddings are stalled due to the coronavirus pandemic and restrictions.
Celebrity couples are opening up about how the pandemic caused them to postpone their wedding and their devastation due to it.
Now Samantha Jade has spoken to Syndey Morning Herald about how she and her fiance, Pat Handlin had to cancel their wedding.
---
Samantha Jade and her wedding cancelation
The singer Samantha Jade, 33 is upset. She and her fiance Pat Handlin were forced to cancel their wedding due to the ongoing COVID-19 pandemic.
She lamented:
'My wedding was meant to be next month, we found a venue that we loved and started the planning and then COVID hit and we put everything on pause,'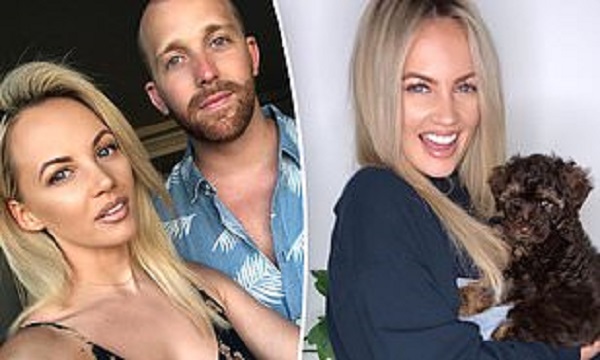 The wedding was to happen in Melbourne. Just last month, she was seen trying wedding dresses for her upcoming nuptials. She was at the Vera Wang boutique and her best friend Jules Sebastian was with her at that time.
She added:
'We got a COVID puppy which was a gift to ourselves in lieu of the wedding – if we were not getting married then we were getting a puppy,'
Update 2022: The couple have been engaged for 4 years and called off their engagement thrice due to various reasons. Soon, they might hit the wedding bells.
The impact of the wedding cancelation on Samantha
The postponement of the wedding date due to the pandemic deeply affected Samantha. She revealed that she went through a bad patch when she was anxious about the whole thing.
But this sadness she channeled into her new single called Back 2 Back. In May 2020, she gave an interview on The Morning Show. In it, she said that she had put the original wedding plans on hold due to the infectious crisis.
She said:
'I actually started the process of planning. I had a few things actually planned then had to put it all on hold because of COVID,'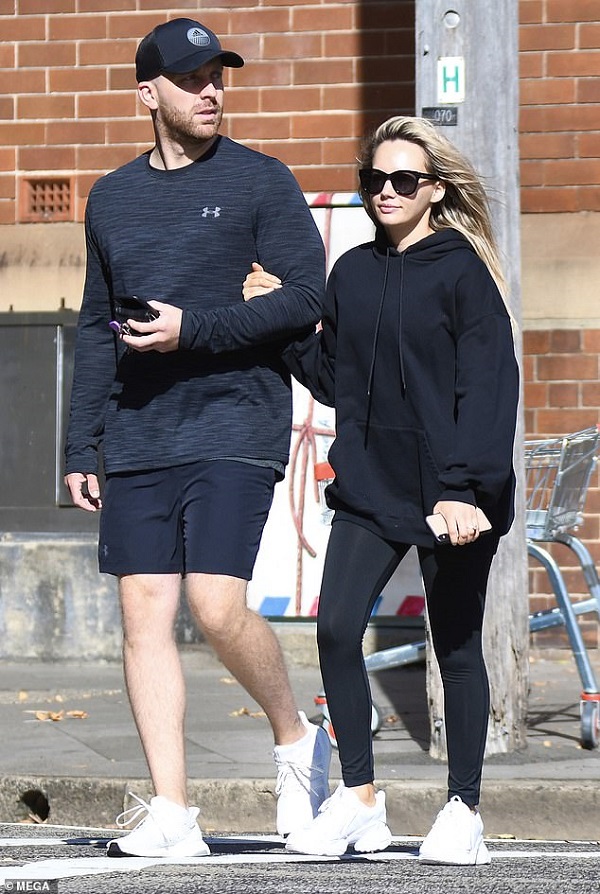 Also, read Traditional wedding dresses: Is it the end of these dresses or a time-limited pause due to COVID-19 pandemic?
She had also booked a wedding venue at that time:
'We only had one thing – we had a venue, but that is all I will say. It's so much to plan, and I did start it,'

'Now it's going to be perfectly planned I guess because I've got a lot more time.'
The relationship timeline of the couple
The Australian singer, Samantha and Pat Handlin were in a relationship but the exact duration of it is not clear. But the two are dating at least from June 2017 when she had shared their photo holding hands on the WA beach.
Pat proposed to her in January 2019 and she said YES. Pat's father is Denis Handlin, CEO of Sony Music Australia. She had announced the engagement news on her Instagram.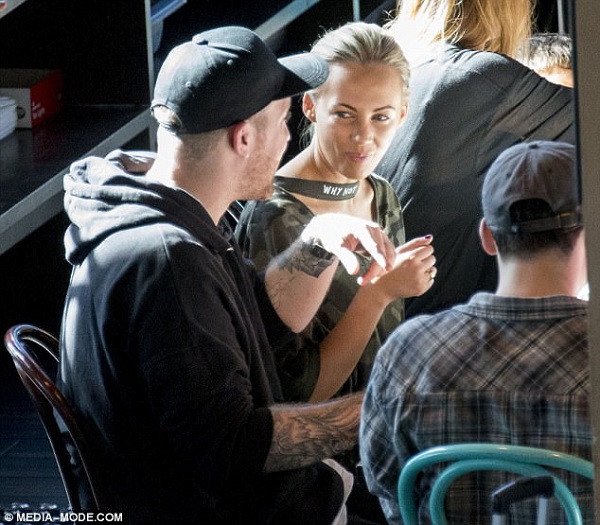 The singer had uploaded a black and white picture of the two cuddling each other. In the photo, her engagement ring was visible. She had simply captioned it:
"Yes!"
Prior to that, she kept her life very private. When she was asked about Pat on the red carpet of the ARIA awards, she said:
"We are good, he is good."
The Christmas before the engagement, Pat was with her family in Perth. Earlier, Samantha was dating Swedish music producer Christian Nilsson for seven years. They ended their long-distance relationship in 2013.