Samantha Markle lands uninvited at the gates of Kensington Palace to meet her half-sister Meghan Markle but is not allowed in!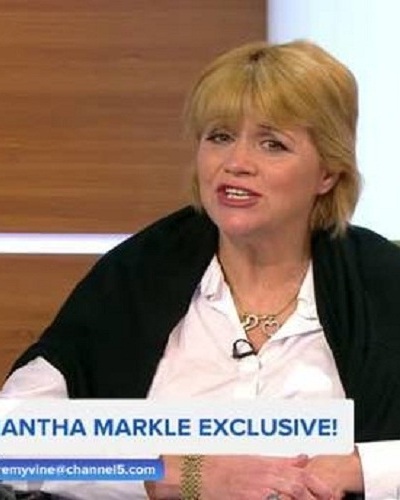 Meghan Markle's household saga does not seem to die down! It has been making tabloid headlines time and again and once again the matter has cropped up in the form of Meghan Markle's half-sister Samantha Markle showing up uninvited at Kensington Palace.
Meghan Markle and her sister Samantha's drama in London
It has been reported by the Sunday Mirror that Samantha Markle, 53 who is an American citizen and estranged half-sister of the Duchess of Sussex Meghan Markle landed at the gates of the Kensington Palace to meet her half-sister Meghan after they had a bitter fall-out.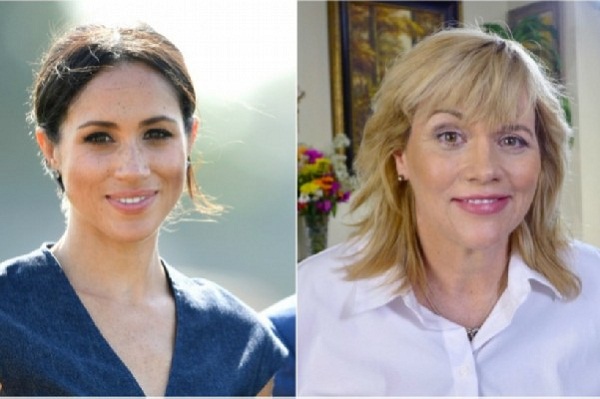 Since she had come uninvited and her name did not figure in the guest names list for that day, the royal security officers did not allow her into the Palace. She was attempting to meet Meghan Markle and had an embarrassing stand-off with the police guards on it.
The result of this Palace visit by Samantha Markle
After arguing with the police posted at the Palace, Samantha was forced to retreat without meeting her estranged half-sister. She was not allowed in and reluctantly left after she handed a note for Meghan to one of the security officers at the royal gate.
Samantha, it seems, had arrived in London around two weeks back and had claimed that she is there to meet her half-sister who is now married to Prince Harry. Samantha has not seen Meghan for more than a decade prior to this and was trying to patch up with her on learning that now she has associations with the royal family. A source told Sunday Mirror:
"This was a huge move on the part of Meghan's sister to try to see her face to face and the fact she was turned away speaks volumes."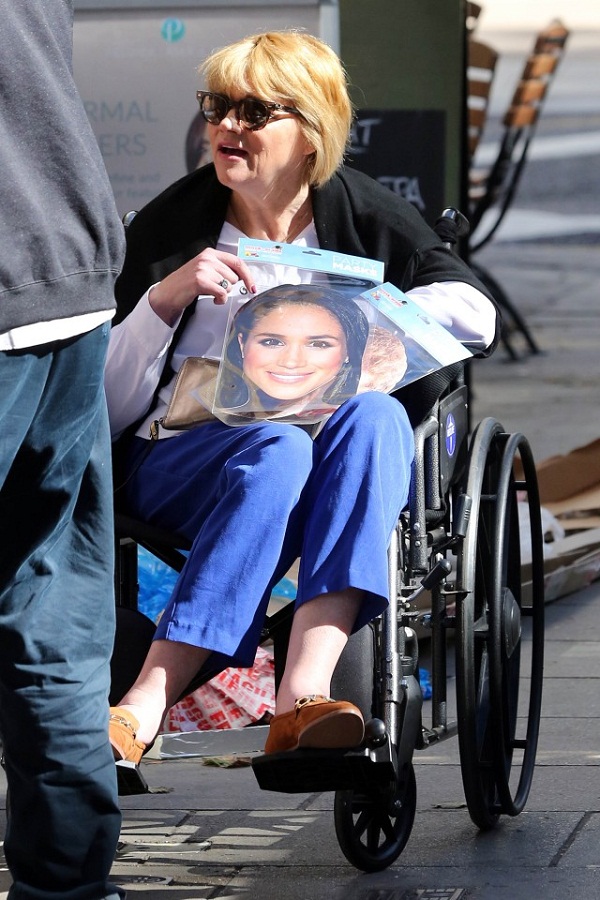 Samantha took to Twitter to tell her followers her end of the story about the visit. She wrote on her Twitter handle about her attempt to reconnect with her estranged sister. She stated:
"Everybody would love to know what's in that letter"
The actual truth and the whole story
Samantha and Meghan have not been in contact for more than 10 years. When Meghan and Prince Harry's romance was made public, Samantha hit out at her half-sis and said that she is a social climber and not fit to be a royal. She also threatened she would release her memoir and tell the world the home truths which Meghan should prepare herself to bear and justify.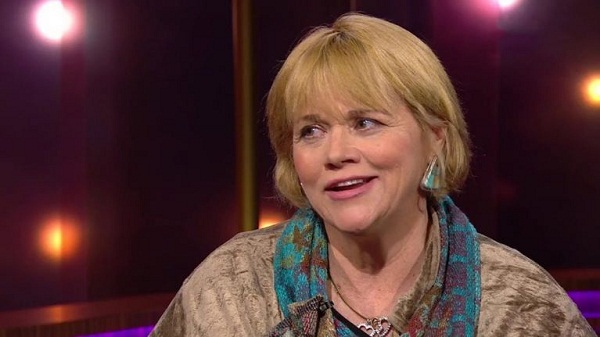 When such threats did not work out and she was not invited for the May royal wedding of Meghan with Prince Harry, Samantha began to post more twitter tirades. This also did not work and then she began to talk about their father's ill-health. When there was no response from the royal side, she landed in London and her reps sent an official letter to the royal guards and demanded a meeting. There was an ultimatum in this letter which read that if a face-to-face meeting is not arranged, Samantha would land at the doorstep of Meghan.
The source revealed:
"She said words to the effect that if the Palace didn't do something to help mend the rift now, something may happen to their dad, who is in ill health.

"The ­suggestion was that if the rift was left unhealed it would be their fault."
The source continued:
"She went to the gates and tried to reason with them.

"She explained she had been in touch with palace ­officials and claimed they had ignored her advances, leaving her no choice but to arrive uninvited."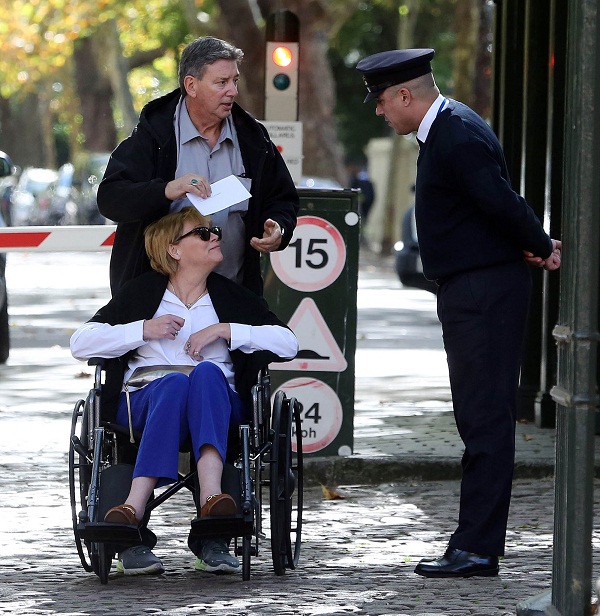 Samantha has multiple sclerosis and a few days later came to the palace with her partner who was pushing her wheelchair. She was hoping for a meeting but the guards turned her off. The pair then went shopping and purchased royal merchandise including masks of Prince Harry and Meghan Markle.
Source: pagesix.com