Samantha Markle Claims her Dad Thomas Markle is Avoiding his Daughter Meghan Markle and Prince Harry's New Documentary!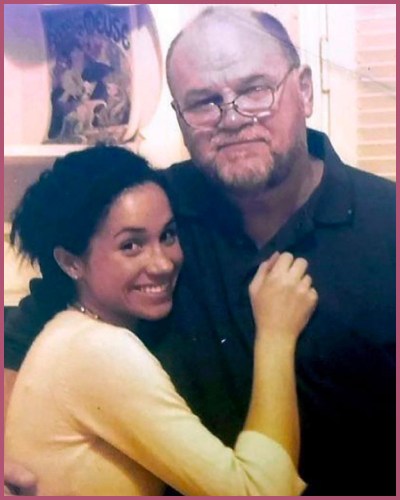 Samantha Markle revealed her dad  Thomas Markle is not interested in watching his daughter Meghan Markle's new documentary.
Samantha claimed that her dad is busy taking care of his health.
The couple's Netflix show which came out on Thursday shows them talking about their life while they were in the UK.
---
Thomas Markle does not wish to watch Harry and Meghan
Thomas Markle is not planning to watch his estranged daughter Meghan Markle and Prince Harry's new Netflix show Meghan and Harry.
According to Samantha Markle, who is Meghan's half-sister, her father Thomas is not happy with the couple's new docuseries which came out on Thursday.
Samantha claimed that her ill father is prioritizing his health and that she is protecting him from watching the controversial and disrespectful documentary.
58-year-old Samantha revealed that her father, who is recovering from a stroke he had earlier this year would even wish to watch the series.  It is because the royal family drama has been very damaging to his physical and mental health.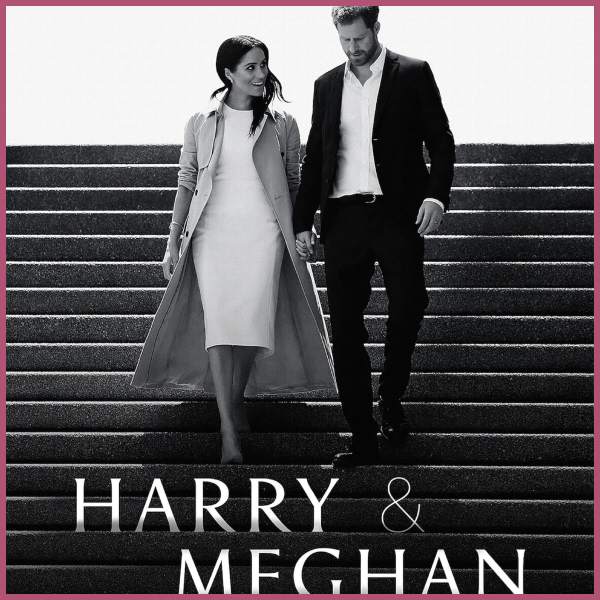 The documentary which came out on Thursday garnered lots of criticism and backlash. It shows Meghan and Harry speaking publicly about their troubled relationship with the Royal Family, and Thomas and Samantha.
Samantha started accusing Meghan, 41 of lying about their relationship to the press ever since she started dating the prince.
A statement from an episode read:
"Samantha Markle maintains that she and Meghan had a close relationship until 2018 and that the media fabricated quotes that have been attributed to her."
But Meghan claims that she and her half-sister never had a close relationship. She claimed:
"My half-sister, who I hadn't seen for over a decade — and that was only for a day and a half — suddenly, it felt like she was everywhere," 

"I don't know your middle name. I don't know your birthday. You're telling these people that you raised me, and you've coined me 'Princess Pushy,'"
Also, Read Sharon Osbourne Wants Prince Harry Back in the Royal Family!
Meghan believes her dad took money from the media to sell his pictures
On the other hand,  the former Suits actress' relationship with her dad started getting bad as her wedding with the Royal, 38, came near.
In the documentary, the mom of two also mentioned that the RF communications staff urged her to call her dad to know if he had signed a deal with the media. Many believed Markle was getting paid to stage photos.
Meghan recalled:
"H and I called my dad. I said, 'Look, they're saying you're taking money from the tabloids to stage photos. Is this true?' He says no,"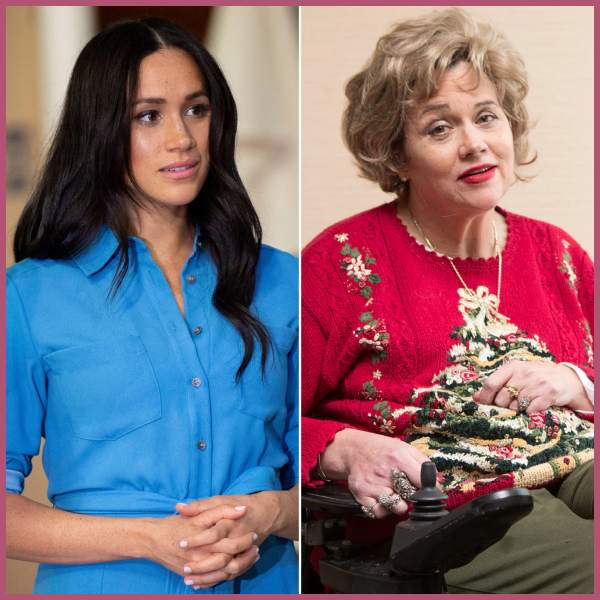 The Archetypes podcaster also said she offered someone come out to Mexico to find her dad's address after the story broke out.
Meghan also revealed that she called her dad to ask if he was taking money from the media which he completely denied.
Just as their 2018 wedding neared, Thomas stopped answering his daughter's calls.
Meghan said:
"Instead, you're talking to TMZ. And I'm finding out that you're not coming to our wedding through a tabloid," 
Prince Harry's wife also claimed that the last time she talked to her father was while he was recovering from a massive heart surgery just before the Royal wedding.
Also, Read How Did Prince Harry and Meghan Markle's Britain Visit Go?