Samantha Morton talks about the life of a woman in Hollywood and how she felt on been replaced by Scarlett Johansson in the movie Her!
Samantha Morton did an entire film called Her. But to her dismay, the producers later replaced her with Scarlett Johansson. She was not even invited to the premiere of the film. This was seven years ago. But did Samantha feel the bruise of it then or now? Since the movie went on to win several awards. This is what Samantha had to say in an interview with Vanity Fair.
Samantha Morton and her ejection from the film Her
Actress Samantha had completed filming for the entire movie called Her when she was told months later that she has been replaced by Scarlett Johansson. The film won many several awards and Samantha might have felt bad about it. But she took the whole matter positively and revealed to Vanity Fair recently:
"You've got to put it all in perspective,"

"It feels like I created a painting and then put it in the attic, and nobody's seen it—but it's fine because I know it's there,"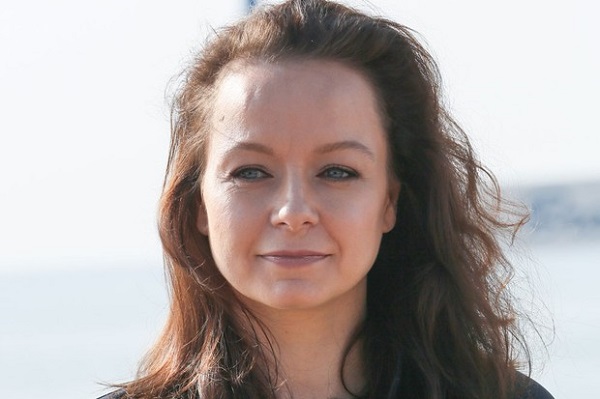 But what upset Samantha Morton the most?
Samantha did not mind the replacement but what upset her the most was the fact that despite having worked so closely with the lead actor Joaquin Phoenix, director Spike Jonze, and the crew for so long, she was not invited for the premiere the movie. She was only credited as, an associate producer on the movie. Samantha said:
"I would have been happy to go with Scarlett and everybody else and celebrate the film at the premiere, because we all made it. I was like, Oh, I thought I was part of this family."
Samantha Morton and her understanding of this matter
But Samantha still understood Spike's decision. She said:
"I think a director has every right to change any ingredient, up until the beat that you deliver it. And voice is a delicate thing. If I close my eyes and think about the Samantha I played to Theodore, that Joaquin played, it was very different,"
She added:
"If you listen to my voice and you listen to Scarlett's voice, they're just completely different flowers. I wished the project so much goodwill and love, because they're great people."
Samantha Morton and her previous bad experience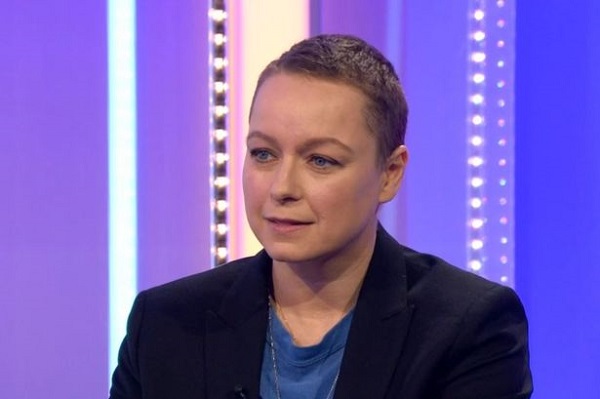 Samantha has seen worse times in the industry. Hence she is able to distinguish between a respectful director and a disrespectful one. She said:
"I remember working on one particular movie, and the director had a megaphone and said, 'Take off your bra. I want to see your nipples,'"
She continued narrating her experience:
"I went ballistic, walked over to him and I said, 'Don't you ever talk to me like that again,' and really gave him the what for.… I've been fired from shows for being too fat—I was like, 'Well, you knew what I looked like when you hired me.'"
Samantha holds great self-respect and she let go of a great Hollywood film in 1998 when her agent told her to wear a skirt and show her legs to the producers during dinner with them. Her agent told her:
"You need to wear a skirt, because they have not seen your legs. In all the auditions you had jeans on."
She was still an upcoming actress and wanted the film desperately but she did not want to bow down to any nonsense. Hence she said:
"The producers go fuck themselves. I'm not going to do it."
Samantha had a troubled childhood and credits her mother for her strong will and tolerance. But inside, she still is vulnerable.
Source: Vanity Fair