Samantha Womack and Mark Womack divorced quietly in 2018 after 9 years of marriage!
There is another divorce announced amidst the coronavirus lockdown and pandemic. Yes, EastEnders' star Samantha Womack and her actor husband of 9 years, Mark Womack have split. But the split happened in 2018. Despite the divorce, the two continue to be friends and are still residing together in the same house.
Samantha Womack and Mark Womack-the divorce
English actress Samantha Womack and her actor husband Mark Womack were in a marital relationship for 9 years (2009-2018). But now Samantha has revealed that they are divorced. The astonishing fact was that Samantha and Mark had legally separated two years back in 2018. But no one knew about this secret divorce. The reason was that the couple even after the divorce continued to reside in the same house under one roof in Bedfordshire.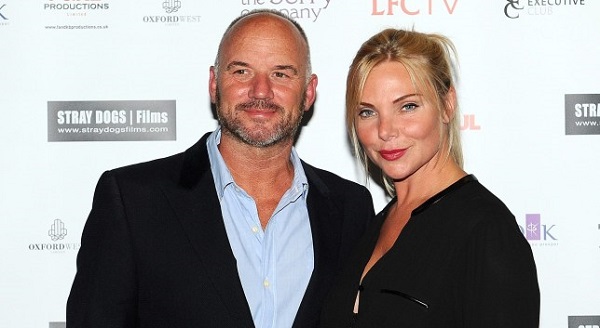 Also, there was no bitterness between them and they continue to maintain their good friendly relation. But they are no more husband and wife. Samantha revealed:
"Our family home is big enough and we're co-existing happily. There's no rush to change things."

"But now feels like the right time to be honest and admit we're no longer together."
The love story and relationship of the couple
Mark and Samantha met on the sets of the police drama series Liverpool 1 in 1998. The couple started a relationship. Later, they wed in 2009. In between, they had two children. The eldest is son Benjamin who is 19 now and the second child is daughter Lili Rose who is 15 now. Mark had a previous relationship and he has a son named Michael from it. The son is now 25 years old.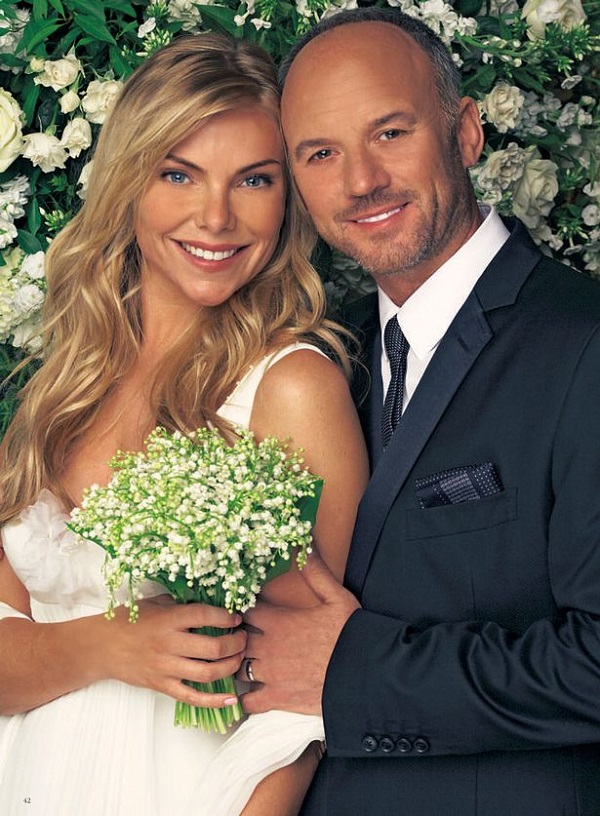 Mark had played the character of DI Mark Malone in the TV series Emmerdale. Talking further about their split and co-habiting together still, Samantha revealed:
"We decided that we didn't want to stay in a  romantic relationship, but we liked our way of living. 

"We have this beautiful house and we get a lot of time away from each other. We're still a family and we love and adore each other. 

"He's still been the best relationship of my life and I think he would say the same of me." 
More about this split and arrangement
And Samantha further added that they had also brought in the kids in this discussion. She said:
"So we sat down with the kids and explained that we weren't going to be in a romantic relationship any more, but we would stay best friends." 
This seemed to be a good arrangement such that the kids would not miss the parents. They could have both and yet their divorce would be legal and valid. They are all happy with this arrangement.
Samantha further said:
"It's bizarre but these have probably been the best years we've has as a family." 
The actress put the blame of their split to the amount of time that they were away from each other and hence a breakdown of adequate communication. Her fellow EastEnders' star Adam Woodyatt has also ended his 22 years of marriage with wife Beverley Sharp.
Also, read Is Angelina Jolie trying to hold on to Brad and does not want their divorce process to end?