Mother Sami Kotb will pick up the wedding dress for the wedding of Hoda Kotb!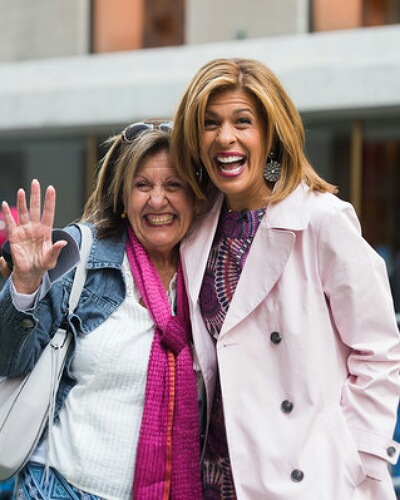 Hoda Kotb was on the show Pop of the Morning on 6 January 2020 where she chatted with the show host. Hoda is getting married and she revealed the name of the person who is helping her pick up her wedding gown. Any guesses? It is her mother Sami Kotb. Read to know how she will do it!
Hoda Kotb and her revelation on Pop of the Morning show
The TV host of TODAY Hoda Kotb is getting married soon. While on the show Pop of the Morning, she told E! host Lilliana Vazquez:
"Can I tell you who's picking my wedding dress?" 
Lilliana replied promptly:
"Your mom,"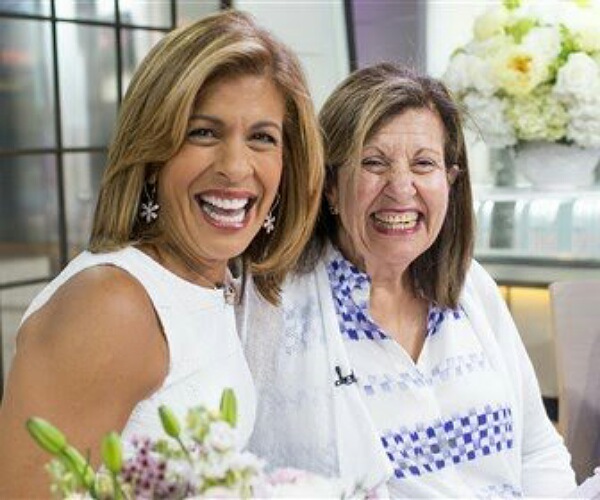 She had guessed it right. Hoda Kotb's mother Sami is an instinctively talented mother. She is able to tell which dress will look good on her daughter without Hoda, trying them on. Sami has chosen the attires for Hoda for her show TODAY over so many years and she has never been wrong. And now, she is choosing the wedding gown for Hoda for the big day of her life.
Hoda acknowledged:
"If I'm wearing a good outfit, she picked it," 
Hoda and her TODAY co-host Jenna Bush Hager cane on the show to catch up with an old friend, Lilliana Vazquez. Lilliana was an old-time style correspondent for TODAY show.
Hoda Kotb reveals more about her mother Sami
Sami is a style expert and Hoda is grateful to her. Sami has always picked up the dresses that Hoda so proudly flaunts around and on the show. In 2016, on Mother's Day, Hoda had paid a tribute to her mom and praised her eye for clothing style. She said:
"She's so good. She's better than anybody. She knows exactly how bodies work."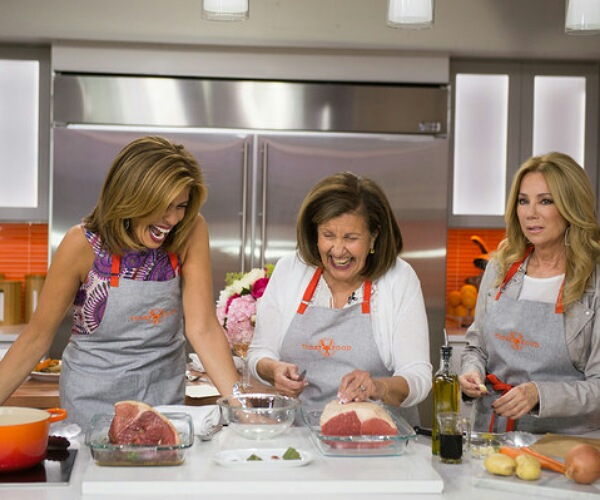 Hoda said that her mother does not reside with her. But she is going to look for the dress for Hoda, decide which of the lot will look good on her daughter and them mail it to her.
And Hoda, will take it to the studio and give it to the wardrobe department. She is confident of her mom's choice and has no doubts or reasons to worry about it. Hoda stressed:
"Every time. Every single time. Because she knows!"
Hoda Kotb talks of her upcoming wedding
On the show, Jenna brought out the topic of Hoda's upcoming marriage to boyfriend Joel Schiffman. Hoda talked about her relationship and said:
"Isn't it so crazy how your life throws everything at you in different ways? I was literally just sitting there the other day … we were downstairs and our girls were upstairs asleep and I thought, 'Man, if anyone has blessings that they wonder like, when are they coming? If anyone does … your time is coming, you just don't know when.'"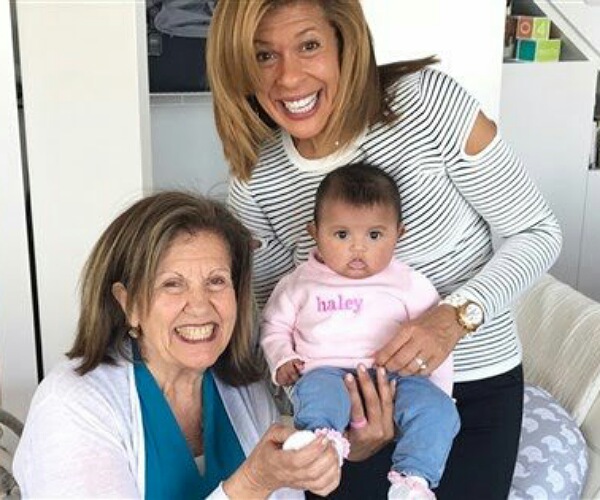 Hoda did not disclose the wedding date but last month had said that it will happen soon. Sami has two granddaughters – Haley Joy who is 2 and Hope Catherine. They are Hoda's children with Joel whom she is dating now for 6 years.
Source: TODAY