Samoa rugby chief urges coaches to put player safety in the top priority list! This is following the death of Samoa rugby player Faiva Tagatauli due to suspected head injury!
In the wake of the tragic and sad death of Samoa rugby club player Faiva Tagatauli on Thursday due to head injuries, Samoa rugby chief named Faleomavaega Vincent Fepulea'i has called on all the coaches to be extra cautious and be concerned more about player safety than their teams or their wins.
Faleomavaega Vincent Fepulea'i, the Samoa rugby chief and his request for player safety
The rugby head of Samoa Faleomavaega Vincent Fepulea'i has requested the coaches that they should put player safety above their teams. He wanted them to take steps to ensure that their players are playing safely. He wants them to prioritize player safety and not be lax about it.
Faleomavaega Vincent Fepulea'i had written an article in Samoa Observer on this matter. He wrote:
"Do not take anything for granted around that area,"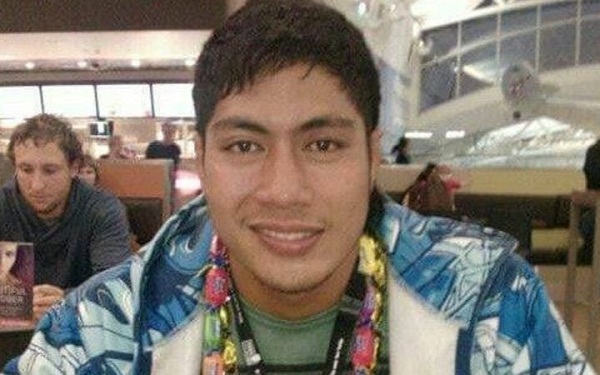 He further reasoned out:
"The game has become faster and more physical over the last 10 years or so, the contacts are more intense.

"It's up to the coaches to prioritise the welfare of the players over the team."
Faleomavaega also mentioned that World Rugby has placed Head Injury Assessment Process at the very top and labeled it as the real top priority in the game these days.
He also talked about the shortage of doctors in Samoa and stated that luckily, Red Cross does extend its help to the team during the game. They took tremendous efforts and provided first aid during the rugby matches. They saw to the welfare of the rugby players and this was appreciated. But unfortunately on that ill-fated day when the rugby player, Faiva died there was no Red Cross personnel around.
Also read NBA player Tyler Honeycutt dies in suicide after a police stand-off! His mother blames the police for his death!
The death of Samoa rugby player Faiva Tagatauli
There was a match on Saturday 19 January 2019 at Tuana'imato near the Samoa capital Apia. Faiva Tagatauli, 27 who was a former Samoa under-20 flanker was playing for the Vaimoso Rugby Club against Vailele.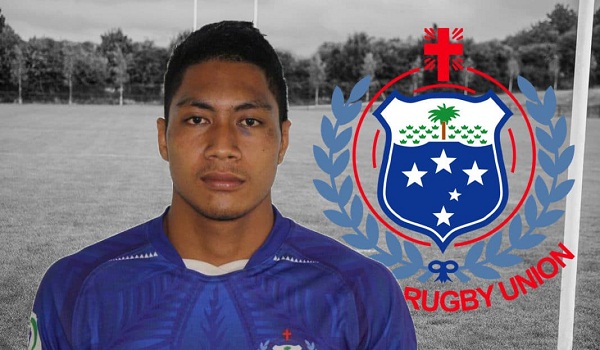 He fell unwell during the match and was replaced 10 minutes before the end of the match. As he was exiting, he collapsed on the sideline and was rushed to the Samoa National Hospital. He was critical and expired four days after hospitalization, on Thursday 23 January 2019.
It is a case of suspected head injury and its fatal implications. He could have probably suffered from a massive internal bleed into his skull. Such head injuries are known in heavy contact sports such as rugby. Already from the start of the year 2018 until now, 8 rugby players have died due to such head injuries worldwide. This is a significant number and it seems that this figure is on the rise. There were three players who died in France last year and it has been suggested that the level of tackle should be brought down from the shoulder to the nipple line.
Tributes for the dead player of the rugby game
SRU chief Faleomavaega paid his homage to the departed soul. He said:
"Our thoughts and prayers are with Faiva's wife Seutatia, and their son as well as their family at Fagamalo at this time,"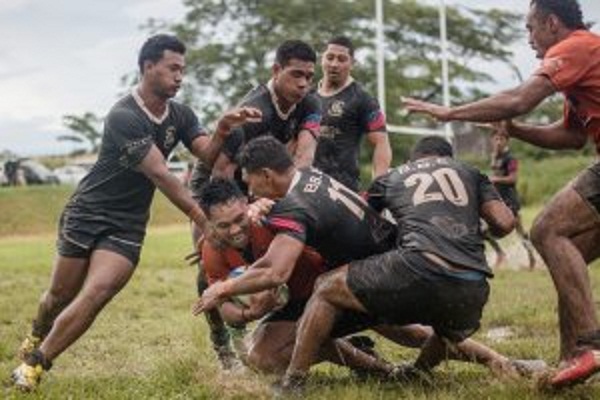 He added:
"We also express our condolences to the Vaimoso Rugby Club who have lost a popular teammate. We will do all possible within our means to offer the support in this difficult time."
Brett Gosper, CEO World Rugby wrote:
"We are just devastated to hear the tragic news that former Samoa under-20 player Faiva Tagatauli has died after playing for his club Vaimoso at the weekend. Our thoughts and deepest sympathies are with his family and friends, his club and @manusamoa"
Faiva used to play the Under-20 of Samoa and was with them in 2011 when they won the Junior World Trophy in Georgia.
Source: stuff.co.nz, fox sports, newshub.nz