From Samsung's gigantic 146 inches MicroLED Modular TV to Byton concept car, here are the coolest gadgets from the CES 2018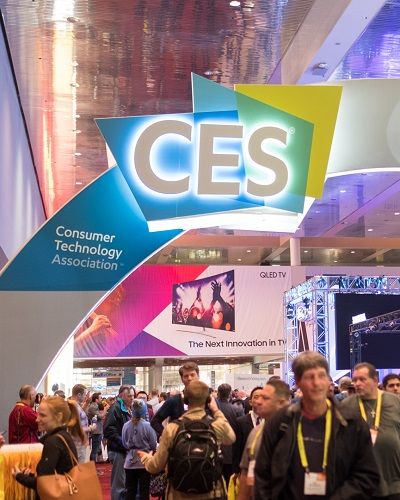 Each January, big tech companies gather in Las Vegas from all around the world to display their latest techniques and designs at CES.
CES 'Consumer Electronics Show' is often considered the biggest gadget show of the year.
---
This year, it is all about the development of communications in gadgets, whether it is about the Byton concept car, Samsung's 146-inch TV, or Sony's Aibo.
Here are the amazing products that were shown at CES 2018.
Samsung's 146 inches "The Wall" TV
Samsung has launched its most anticipated TV which was also called the first ever modular TV in the world.
The massive TV has 146 inches screen size and is also named the first MicroLED Modular TV. Furthermore, it is over 10 feet wide and almost 6 feet tall.
As per Samsung,
"Users can add or remove modules to make their TV bigger or smaller, in any configuration, removing previous limitations on screen size, with zero impact on the performance of the display."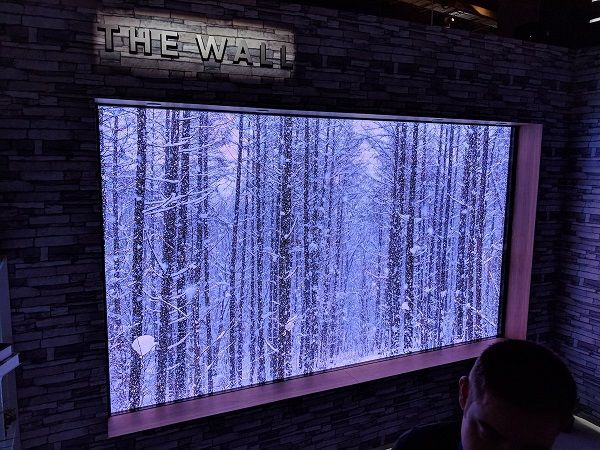 In this gigantic TV, MicroLED uses an array of millions of individual tiny LEDs to create the image. According to Samsung, users can alter the size and shape of The Wall so that it can function as a multipurpose display. As the TV is Micro LED, it can produce even deeper black tones and potentially infinite contrast.
Byton Concept Car
As per Byton, it wants to make the car feel like your living room with its big screen which expands across the entire dashboard. Additionally, it is also able to identify the driver and load his settings as the driver enters the vehicle.
Prior to this, many heavy automotive such as Honda, Ford, and Toyota exhibited their latest advancements. This car will be launched in China next year.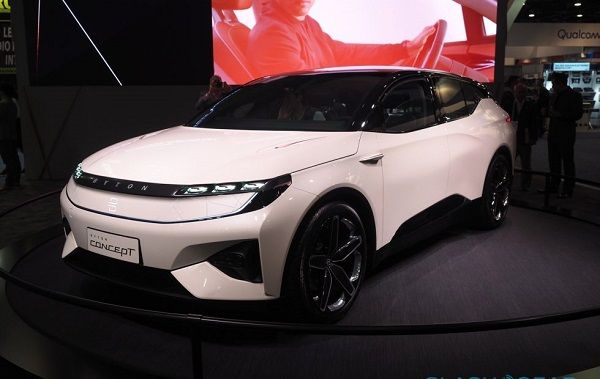 Sony's Aibo robot dog
One of the most attractive and developed gadgets was Sony's Aibo robot dog. The all-new Aibo was a super sweet gadget at all of CES. It has touch sensors on its head and back.
Furthermore, it reacts to touch and voice as well as 22 actuators enable more realistic movement than previous models. Aibo's eyes are OLED panels and it also has a camera on its nose to help to recognize family members and search for its bone.
This system is also called Aibone. With its three hours of charges, it can play for two hours. The extraordinary dog costs almost $1,800.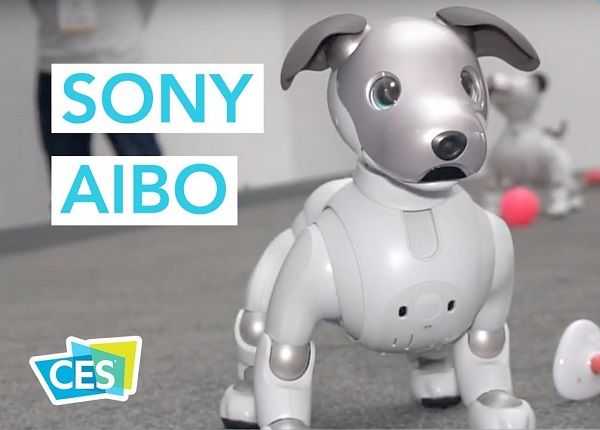 LG 65 inches rollable OLED TV
The tech giant LG launched its much-anticipated gadget at CES 2018. It has come up with 65 inches rollable OLED TV. Moreover, it is much more flexible to roll for easier storage and transportation.
In addition, it can be used on the smaller screen by rolling up slightly. With a smaller screen, we can watch weather conditions, music players, and other stuff.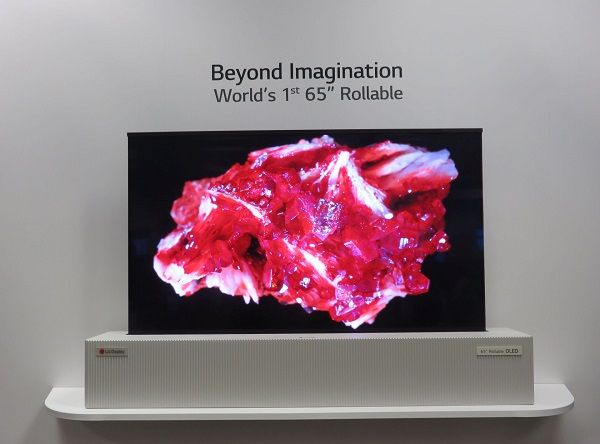 Also read British automotive journalist Andrew Frankel reveals changes in vehicle safety rules to mandate Big Brother in-car surveillance!
HTC Vive Pro
HTC has revealed its high-rated VR Vive Pro, which offers a 2880×1600 resolution and dual AMOLED screen. This VR is 78% sharper than the former Vive of HTC.
Moreover, it has also a new feature of a new ergonomic design which is more balanced and comfortable. In addition, it also has a dial to adjust tightness like the DAS.
At the front of the headset, there are two cameras as opposed to Vive's singular solution. Additionally, this headset also features 3D spatial audio with an internal digital amplifier.
As per the expert reviews, HTC Vive Pro also won the CES 2018 award. This high-end VR has also a Wireless Adapter and allows for hassle-free VR gaming.