Sandra Bullock looks ever so young! Know on her disturbing and shocking facials!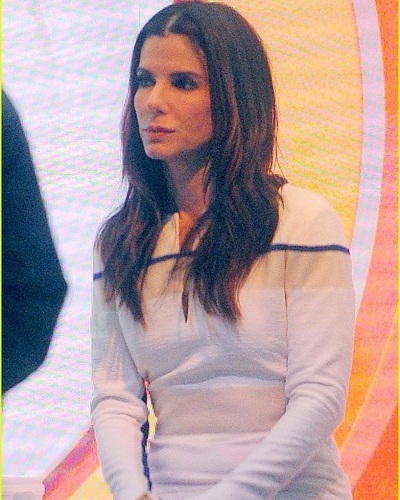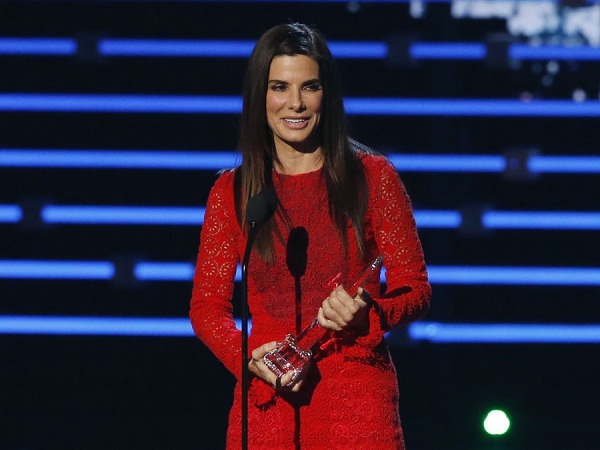 American actress Sandra Bullock turned 53 last July but she looks so youthful. She gained fame when she played Lenina Huxley in 1993's Demolition Man. She also was appreciated for her role as Annie Porter in 1994's Speed.
Sandra on the Ellen Show (17/5/2018)
Sandra Bullock was a guest on the Ellen Show on 17 May 2018. She was asked about the secret of her ever-so-young face. And her reply shocked all since she said that the key ingredient of the facial which she uses was made from the foreskin of penises.
The treatment described by Sandra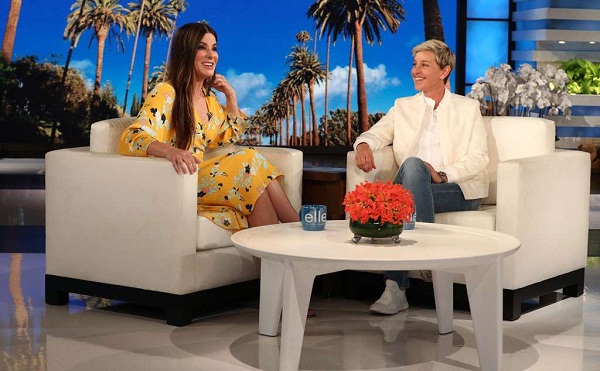 The actress disclosed that it involves a technique in which extra-small needles are employed. They are used to open up the skin pores and to stimulate the growth of collagen and elastin. These two are natural substances that keep the skin pliable and soft.
Having completed the above procedure, a serum which is derived from the foreskin of the penis of small Korean newborn babies is applied over the recently 'cured' area of the face. This substance supposedly helps in skin regeneration.
Sandra said:
"I call it the penis facial, and when you see how good it is to your face, you too will run to your local facialist and say, 'Give me the penis!'"
A shocked Ellen exclaimed:
"Why would you want that? Little penises are going to start growing out of [your face]. That's what karma is going to do."
To this, Sandra responded:
"So be it,"
The latest fad in Hollywood
This practice of using this special facial is sweeping Hollywood. The demand is on the rise but it is leading to unethical harvesting of the foreskins from developing countries. It has given rise to illegal activity.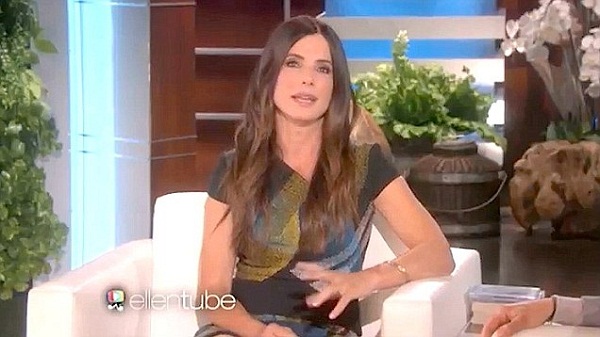 As soon as the infant boys undergo circumcision, the foreskin which is cut off, and waste is now sold by doctors and hospitals to bioengineering and cosmetic companies for cosmetic product making. There is one circumcision every 25 seconds in the US. It is currently the most lucrative trade in body parts.
You may like to read Sandra Bullock's stalker Joshua Corbett kills himself after a five-hour stand-off with the police!
The film promotion
Sandra was on the show to promote her film called Ocean's 8 where she plays Debbie Ocean, the sister of Danny Ocean played by George Clooney.
Talking about the film, she said:
"In the film I'm getting out of prison and I've had five-and-a-half years to come up with this plan of stealing these specific jewels at the Met Ball. I pull the ladies together and we go and do it,"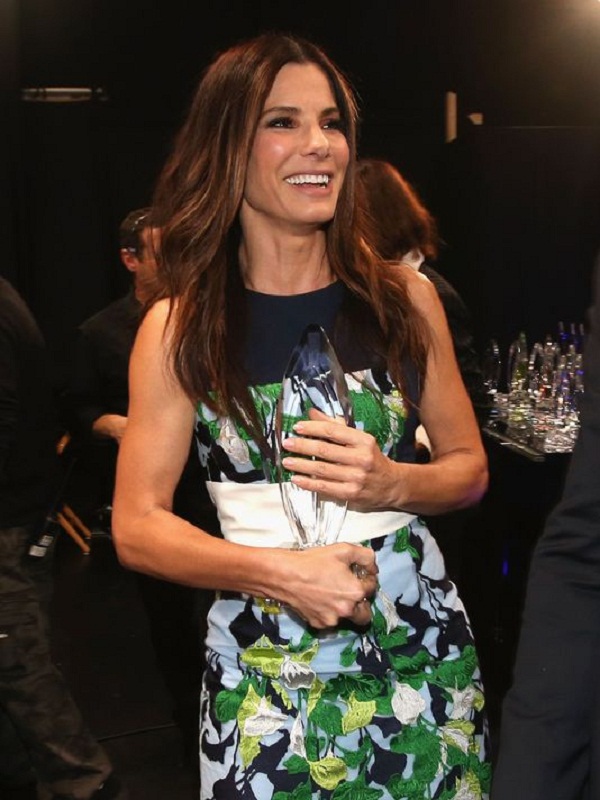 Sandra also revealed that in her real-life she is not innocuous and not the criminal type. She said that her biggest escapade was when she was drunk and landed at a hospital.
She said:
"I once got drunk at a marathon dance and wound up in the hospital getting my stomach pumped!"
Sandra and her personal life
Sandra Bullock is dating Bryan Randall since 2015.
Previously, Sandra was married to Monster Garage host Jesse James on 16 July 2005 but the couple divorced in 2010. She was previously engaged to actor Tate Donovan which was later canceled.
She had also dated football player Troy Aikman, and actors Matthew McConaughey and Ryan Gosling. She has two children who she adopted; one in 2010 and the second in 2015.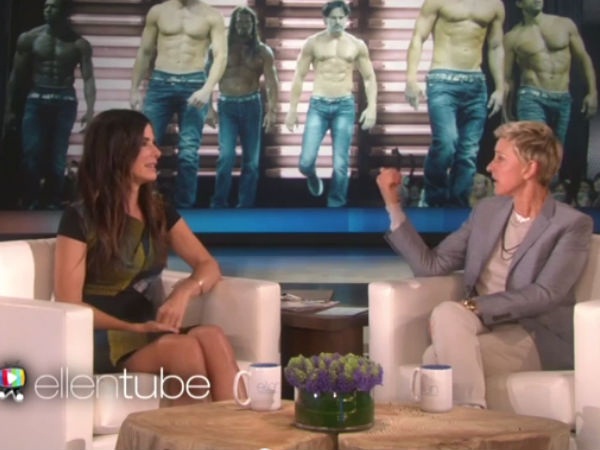 Also read Everything you need to know about the strong and long-term friendship of actresses Jennifer Aniston and Sandra Bullock!
Short bio on Sandra Bullock
Sandra Bullock is an American actress, producer, and philanthropist. She is well known as Sandra Annette Bullock. She is also known for her thriller role "Hangmen" (1987). More bio…