Sandra Davenport: Her ex-husband Jim Belushi, children, career, and relationships!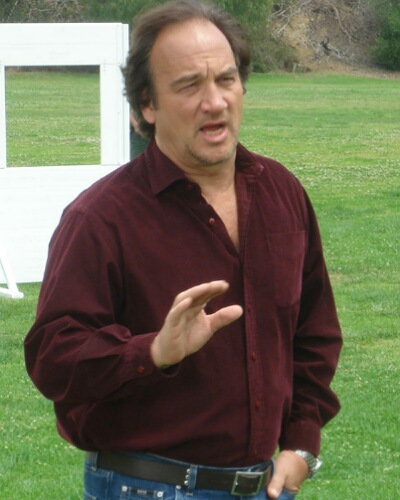 Sandra Davenport is the ex-wife of American actor, comedian, and singer, Jim Belushi, 65. She was his first wife and their marriage lasted for only 8 years.
Sandra Davenport and her marriage to Jim Belushi
Sandra was the first wife of American actor cum musician, Jim Belushi whose full name is James Adam Belushi. His elder brother was comedian John Belushi. But John died due to an apparent opioid overdose in 1982 at the young age of 33.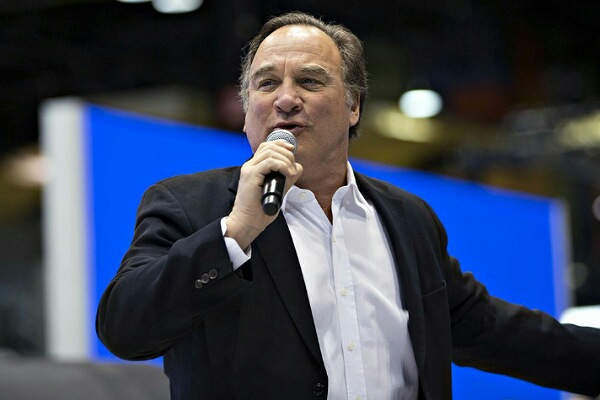 How the couple met has not been revealed. Bur they struck a relationship and wed on 17 May 1980. Sandra was pregnant before her marriage to Jim with his child. She delivered a healthy baby Robert Belushi on 23 October 1980 in Chicago, Illinois. But the couple separated and divorced in 1988. Talking about it later, Jim had said:
"Divorce is the number one trauma. It's like putting a child in front of a train. The trauma of coming from a collapsed family and how to survive in your life is amazing."
Their son Robert Belushi is himself an accomplished actor. He started acting in 1986 as a child artist. Now he is married to long-term girlfriend Chelsea Wernsman. Their wedding took place on 29 June 2014.
Husband Jim Belushi and his relationships
Has Sandra moved on and got into another relationship? Actually, there is no available information on the personal life of Sandra after her split from Jim.
But it is known that Jim moved on rather quickly after his divorce from Sandra. He started dating actress Marjorie Bransfield and the couple walked down the aisle together in 1990. But this second wedding of Jim also did not last and in 1992 after just two years of married life, they split.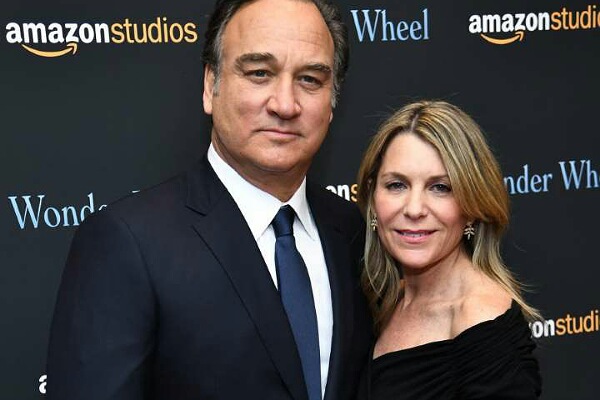 Jim attempted the third time and started dating Jennifer Sloan. The two said I Do to each other on 2 May 1998. They have two children together. They are daughter Jamison who is 20 now and son Jared who is 18 now.
Unfortunately, this marriage also did not last and in early March 2018, Jennifer filed for divorce from Jim. Jared was only 16 at that time and the couple had already prepared a custody arrangement for him.
But 13 months later, Jim filed his papers in court to urge them to dismiss the case in court. The Judge approved it.
What are Sandra and Jim doing now as a career?
Sandra probably is not working. But Jim continues to act. And 4 years back, he started cultivating cannabis. He owns a 93-acre farm in Southern Oregon called Belushi's Farm. It has 22,000-square-foot of state-licensed growth.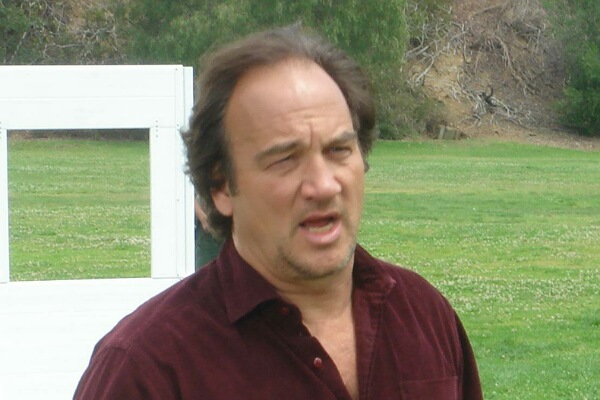 Talking about it, Jim wrote one year back in 2019 on the Farm's webpage:
"I have finally come full circle, dealing with my brother's tragic overdose. That overdose collapsed our family, and that collapse contributed to more divorces and more trauma. Now I'm on a path of more healing and more happiness. I'm not going to let my brother's passing be in vain. I want to see the healing of communities, illnesses, and of course family. That's why I'm here."
Source: Wikizero, Wikipedia, Mg Retailer