Sandra Janowski, the ex-wife of Ted Nugent: Know about her marriage, divorce, children, and death!
Sandra Janowski is the ex-wife of rock singer of the USA Ted Nugent. The couple has two children. But unfortunately, Sandra died in 1982 in a car accident.
Sandra Janowski and her relationship with Ted Nugent
Sandra Janowski was born on 29 December 1948 in Bay City, Bay County, Michigan. She is the first wife of the American singer-songwriter, guitarist and right-wing activist, Ted Nugent. Ted is popular for his association with the band Amboy Dukes. He was the lead guitarist of this band which was formed in 1963 and played psychedelic rock and hard rock. After working with the Amboy Dukes, he embarked on a solo career.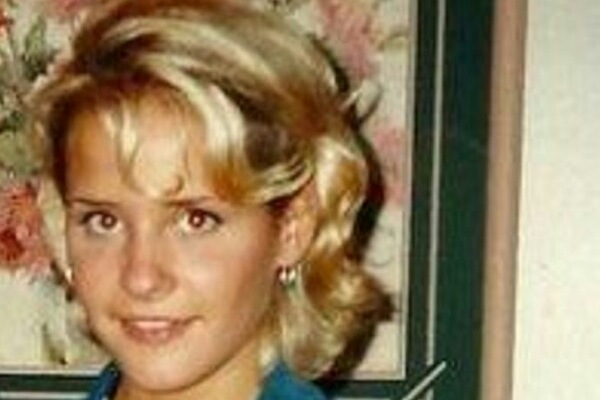 Ted and Sandra wed in 1970. It was his first marriage and the couple had two children together. They were son Theodore Tobias "Toby" Nugent and daughter Sasha Nugent. But they separated in 1979.
Sandra's death
Sandra Janowski did not live long after her divorce with Ted. She indulged herself in alcohol and drugs. And on 11 November 1982, she was driving under the influence and had a car accident in which she succumbed. Thus happened in Jackson, Jackson County, Michigan.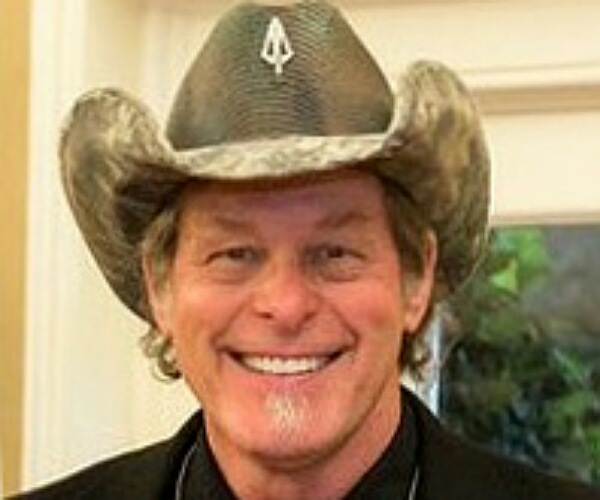 Earlier, Ted had said in an interview that he had avoided a draft during the Vietnam War by forging ill-health and well-being. He had stopped all personal hygiene, took only junk food, and refused to clean himself of his excreta. He did not want to get killed in the war. In his own words:
" but if I would have gone over there, I'd have been killed, or I'd have killed, or I'd have killed all the Hippies in the foxholes… I would have killed everybody."
Ted Nugent – his marriages, affairs, children
Ted had in the late 1960s fathered two children, a boy called Ted Mann and a daughter which were given up for adoption in infancy. Reports of these made headlines in 2010 when the son learned about his birth father. Ted Mann, 51 is a Bay Ridge native and owns a restaurant in Brooklyn.
After his marriage with Sandra collapsed, he wed Shemane Deziel. The two had met when he was a guest in a program on Detroit's WLLZ-FM and she was an employee there. On 21 January 1989, the couple walked down the aisle together. They have a son named Rocco Winchester Nugent.
Click the link ahead to get more information on Connie Koepke: mistress-turned-wife of American musician, Willie Nelson, their relationship, divorce, and children!
Despite being married to Shemane, Ted, 71 made Karen Gutowski, 59 pregnant. He has a son with her who was, born in April 1995. In 2005, he agreed to provide child support worth $ 3500 monthly for the son. Two women also accused him of sex with them when they were underage. Hawaii native Pele Massa stated that he had sex with her when she was 17. Courtney Love also stated that she was 12 when she gave him a blow job. Courtney told on The Howard Stern show:
"I didn't have breasts yet… it's sick."
Ted had thus married twice and divorced once and has six children with four women. He allegedly also raped his adopted daughter.
Click the link ahead to know more about "There's no limit to what I'd be willing to do to help make this country great"-outspoken Ted Nugent's statement, his political verbal vendetta and more!
Source: Wikipedia