Sandy Ratcliff of EastEnders fame dies in a care home in North London at age 70!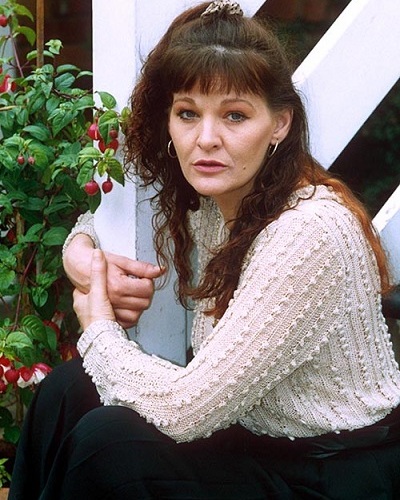 Sandy Ratcliff who was an original cast member of the TV show EastEnders dies at age 70. She was in a care home battling alcohol and drugs.
Sandy Ratcliff and her death
Sandy Ratcliff had portrayed the character of Sue Osman, the cafe owner in the BBC One soap EastEnders from 1985 to 1989. She was in a care home in Stamford Hill in North London. She has passed away. At the time of her death, Sandy was only 70 years old. She died at night and the care home people discovered her lifeless body on Sunday 7 April 2019 morning.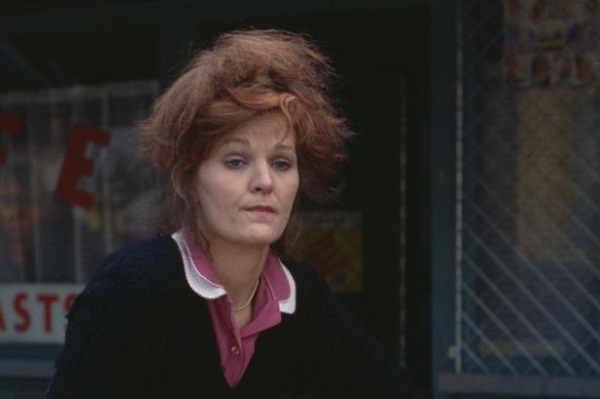 A corner will look into her death. An ambulance spokesperson said:
"We sent two single responders in cars and an ambulance crew. Sadly, a person was found dead at the scene."
She is survived by her son William and probably husband Tony.
Her role in EastEnders made one of the hard-hitting storylines when the story writers showed her character as losing a baby to cot death (or SIDS as it is medically called). The character of Sue also faced mental health issues in it.
Sandy Ratcliff and her real-life mental and other issues
In real life as well, Sandy was facing mental issues. In September 1988, Sandy fought with her boyfriend when they were holidaying in Tenerife. She used to have heroin and hence the show producers pushed her of the show probably due to improper attendance and acting.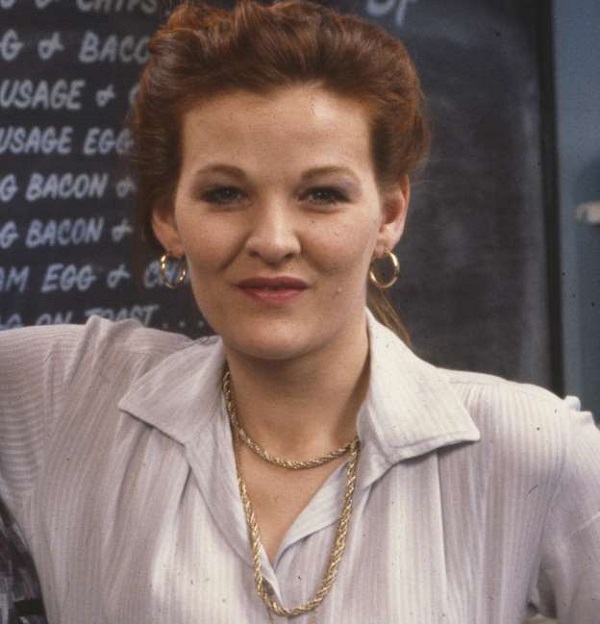 In 1991, she had appeared as a witness for her ex-boyfriend Michael Shorey whom prosecutors accused of strangulating and killing two women in the common basement area in North London. She tried to save him by saying that she was making love with Michael at the time he was said to have killed the two women. But the Court did not take her story seriously and the Judge sentenced Michael to life imprisonment.
Sandy Ratcliff and her health issues
Sandy had suffered strokes multiple times; three in five years. A friend said:
"Sandy had suffered three strokes in the space of about five years, and she had been diagnosed with cancer.

"She would just get on with it really. She would just say that everything was going to be fine even though she was getting worse.

"In the earlier days some of the old cast kept in touch with her, but June was the one who had seen her most recently.

"I met Sandy after she had got clean from the drugs and I just knew her as a really lovely, down-to-earth woman who loved baking and cooking."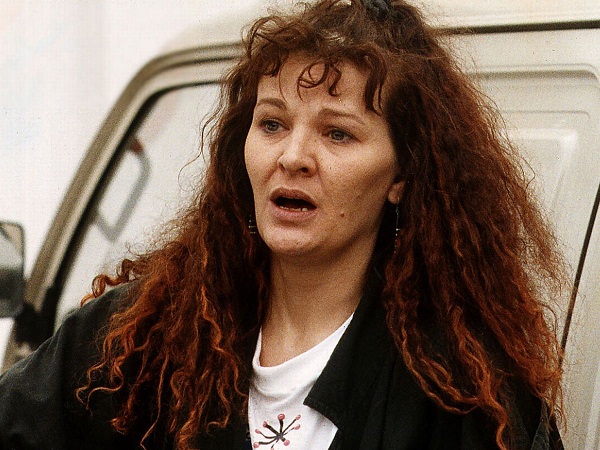 The source added:
"She didn't have lots of people in her life but her son used to visit and took care of her with shopping and things.

"She moved into assisted living about two years ago because she couldn't manage on her own anymore.

"It's such sad news. She was such a lovely woman and will be badly missed."
Despite doctors diagnosing cancer in her, she continued to smoke and drink. A friend close to her said:
"She was still smoking 20 a day and had only just replaced her whisky with tea."
She was struggling with alcohol and drug addiction but a friend of hers revealed that she was sober for some years now but it was her poor health that forced her to stay in the care home.
Tributes and remembrances
Actor Nejdet Salih had played her on-screen husband Ali in the show EastEnders. He recalled:
"It's very sad. I remember the first time I auditioned for the show, we had this instant chemistry and banter.

"I was a young actor and she helped me develop so much.

"We had a lot of fun on the show and had some really good storylines."
Also, read Tess Daly devastated with the tragic accidental death of her pet dog Minnie!
The star added:
"Obviously the cot death storyline was massive and really important. We wanted to do the best job we could.

"I remember going to her flat to rehearse lines and her son William and boyfriend Tony would be there.

"She was a great mum. There was nothing she wouldn't do for William.

"She would try to take younger actors under her wing and had a great sense of humour.

"At the end of the show I think she had had enough, there was a lot of pressure on us back then. I think she just wanted to go."
Source: the sun UK