Is Sandy Yawn married! Who is her partner? Find about her health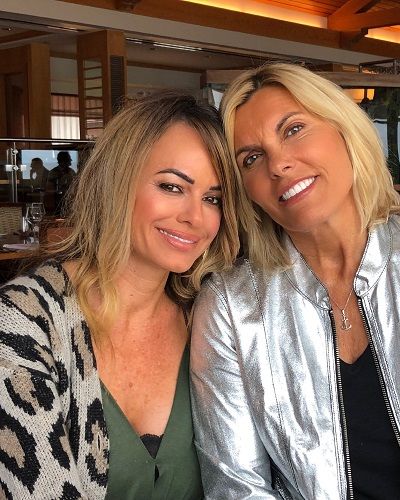 Captain Sandy Yawn is not married yet but she is in a relationship with Leah Shafer.
Back in 2019, Sandy and Leah confirmed dating each other.
Leah is an American singer and recording artist.
She is also a skincare expert based in Denver, Colorado.
---
They met each other through Facebook. Sandy said,
"She sent me a nice message that said, 'I came across your show, congratulations, many blessings,'"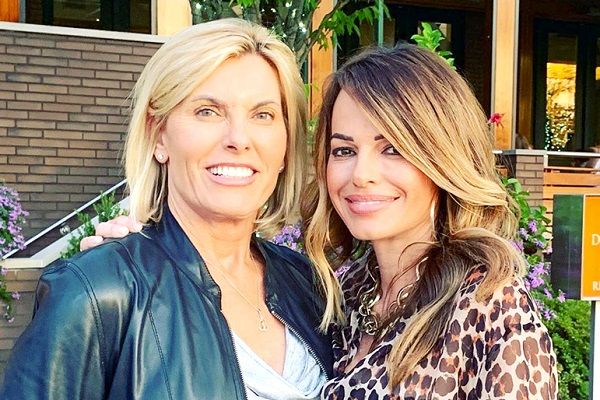 They decided to meet in person and finally met in Los Angeles in November 2018. It was love at first sight for both Captain Sandy and Leah.
She revealed,
"It was definitely unexpected. It just happened, when you meet another soul that you connect with at such a deep level, it is unexplainable and so beautiful."
Since then they are together and support each other in thick and thin. It is believed that they had spiritual connections in the beginning and bonded over their shared love of music.
Also read Meet Nancy Carell, the former student, and current wife and business partner of actor Steve Carell!
Sandy and Leah's relationship
Sandy and Leah have been dating each other since the end of 2018. She has shared several gorgeous photos of herself and Leah on Instagram. It was difficult for Sandy to be in a long-distance relationship.
She shared,
"It's hard to have a relationship being a yacht captain. And most of my friends that are yacht captains, they've divorced or they hook up with people in the industry, and so far I haven't met anyone, really," she told The Daily Dish in May 2018 when she was still single. "It's about the person for me."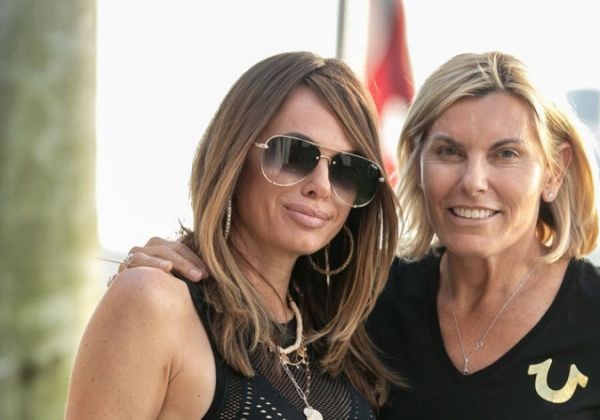 Leah was previously married to someone else. She was married for 20 years and she divorced. With her previous husband, she has a daughter.
Leah loves her daughter. She feels like being a parent is the greatest blessing. In her 20 years of marriage, she knew that she was attracted to women. Shafer revealed that she did not leave her husband for Sandy but herself.
Also read Meghan King Edmonds officially dating Christian Schauf! 4 Facts about Christian Schauf
Sandy Yawn and Leah Shafer's health
Captain Sandy shared that she had a heart attack two years ago. She had given an update on her health and revealed about past struggles including a motorcycle accident that led to the discovery of a cancerous tumor in her kidney.
She had symptoms like not being able to swallow and her heart rate not going down. Sandy felt lightheaded. The heart attack was brought on by high blood pressure that had previously gone undiagnosed, resulting in spontaneous coronary artery dissection (SCAD).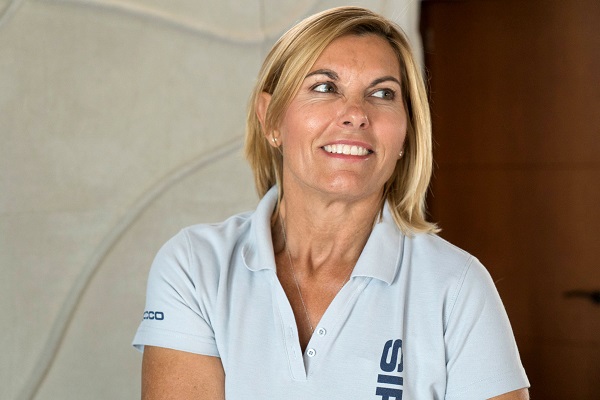 Yawn underwent surgery and spent 4 days in the hospital. She was advised to stay away from cycling for 12 weeks.  Not only Sandy but her girlfriend Leah had pre-cancerous cysts in her breast.
In 2019, she had a lumpectomy. Previously, she was diagnosed with lobular carcinoma in situ (LCIS). Now, Leah is cancer-free and living a healthy life.