Sara Bareilles announced her engagement to her seven-year boyfriend, Joe Tippett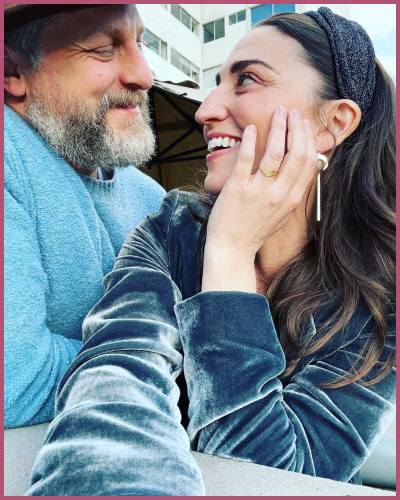 Sara Bareilles and Joe Tippett were enjoying their stable relationship
The beautiful couple recently got engaged, and Bareilles announced the happy news in a sweet statement
Sara and Joe recently celebrated seven years of dating anniversary in September 2022
---
Sara Bareilles and Joe Tippett are committed to each other
Sara Bareilles and Joe Tippett, who has been dating since 2015, are now engaged. The beautiful couple heading into 2023 with a committed relationship.
On Sunday morning, the 43-years old singer took to Instagram to announce her engagement to actor partner Joe Tippett. She captioned a selfie of herself adoringly looking at her partner Joe while wearing her unique gold engagement ring,
"Tes to marrying this m an. It's an easy, earned, relaxed YES,"
"@joetipps you are exactly who I want. The more I know you the more I know I love you…and you have introduced me to parts of myself I was afraid to love. And now I love ME more because of you. So really this is all about me. Just kidding."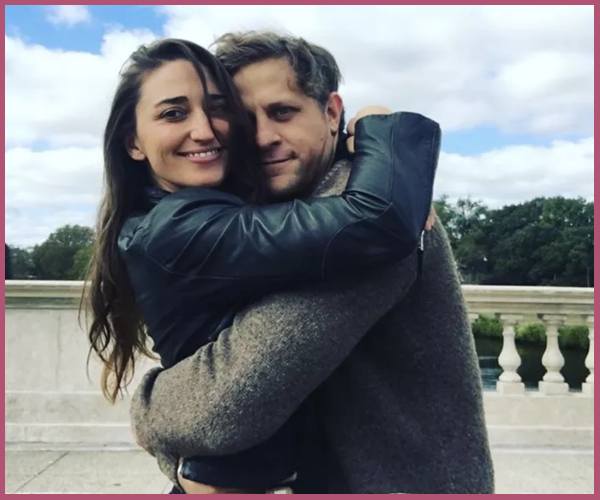 She then concludes her statement by stating,
"What a gift you are. Let the games begin. Onward into absolutely everything with you."
As soon as Sara announced their engagement news many are quick to flood the comment section with congratulatory messages. Mandy Moore went on to say,
"Congrats!!!," alongside a series of love heart emojis.
Also read Did Alexander A.E. Edwards Pop the Question? Cher Sparks Engagement Rumors with a Giant Diamond Ring on Twitter!
While Matthew Koma wrote,
"Yes!!!"
Similarly, Busy Philipps added a love heart and crying emojis underneath the post.
How long have Sara Bareilles and Joe Tippett been together?
Sara and Joe first met while working together on the musical adaptation of Adrienne Shelly's 2007 film Waitress in 2015.
The "Love Song" musician was the one who wrote the score during its out-of-town tryout at the American Repertory Theater in Cambridge, Massachusetts.
Joe, on the other hand, portrayed the tole of Earl, the moody husband of the story's protagonist Jenna.
The two then made their first public appearances at the opening night for The New Group's play All the Fine Boys, PEOPLE, and EW's Upfronts Party.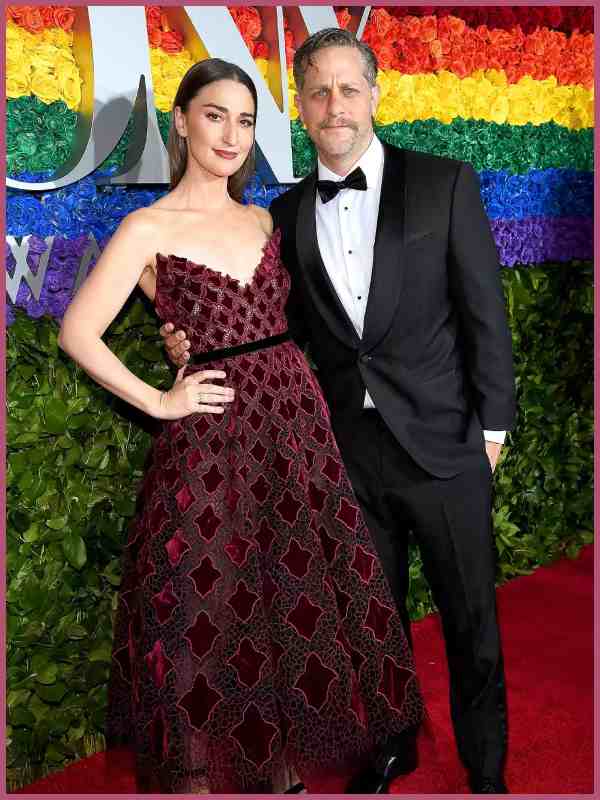 They also made a red carpet appearance at the 2017 Tony Awards. In 2019, the couple was rumored to be engaged when Bareilles marked their three-year dating anniversary with a cryptic message that reads, "Can't wait for it to be forever".
Also read Kayla Wallace announced her engagement to Kevin McGarry after two years of dating
Fans and their close friends quickly judged them at the time, believing she and Tippett were making an engagement announcement. However, Bareilles clarified the next day that they were not engaged.
She took to Instagram to share a photo of her ringless hand with the caption,
"No engaged everyone but thank you for all the cute wishes and the reminder that my post may have [misled] you. Haha sorrryyyyyyy,"
Joe and Sara recently marked their seven years of togetherness
The lovely pair recently celebrated their seven years of anniversary in late September. Sara posted a lengthy gushing about her longtime relationship with Joe. Her post reads,
"The world that is burning has somehow brought me someone like Joe who I am constantly in awe of and inspired by and challenged by and infuriated by and loved by in a way I can't even describe except I know it is Truth with a capital T,"
Bareilles then concluded her statement by stating,
"Thank you for the best years and the most fun and the hardest laughs and the biggest tears and the richest, juiciest version of this existence I can image,"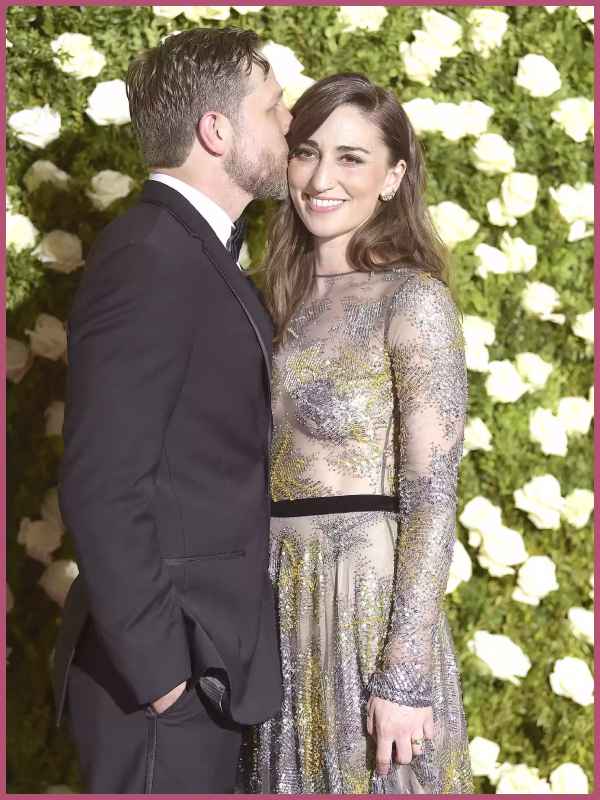 Joe also posted a birthday message to Sara last month, calling her the 'star at the center of my solar system'.
He wrote in his post,
"My one. My love. My life. My bub… Thank god I found you,"
Also read Into the Seven Year Romance of the Estranged Couple DJ David Guetta and Jessica Ledon!
Short bio on

Sara Bareilles
Sara Bareilles is a famous American singer, songwriter, actress, and author who achieved success in 2007 with her hit song "Love Song" which has over 84 million views to this day. See more…