Sara Hills-Huegill, wife of former Olympic swimmer Geoff Huegill has been accused of cheating her PR clients!
Sara Hills or Sara Huegill is the wife of former butterfly Olympic swimmer Geoff Huegill. She has been in news for all the wrong reasons.
Sara Huegill and the new accusation on her
Born on 14 December 1982, Sara Huegill is a businesswoman from Australia. She is a self-employed business executive who runs a PR business. She is wanted by at least 5 boutiques in Australia for cheating them of money in the name of doing publicity for them. The PR clients were lured by her with her charming character, impressive contact list, and professional attitude. But soon they realized that it was all fake. She never did their work and also did not return any of their phone calls.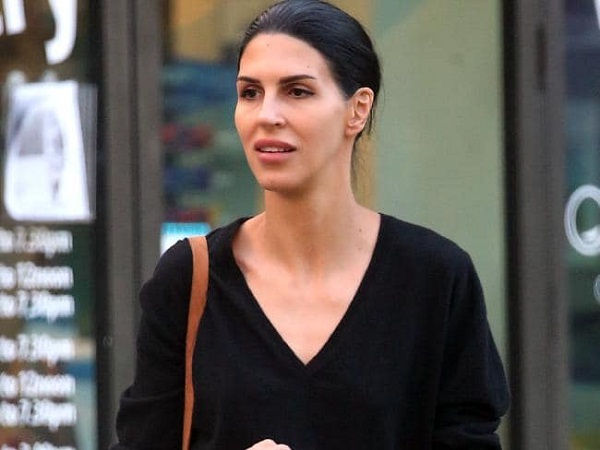 One of her cheated client is Allie Lissing who owns the I Dream of Bikini. She paid up $ 3300 to Sara for her swimwear retail website. But after taking the money, Sara simply vanished and the promised media materials were never delivered. Allie said:
"She gave me a (deadline) that she would have a draft media release done; two days later, there was nothing done," 
There were no results even after 1 month finished of the two-month contract. Similar complaints were made by Jay Silvester and Daniel Leshak who have a health drink brand called BB Unleash. Jay said:
"We have no evidence she did anything for us other than a photo of our bottles up against a wall with a white bag behind it,"
The duo had paid $ 6000 for the PR work which never was done. Daniel said:
"We never got any media releases; we never got any tags with any social media," 
Jay continued:
"We didn't expect the world … and in the end, really, we didn't even get a line in a local mag,"
Sara and her company
Sara's company is Rowe A. PR and it is learned that it has been deregistered in November 2016. The company's ABN also stands canceled since August 2017. But ignoring all this, Sara continues to issue invoices with the same company details.
Sara's other crimes
This is not the first time that Sara has found herself on the wrong side of the law. In 2014, she and Geoff were caught snorting cocaine in a toilet for the disabled at Randwick Races. They were charged with possession of drugs.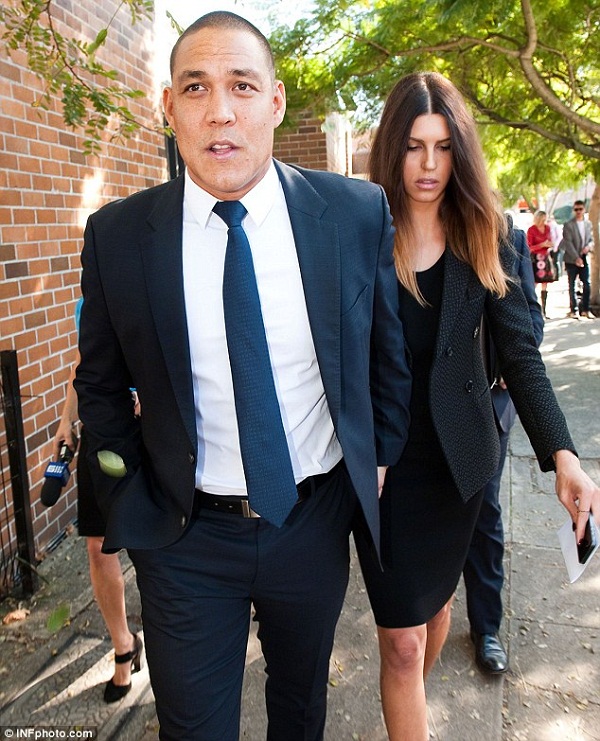 Recently, Sara was also caught red-handed stealing a pair of luxury leather pants worth $ 2500 from a Byron Bay boutique.
Sara's lawyer's claim
Sara's lawyer stated that his client was suffering from anxiety and depression. He said:
"Over a period of time Sara developed increasing difficulty with anxiety and depression which resulted in inattention to administrative matters such as company registration and Sara taking on more work than she could manage,"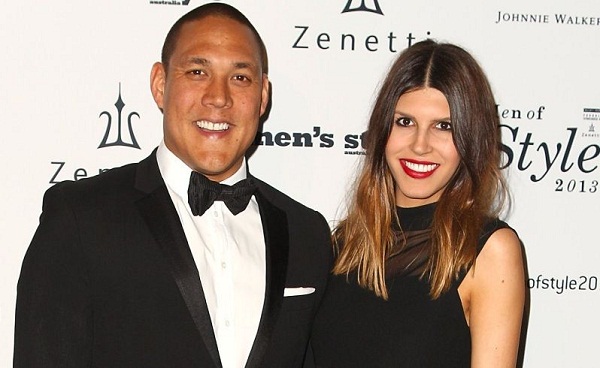 He added:
"From late 2017 Sara became unable to fulfil her obligations to the full extent and clients became unhappy, which unfortunately compounded the issues Sara is facing. Sara deeply regrets the circumstances and apologises unreservedly to her clients. Sara has offered to make amends to clients, some of whom have chosen to ventilate their grievances through a court process, and others have approached the media. Where matters are before the courts there is no comment. As this is a matter of person seeking to deal with anxiety and depression, we would ask that people respect the circumstances and privacy of Sara and her family."
Sara and Geoff's relationship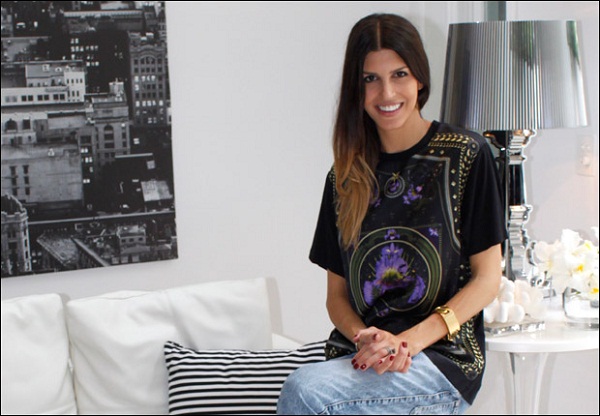 Sara Hills was a publicist and Geoff and Sara were dating for many years. He popped the question to her in December 2008. They married in April 2011 and have been together since then. Their daughter Milla was born in January 2012. They have another daughter named Gigi.