RIP Sara Lee! Former WWE wrestler tragically died at age 30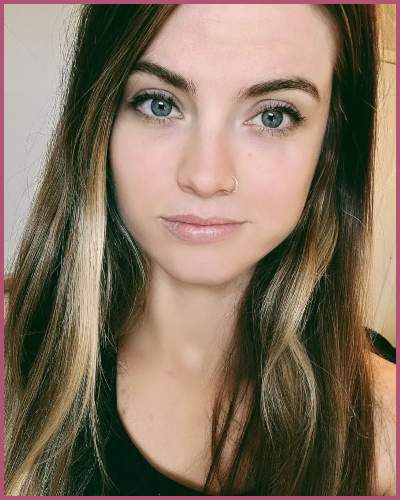 Sara Lee was a professional wrestler and television personality from the United States
She has recently passed away at the age of 30, whose the cause of death is still unknown
Lee's mother, Terri, took to social media platforms to confirm the tragic news on Thursday, October 7
---
Former WWE wrestler Sara Lee is no longer alive!
Sara Lee, better known as Tough Enough Winner, passed away at 30. Lee's mother, Terri, took to social media platforms to confirm the tragic news on Thursday, October 7.
Terri posted a picture of Lee wearing a floral dress and a wreath on her head along with an emotional caption. The message reads,
"It is with heavy hearts we wanted to share that our Sara Weston has gone to be with Jesus. We are all in shock and arrangements are not complete. We ask that you respectfully let our family mourn."
Similarly, the emotional message ended with the statement,
"We all need prayers especially Cory and her children."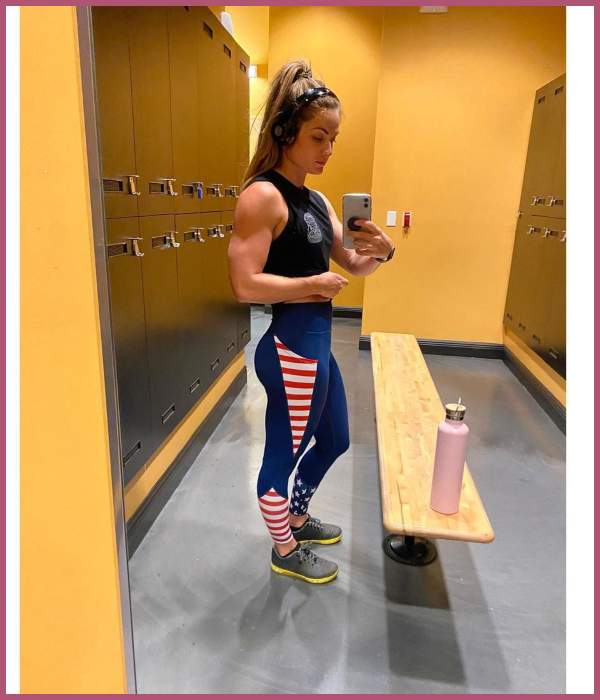 Also read Basketball Wives star Brooke Bailey mourning on tragic death of daughter Kayla Bailey
However, the cause of Lee's death has yet to be revealed.
Lee posted a photo of herself in gym clothes on Instagram the day before her mother announced her death and wrote,
"Celebrating finally being healthy enough to go to the gym 2 days in a row,"
She added that "first ever sinus infection kicked my butt".
The wrestling community pays tribute to late Sara Lee
Well, Sara's death comes as a shock to the wrestling world. Many flooded the message on social media platforms with their condolences and tributes to beloved Sara Lee.
WWE, the professional wrestling company, wrote a statement mourning the death of Sara Lee. The company wrote,
"Saddened to learn of the passing of Sara Lee. As a former "Tough Enough" winner, Lee served as an inspiration to many in the sports-entertainment world. WWE offers its heartfelt condolences to her family, friends and fans."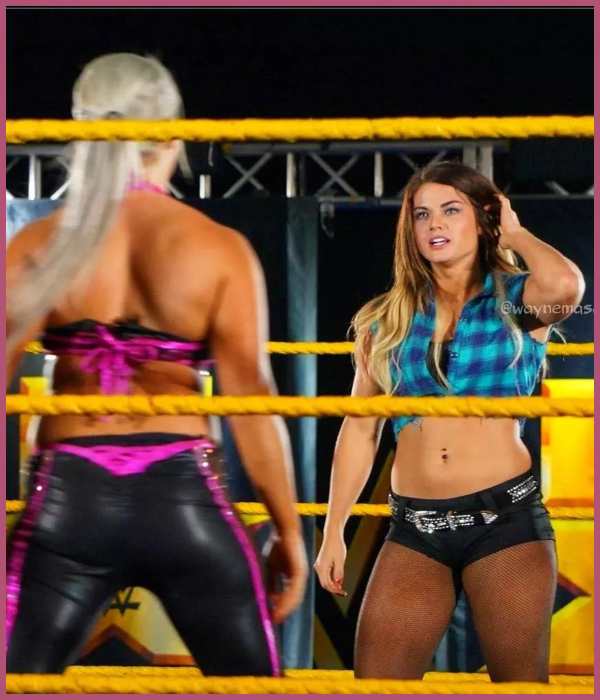 WWE wrestler Nikki ASH shared a series of pictures featuring herself and the late Sara with an emotional message,
"You were so good in so many ways. You loved your family and friends so much. you were so giving, warm and selfless. You made me giggle. No matter how long we went without seeing each other, we would always pick up right where we left. I love you, Sara."
Also read Muslim Women Cut Their Hair and Take off Their Hijabs to Protest the Death of Mahsa Amini!
Similarly, fellow Wrestler Chelsea Green paid her heartfelt tribute to the late Sara and her family. The message reads,
"No tweet or amount of words can bring back this beautiful human, but all of my heart goes out to Westin Blake and their family. Sara Lee will be missed greatly. The photo on the left is how I will always remember her – laughing, smiling, and carefree,"
Who was Sara Lee?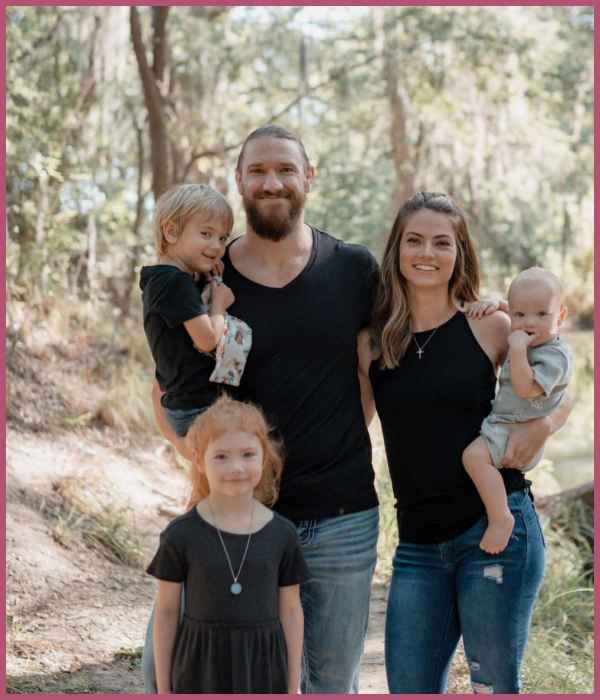 Sara Lee was a professional wrestler and television personality from the United States. She was best known for appearing in the American wrestling promotion WWE in 2015 and 2016.
Similarly, Lee won the sixth season of the WWE competition Tough Enough in 2015, earning a one-year contract with the company WWE. At the time, Lee adopted the ring name, Hope.
Talking about Lee's personal life, she married former WWE wrestler Wesley Blake, whose real name is Cory James Weston, on December 30, 2017.
Similarly, she was a mother of three, Piper, their daughter, was born on May 1, 2017, Brady, their first son, was born on February 27, 2019, and their second son was due in 2021.
Also read Chrissy Teigen Revealed that Her Son Jack's Death was not a Miscarriage but a Life-Saving Abortion!