Sarah Ferguson Said that Her Close Friend Lisa Marie Presley Died of a Broken Heart after Her Son Benjamin's Suicide in 2020!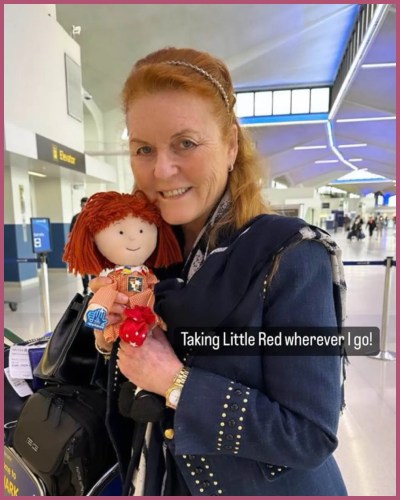 Duchess of York, Sarah Ferguson revealed that her friend Lisa Marie Presley died because she was heartbroken.
Presley never overcame the death of her son Benjamin who took his own life in 2020.
Lisa was heartbroken, devastated, and inconsolable after Benjamin died.
---
Sarah Ferguson talks about her dear friend Lisa Marie Presley's death
Sarah Ferguson, the Duchess of York likes to believe that Lisa Marie Presley, one of her closest friends died because of a broken heart after her son Benjamin's death in 2020.
The former member of the British Royal family said,
"I think she's with Ben now,"
Ferguson flew in from the UK for the late singer's memorial service at Graceland on Sunday. The mother of two said that she was there to comfort Lisa's three daughters: Riley Keough, 33, and 14-year-old twins, Finley and Harper.
Ferguson said,
"I think we need to make sure Finley, Riley and Harper are fully supported going forward,"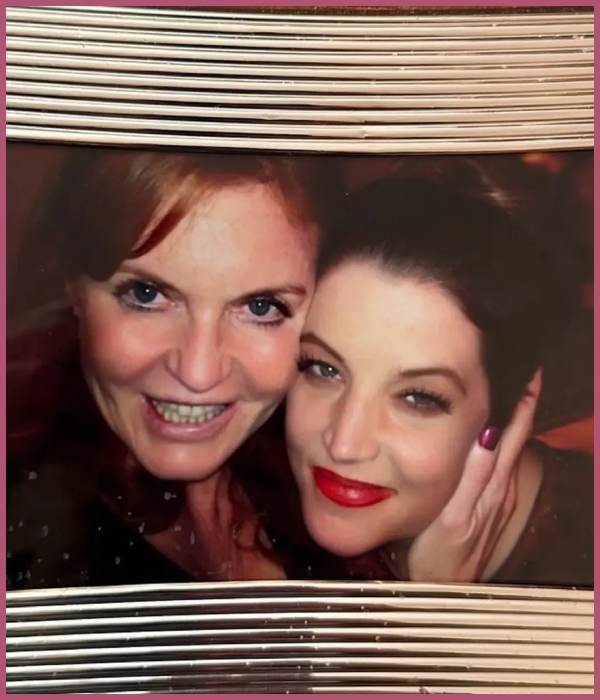 "She was so proud of them, so proud. She used to write to me saying, 'Yeah, I'm really gushing at how wonderful my children are right now.'"
Sarah, whose nickname is Fergie, also showed concern for Lisa's mother, Priscilla Presley by saying,
"Also, we've got to look after Priscilla now, don't we?"
Princess Beatrice and Eugenie's mother was an old friend of Elvis Presley's only child. Their friendship blossomed when Presley lived in Sussex, England with her former husband Michael Lockwood.
A friend said,
"They hit it off straight away, they just seemed to understand each other,"

"They became quite close and kept in touch when Lisa Marie moved back to the States,"

"And she was very supportive of the Duchess when she had tough times."
Also, Read See the Painful Life of Lisa Marie Presley's Daughter, Actress Riley Keough!
Sarah grieved Lisa Marie's death on Instagram
After Priscilla announced the sad news of her daughter's passing, Fergie mourned the news on her Instagram account. She shared a sweet throwback picture of the two hugging and captioned it,
"I say hello to you everyday and I love you my sissy and I will continue to say hello to you everyday," 
Prince Andrew's ex-wife continued,
"You were my sissy, an amazing mother to Ben, Riley, Harper and Finley and a superbly loving daughter to Priscilla. You have been my devoted friend for many years and I am here for your family to support and love them. I am deeply saddened my sissy, you are in my heart,"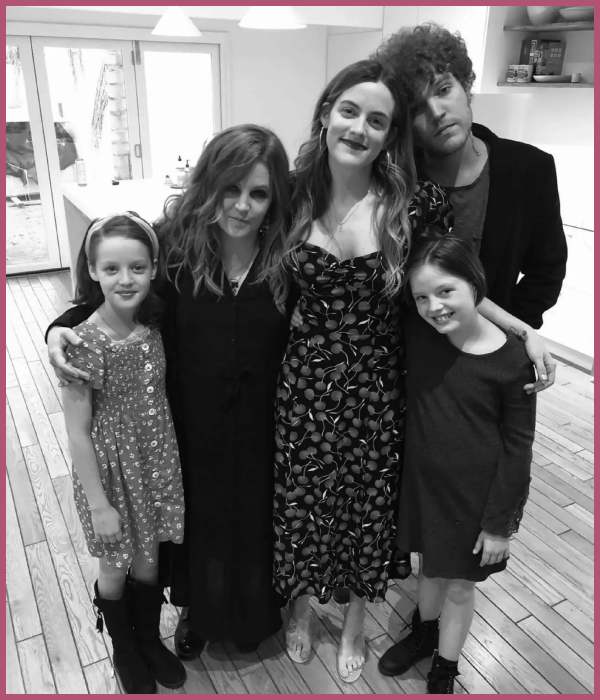 Lisa Marie, the only child of the Ling of Rock n Roll, Elvis Presley, tragically passed away on January 12 at 54 after suffering a massive cardiac arrest.
Priscilla, 77, announced the devastating news on her social media, writing,
"It is with a heavy heart that I must share the devastating news that my beautiful daughter Lisa Marie has left us," 

"She was the most passionate, strong and loving woman I have ever known."
Marie's death comes just 2 years after her son Benjamin committed suicide at 27. Presley will be buried alongside her son and father in Graceland.
Ben's grave was being moved a little to make some room for his mom's coffin.
Also, Read Elvis Presley's Estate! Lisa Marie Presley's Three Daughters will Inherit her Graceland Estate!