Sarah Grey is the female lead actress in The Order! Know about her career and relationship status!
Sarah Grey is a Canadian actress who plays the main role in the new TV series called The Order. She is just aged 22 and it is amazing how she has managed to climb the ladder of success at such a young age.
Sarah Grey and her role in 2019's The Order
Currently, Sarah Grey is seen in the TV series called The Order. She portrays the character of Alyssa Drake in it and this is the leading lady of this show. It airs on Netflix and is a horror-drama series.
Sarah Grey and her previous roles and career
Sarah began her career in 2013 when the producers of Cinemanovels chose her for the role of Julia who is Jennifer Beals' daughter in the film. This film was the Official entrant for the Toronto International Film Festival in 2013. After this break, Sarah bagged a number of TV series and film roles.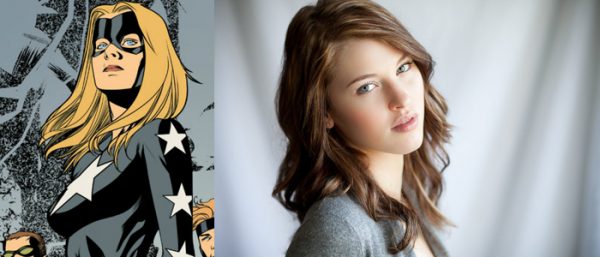 She played young Charlotte in Embrace of the Vampire which was released in 2013 direct-to-video. In 2014, she had a role in the short film called For the Good of the Company. The same year she played a role in If I Stay in which her co-star was Chloe Grace Moretz. She played Amanda in 2017's film called Power Rangers. She has filmed for Last Night in Suburbia in which she has appeared as Hailey. This film is in post-production and would be released soon.
Besides films, Sarah has done a number of TV shows. In 2013, she starred as Lila in Almost Human. In the episode called Check Out in 2014, Sarah was Young Norma in Bates Motel. She appeared in three TV movies in 2015. These included The Wrong Girl, Liar, Liar, Vampire, and A Mother's Instinct. She portrayed Sophia Allen, Not Caitlyn, and Scarlett Betnner respectively in these three films. Additionally, she has appeared in iZombie (2016), Lucifer (2016), The Wedding March (2016), Motive (2016), Wayward Pines (2016), Legends of Tomorrow (2016), and Mommy's Secret (2016). Sarah has also starred in Once Upon a Time as the Sleeping Princess and in Story of a Girl. The year 2016 was the best year for her career and she had multiple TV roles in that year.
Sarah Grey and her birth and childhood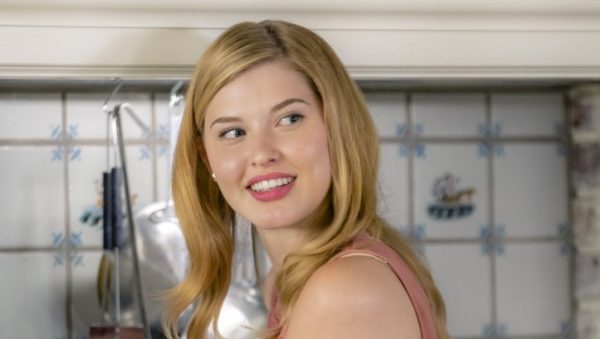 Sarah was born in Nanaimo, British Columbia in Canada on 19 May 1996. She also has an older sister. There is no information on her other family members and parents. She had not revealed details of her schooling. But she had studied at Sacramento City College. At the age of 5, she had a dream that she could fly. She did not know that it could not happen in real life. But she had kept this a secret and thought that she had some superpower.
Sarah Grey and her personal life
Sarah is quite secretive of her life. She has not revealed any details on her relationship. One is not certain whether she is single or dating anyone.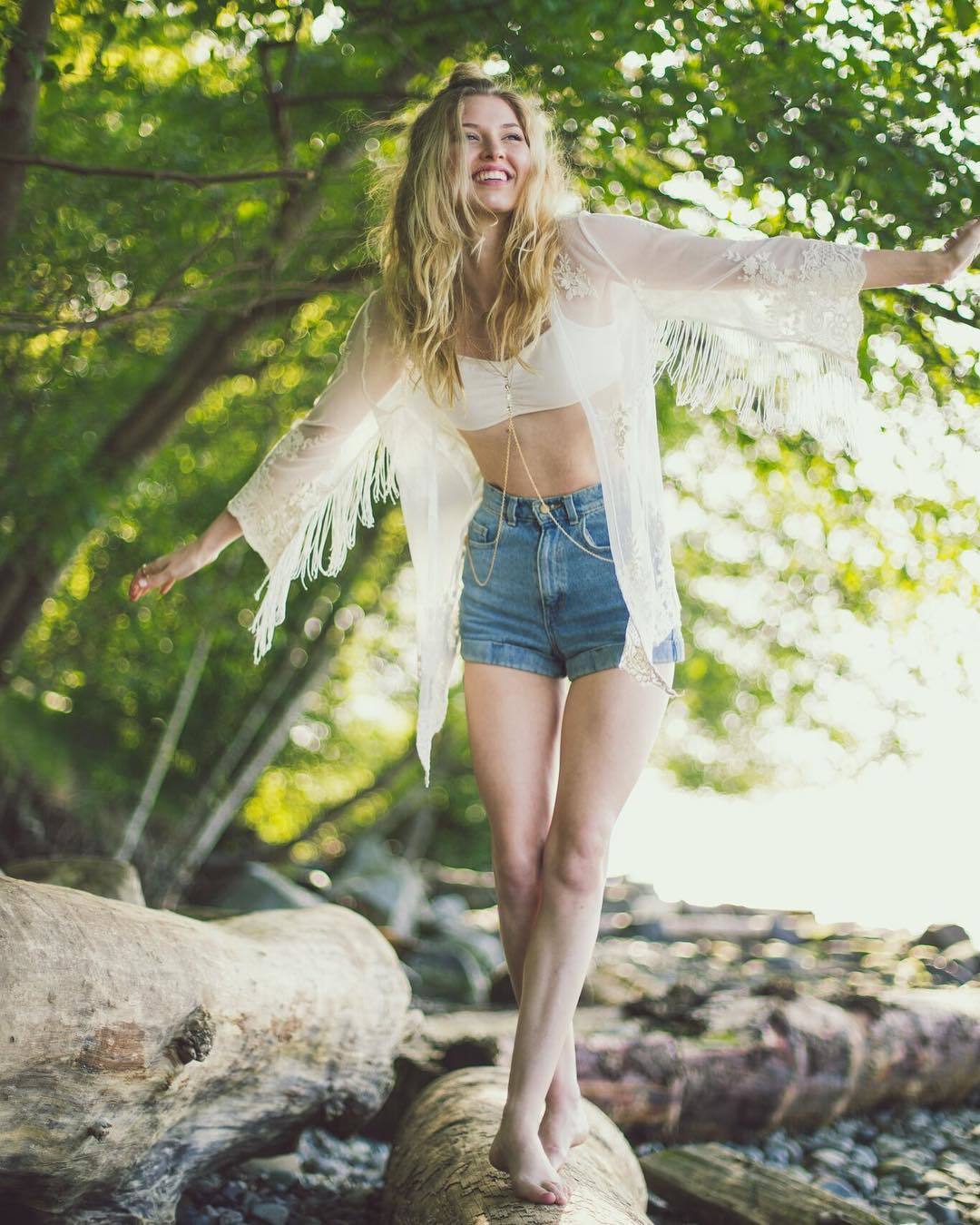 But she has not married. Sarah had a turtle named Squirt. She loves music and had once said:
"Music is my therapy and singing my emotional outlet."
Source: IMDb, Wikipedia