Sarah Hartshorne shares her bad experience on cycle 9 of ANTM!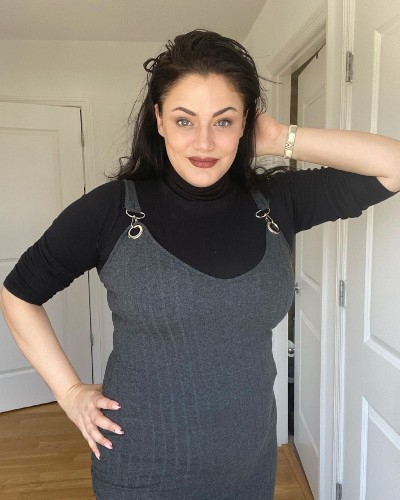 Sarah Hartshorne is the contestant on cycle 9 of America's Next Top Model
She revealed that she was paid $40 per day during the show
At present, she is a comedian, actress, writer, and producer based in NYC
---
Sarah Hartshorne appeared on the ninth season of the hit series America's Next Top Model. She is not happy with her pay when she appeared on the show. She alleged that she was paid only $40 a day during the show. Also, she had to pay for her food while on the show. Sarah said,
"$40 a day, no residuals, and we had to pay for food,"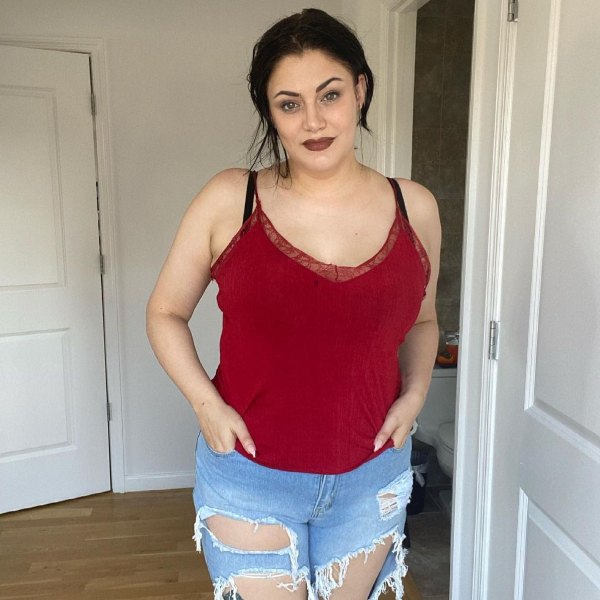 In her TikTok account, Sarah claimed that she and other contestants had a meeting with the show's lawyers and producers who warned them not to reveal anything about the show.
They were threatened with being sued for $10 million if they reveal anything which was a part of the contract that they had signed.
Likewise, she claimed that the lawyers told them they would sue members of their family if they were unable to pay the money. In recent years, there have been multiple allegations made on the show as the former contestants have come forward with multiple claims. Likewise, Hartshorne added,
"We were given a $38 daily cash stipend that we had to use to pay for our own food. And they didn't even give us a microwave to heat the food up."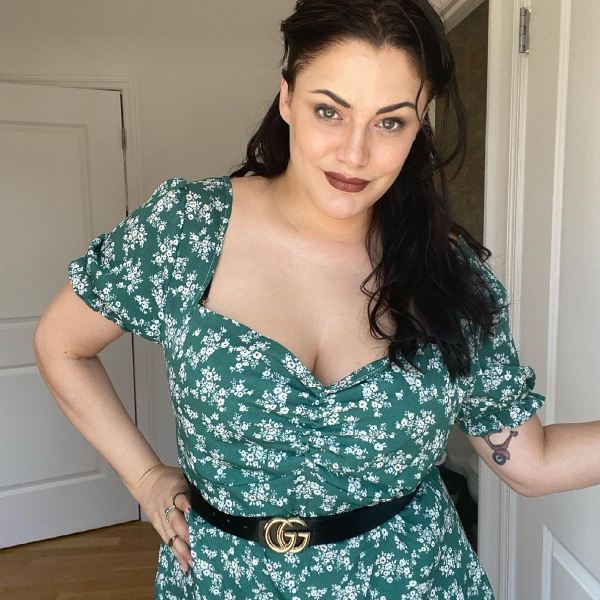 Also read Lisa D'Amato opens about her traumatic experience caused by Tyra Banks on 'ANTM'! Know about their age, married life, children, social media, biography
How old is Sarah Hartshorne?
Sarah Hartshorne is 32 years old at present. She was the contestant on cycle 9 of ANTM in 2007. She was placed eighth as she was eliminated in the eighth episode.
Sarah was the only plus-size contestant in the house but was losing weight during each panel. The reason for her elimination was given that she was not secure about her body.
After she left the show, she modeled for Skechers and modeled for Glamour and Vogue. At present, she is working as a comedian, actress, writer, and producer based in NYC.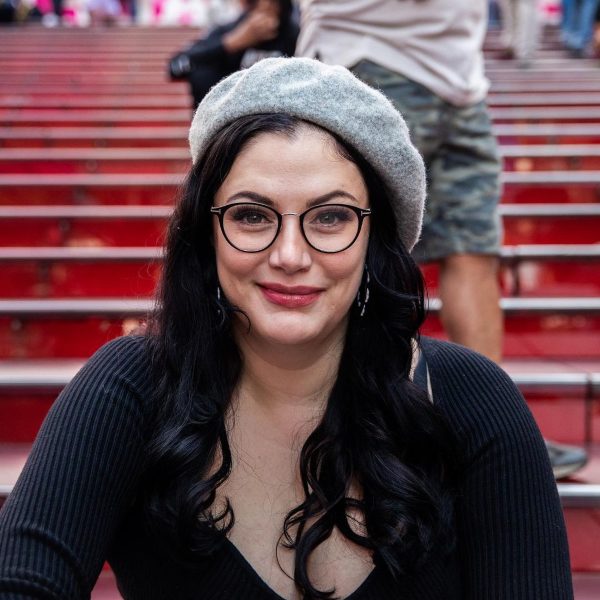 Also read Travis Denning is engaged to girlfriend Madison Montgomery after two-and-a-half years of dating!