Sarah Hyland: the latest victim of the nude hacking and online leak scandal! Click to grab the details!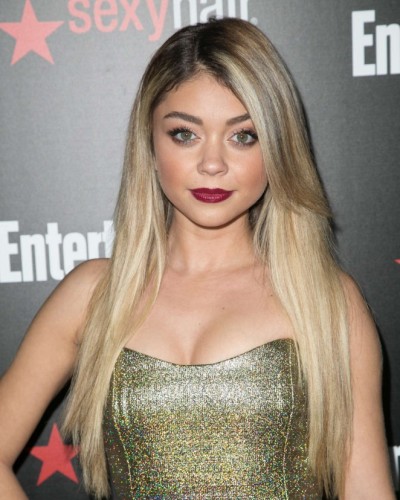 Sarah's naked pictures leaked on the web
The latest female celebrity to be harassed by the online leak of her private nude photos is an American actress Sarah Hyland. It has been reported that Sarah Hyland's naked photos were hacked and released on the internet on 18th July 2017.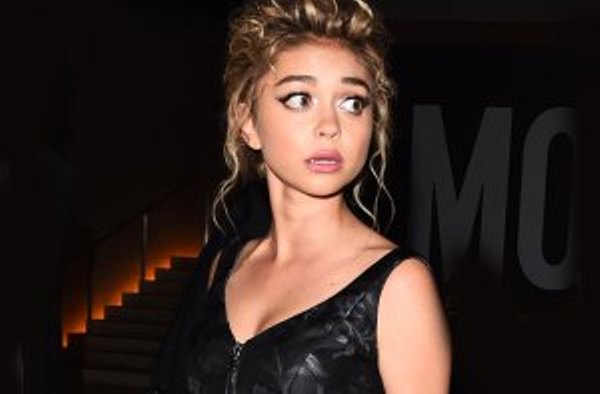 A source who is close to this 'Modern Family' actress has told Gossip Cop that the actress is planning to take legal action against any outlet that publishes naked photos. Sarah Hyland's photos were published on the website called 'Celeb Jihad'.
This website is notorious for uploading hacked nude photos and videos of famous celebrities. It has come to the knowledge that Celeb Jihad had faced numerous lawsuits in the past for posting nude pictures of renowned stars.
Lawsuits against Celeb Jihad
Actress-singer Lucy Hale's topless photos were recently posted on this website and Lucy's lawyer had sent a 'cease or desist' notification to the website owners. Actress and singer Amanda Seyfried had faced a similar problem when her nude photos were posted on this website. Her lawyer had sent a stern notice to the website after which the photos were removed from the site.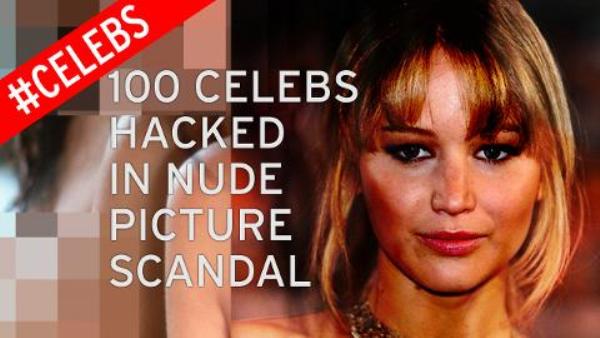 Other female celebrities who have been troubled by this outlet include American actress Kate Hudson, singer Miley Cyrus, actress Rosario Dawson, singer Demi Lovato, English actress Suki Waterhouse, multi-talented Rose McGowan, and more.
It remains unknown as to who is the original hacker retrieves these photos. It is also known whether it is only one or many hackers on this job. Actress Analeigh Tipton had assisted the police in tracking down this hacker but in vain.
Sarah Hyland's other pursuits
In the midst of this nude photo leak controversy, Sarah Hyland has been extremely busy these days writing and recording music. She has released covers and also sang new songs with new artists. She was also part of ABC's show 'Dirty Dancing'.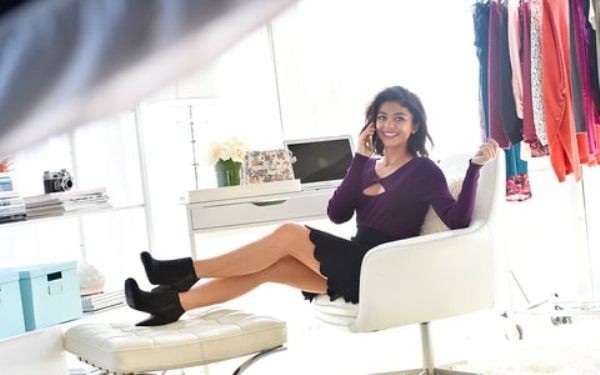 Sarah Hyland is also part of 'Candie' and their new campaign. She is also the creative director for this brand.
Talking about her roles in the field of acting, music, and fashion, Sarah said:
"No, I think I treat them all very individually. My acting and my music, and being a creative director is a whole 'nother ball game in itself. I don't like to mix business with business. I like to put 110% into each and everything individually instead of merging all three."
Sarah described the school collection of 'Candie'. She said:
"The vibe is all about confidence and being fun, flirty, and girly with a little bit of edge to it. It's really great whether you're going back to school, starting college, or starting a new job. There are amazing statement pieces in it, and it has all of my favorite fall colors in it, like cranberry, olive green, and rose gold hardware. It's really simple, and it comes at an affordable price point. The statement pieces are so great. You don't have to over accessorize. You don't have to think. The outfit already speaks for itself with statement chokers and cold shoulders and cut outs with beautiful prints. I think people will like it a lot."
You may like to read Wells Adams and Sarah Hyland talk about their wedding plans which was shattered due to the coronavirus pandemic!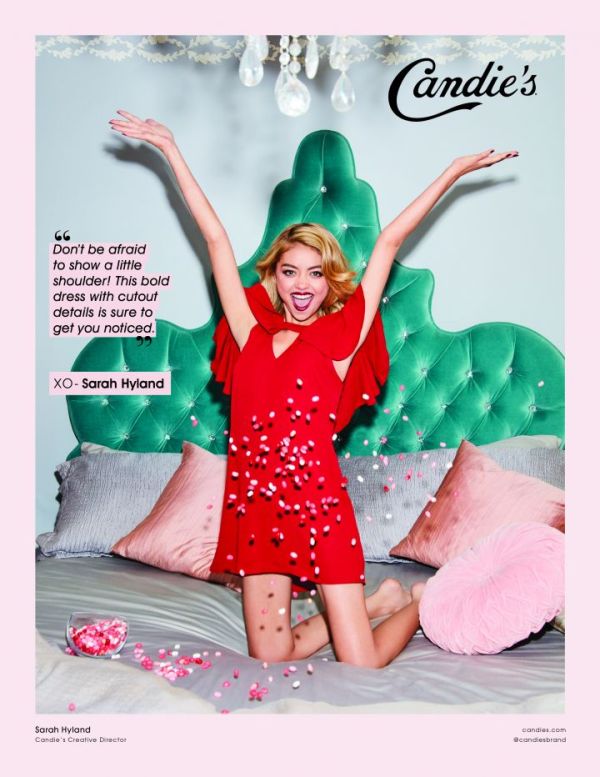 Sarah has been with Candies for the past three years. Elaborating on her experience, Sarah told Refinery29:
"It's been really great to be able to evolve with the brand as well as learn the ins and outs of the fashion industry. Not just styling something, but creating it. Having the whole creative process has been very eye-opening and fun for me to learn about. It's great knowing that I can let my personal style in the collection while collaborating with what sells the best."
Sarah feels that her creations with 'Candie' will instill beauty and confidence in the wearer.
Also read Sarah Hyland and Wells Adam's milestone in their relationship! Are happy after moving in together! Get details about their love and relationship!
Short Bio on Sarah Hyland
An American actress, Sarah Hyland is famous for playing in prominent movies such as Struck by Lighting, Vampire Academy, Scary Movie 5, and XOXO. Sarah also has won a number of highly acclaimed accolades. These include Screen Actors Guild Award and Critics Choice Television Award. More Bio…