Sarah Hyland and Wells Adams are getting married! All the details here!
There is some great news coming from American actress Sarah Hyland and her fiance Wells Adams. They are going to marry soon. They are one great and adorable couple. After they got engaged in 2019, their fans were wondering and curious to know details about their wedding-when, where, and how. They have been planning for the big day since then and here are the elaborates of what one can expect at their wedding!
The wedding date of Sarah Hyland and Wells Adams
In August 2019 before they engaged, Wells had said that they have not yet decided on a wedding date. He said:
"Sarah is going to be, like, Pinterest boards and vision boards and a lot of Elmer's glue is going to be involved. So, I think we're just holding off on that."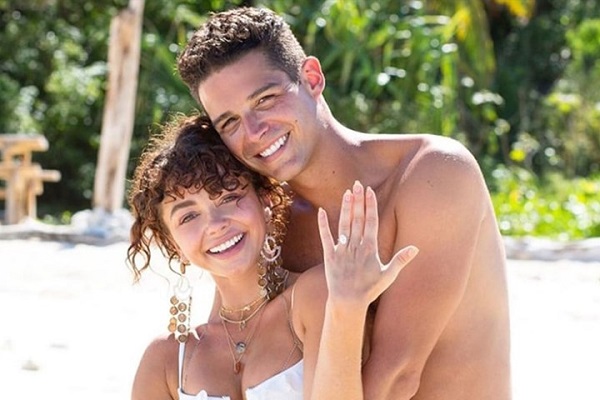 And after their engagement, he told Brandi Cyrus:
"It will be, like, well over a year. I mean, we haven't figured out anything, you know? Phase one was just, like, get engaged. We're still in phase one."
And this month, Sarah had uploaded a workout video on her social media which implied that she is getting herself ready for the wedding. Though the couple has not disclosed the exact date of their wedding, it is going to take place in 2020 for sure.
The wedding venue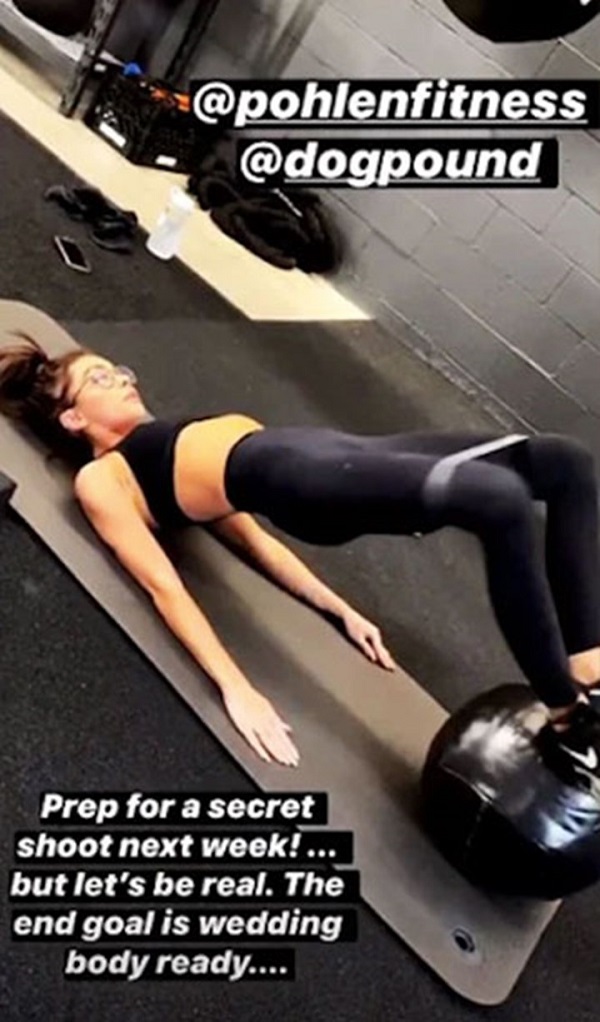 The couple has not revealed the place where their wedding would take place. But we do know that both love beaches. Their engagement was on the beachside and hence one expects that the wedding venue might also have a beach.
More wedding details
Sarah posted a picture of her friends on her Instagram recently and called them her bride tribe. Most of them were not celebrities except one Vanessa Hudgens who will be her bridesmaid. She had captioned the pic:
"I swear we can be classy ???? Meet the #BrideTribe (can someone photoshop @vanessahudgens & @nicholasjcarbone in this for me please??) ????????"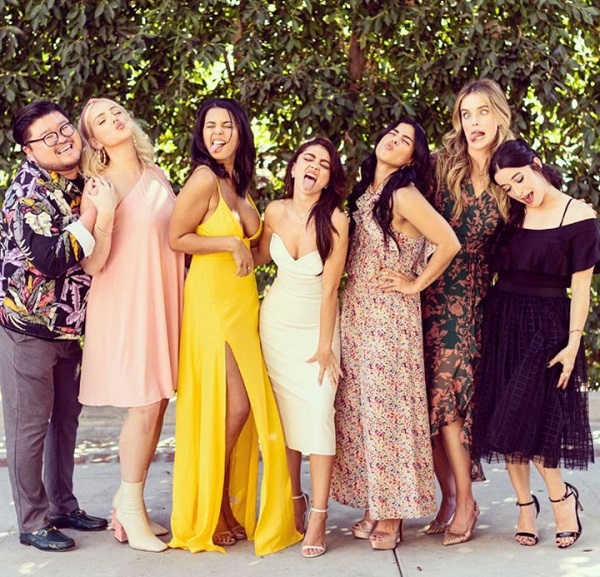 They all were making faces with some sticking out their tongue in the photo.
Sarah has also not displayed her wedding dress for her fans to see yet. It is believed that one will come to know about it only on the wedding day.
Sarah Hyland and Wells Adams-their relationship
The couple, Sarah and Wells began dating in 2017. They confirmed in November 2017 that they are in a relationship. In July 2018, Wells relocated from Nashville to LA for his love. In 2019, Wells proposed to Sarah on a beach. Sharing the pics of the event with her fans, Sarah captioned it:
"That can't eat, can't sleep, reach for the stars, over the fence, world series kind of stuff,"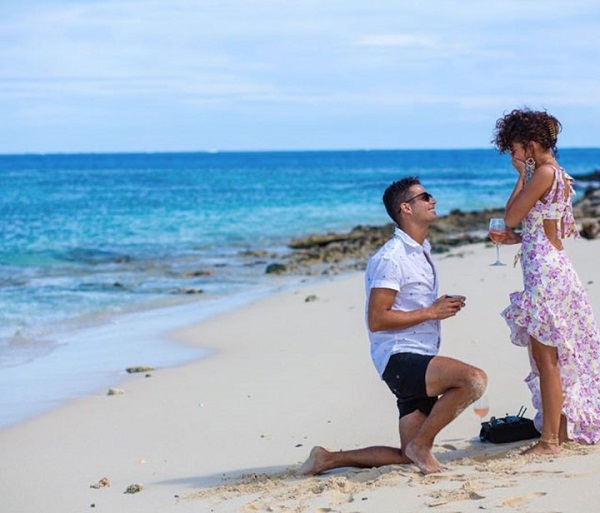 And Wells wrote on his social media:
"I'll be Johnny, you be June. But forever."
Sarah has a kidney ailment and has undergone a renal transplant. Despite her health issues and emergency hospital visits, Wells has continued his relationship with her. He has been by her side during her hospital stays. And now after their engagement, fans are waiting eagerly for their wedding celebrations.
Short Bio on Sarah Hyland
An American actress, Sarah Hyland is famous for playing in prominent movies such as Struck by Lighting, Vampire Academy, Scary Movie 5 and XOXO. Sarah also has won a number of highly acclaimed accolades. These include Screen Actors Guild Award and Critics Choice Television Award. More Bio…
Source: Marie-Claire, Girlfriend Au