Sarah Hyland's struggles with her kidney dysplasia! Her renal transplant and fluctuating weight! Know how she slammed the body shamers!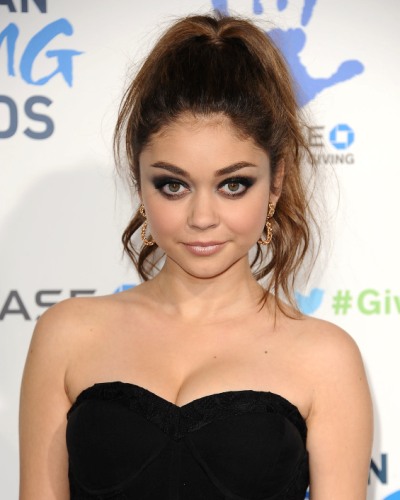 Sarah Hyland in LA
American actress Sarah Hyland, 31 (2022) was sighted one month back in Los Angeles and she was totally unrecognizable.
She had kept her chocolate-colored hairs long and open, and was in thick-rimmed glasses. She had grabbed a quick coffee during this outing.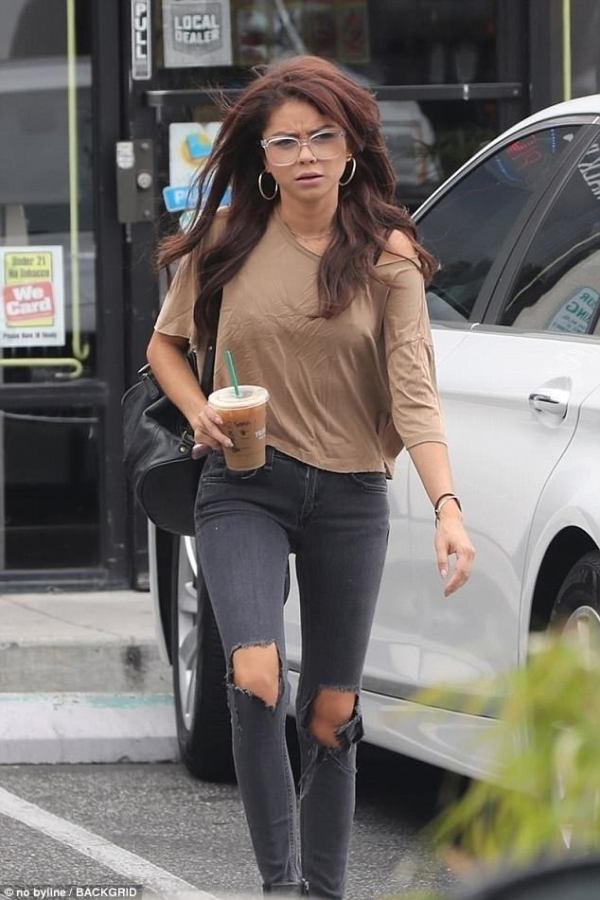 She was seen in dark blue ripped jeans and a baggy un-ironed beige T-shirt. She was sans makeup but her complexion was nonetheless glowing.
Her ears had large gold hoop earrings. She had a black backpack over her right shoulder. She possibly was on her way to the set of Modern Family for which she is filming recently.
She has also had a recent split up from her boyfriend named Dominic Sherwood, 27.
Sarah Hyland slams body shamers
In May 2017, Sarah Hyland had taken to Twitter to lash back at body shamers who were talking about anorexia and pregnancy as the cause of her fluctuating body weight.
She had exited early the Screen Actor's Guild awards function in January 2017 early due to her health issues.
She wrote on Twitter:
"I haven't had the greatest year. Maybe one day I'll talk about it but for now, I'd like my privacy."
She added:
"I will say this year has brought a lot of changes and with that, physical changes."
She further tweeted:
"I've basically been on bed rest for the past few months, I've lost a lot of muscle mass. My circumstances have put me in a place where I'm not in control of what my body looks like. I write this because I've been accused of promoting anorexia… And I want young girls to know that that's NOT my intention."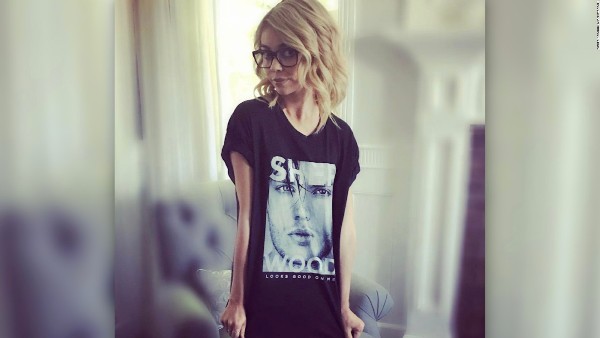 She added that she has been eating as much protein as is needed by her body to maintain her strength and assured her fans that they need not worry.
She further said:
"I've been down before and I'll probably be down again in my lifetime but I'm steadfast and solid and will conquer my obstacles."
Sarah Hyland poured her heart out in this message. She said:
"I don't mind when you say that I look pregnant. Or fat. Because I know that my face is swollen from medication that is saving my life. I'm a 26-year-old woman who goes through more than you could ever imagine on a daily basis. I am grateful for the life I live and you should be too."
We do hope that Sarah Hyland gets the strength to come out of this health ailment.
You may also like to read Wells Adams and Sarah Hyland talk about their wedding plans which were shattered due to the coronavirus pandemic!
Sarah Hyland's kidney dysplasia
Sarah Hyland was diagnosed with kidney dysplasia. It is also called multicystic dysplastic kidneys. She had been quietly battling this disorder since 2000 when she was just 9 years old.
In this condition, one or both kidneys do not develop properly. In this disorder, the normal kidney tissue is replaced with fluid-filled sacs called cysts.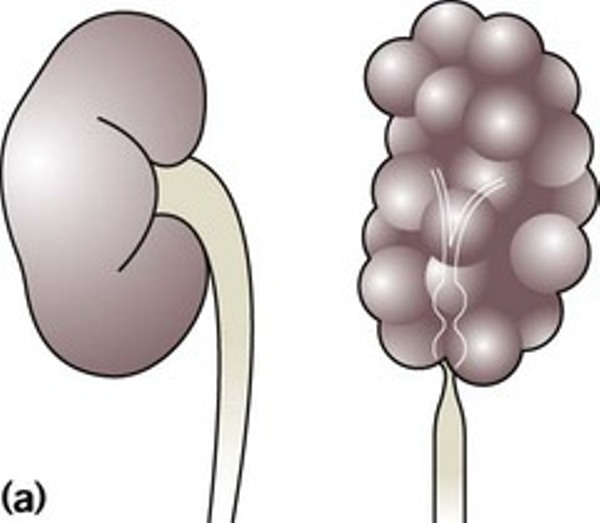 It could be genetic or due to the mother's exposure to some medicines during her pregnancy with the affected child. If one kidney only is involved, the outlook is better, But if both kidneys are involved, it is difficult.
This was the case with Sarah and the only option is a kidney transplant. Sarah had to undergo a renal transplant in 2012. The kidney was donated by her father, actor Edward James Hyland.
In order to prevent kidney rejection, drugs such as prednisolone are needed which could cause a lot of side effects including weight gain.
Also read Wells Adams and Sarah Hyland are dating!
Who is Sarah Hyland?
An American actress, Sarah Hyland is famous for playing in prominent movies such as Struck by Lighting, Vampire Academy, Scary Movie 5, and XOXO. Sarah also has won a number of highly acclaimed accolades. These include Screen Actors Guild Award and Critics Choice Television Award. More Bio…