Sarah Jessica Parker and her husband Matthey Broderick celebrates her 25th Wedding Anniversary!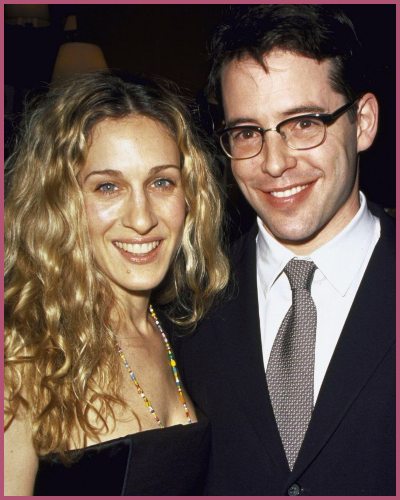 Sarah Jessica Parker married her love Matthey Broderick on May 19, 1997, in New York.
The pair often shows their affection publicly towards each other.
The couple has three children from their marriage.
---
Sarah Jessica Parker and Matthew Broderick's unusual wedding invite
Sarah Jessica Parker is thrilled to celebrate her 25th wedding anniversary with her husband Matthew Broderick.
On Thursday, the actress posted a classic black-and-white throwback picture of them both. In the picture, Sarah is seen leaning lovingly into her husband's chest.
Also, the Sex and the City actress showed a snapshot of the couple's strange wedding invitation.
The wedding invite was far from a traditional one, which was simple and made no mention of their wedding.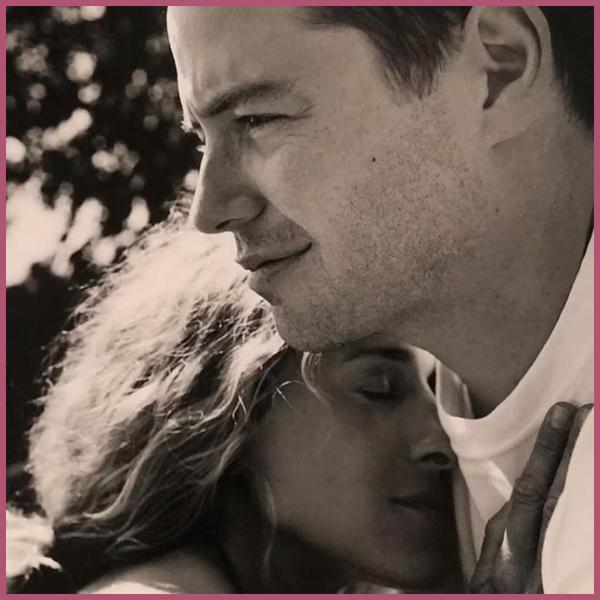 Also, Read Is Sarah Jessica Parker obsessed with her looks? Is she considering Botox treatment?-Know the truth here!
It simply read:
"Please join Sarah Jessica and Matthew for a party in New York City on Monday, May 19, 1997 at 6:30 p.m.," 
Along with the picture Parker posted to mention her wedding anniversary, she captioned:
"Evening Attire. Silver baby. 25 years. And counting. X, your wife."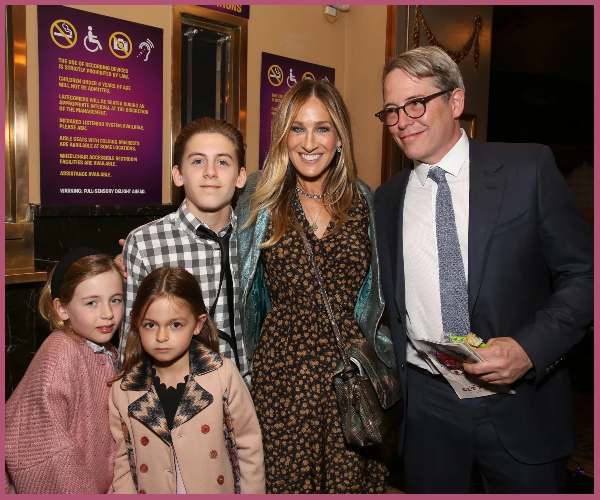 Sarah and Matthew have three children together, James Wilkie,19, and twin daughters  Tabitha and Marion, 12.
Matthew knew Sarah Jessica Parker was the one
Broderick said in an interview that the first he met Sarah was the moment he knew he wanted to be with her.
He said:
"Oh, the first time I met her. I saw her walking down the street and thought 'That's it.' 
The Broadway actor also revealed the qualities he admires in his wife. He said:
"Humor and wisdom."
The couple who are also co-stars of the famous Broadway hit Plaza Suite shared their experience of working together.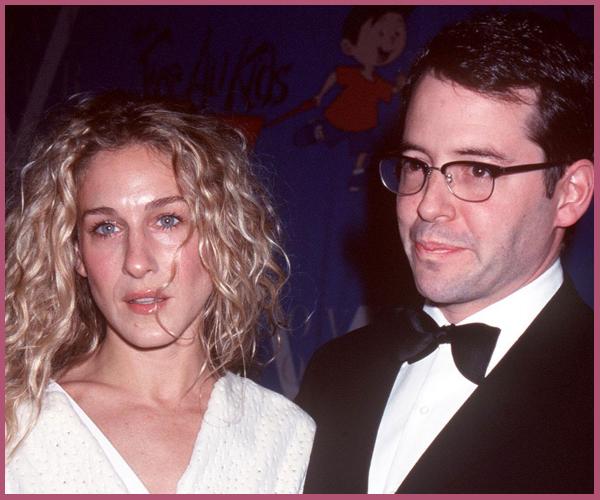 Also, Read The low-key relationship love story of Sarah Jessica Parker and Matthew Broderick! Are they still together?
Parker said:
"We've never spent this much time together ever, even before we had kids.  Even when we were just dating. But it's a very different kind of time."
She continued:
"It's not like we're spending more time together talking. We're spending time together working in an alternate universe. We're not ourselves. And we don't always go out together after the show."
The 57 years old actress concluded:
"And now our days are freed up again. So we still have our autonomy during the day. So it's feeling more kind of like it used to. But it's been great."