Is Sarah Jessica Parker obsessed with her looks? Is she considering Botox treatment?-Know the truth here!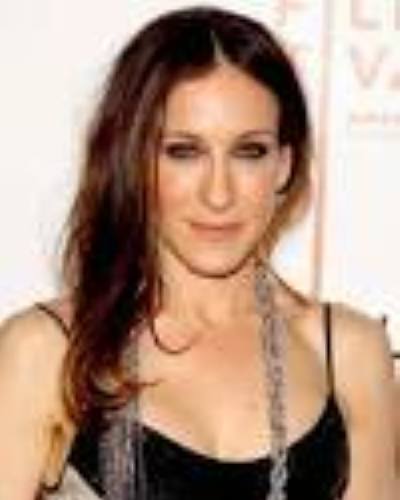 False reports on Sarah Jessica Parker
OK! Magazine had recently stated that American actress/producer cum designer and entrepreneur 52-year-old Sarah Jessica Parker is obsessed about her age and looks on the sets of her HBO series 'Divorce'. It was supposedly revealed to OK! that Sarah Jessica Parker keeps concentrating on her wrinkles and complains about how awful she looks in a particular lighting arrangement. She has been shooting the second season of her TV show since March 2017. It has also been reported that Sarah Jessica Parker stopped the scenes a number of times to go through the footage and check on how she looks. She is also not happy with her make-up most of the time and takes longer to get ready to her satisfaction. It is alleged that Sarah Jessica Parker has been told to alter her hairstyle to get a more youthful look. The magazine further says that this award-winning actress is afraid that whatever she does, it will make her only look older. The source further has told the magazine that though Sarah Jessica Parker jokes about her age, she is actually very much obsessed by it and may even possibly go in for Botox for her age-related wrinkles.
But Gossip Cop found out that the tabloid's tales are all baseless. When contacted, the representative for Parker also reiterated that the stories about Sarah Jessica Parker in OK! Magazine is false. A reliable person who is involved in the production of 'Divorce' also confirmed that the news is utterly untrue. If one looks at the greater picture, we do know that all actors and actresses want to look their best and Sarah Jessica Parker is also simply one of those. But to say that she is totally obsessed by it is false.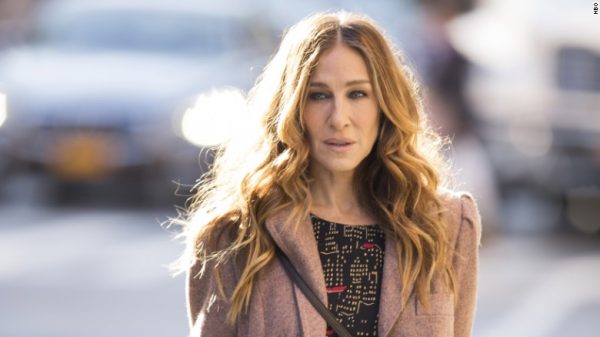 Her talents extend beyond acting…
Sarah Jessica Parker is also only a talented actress but she has also ventured into production and designing. She did endorsements for a number of prestigious brands. She released her own perfumes and also a clothes fashion line. She also started her footwear line called as SJP collection in 2014. It was online until December 2016 when she opened her first brick and mortar show store at MGM National Harbor, Washington D.C. It has been named as SJP Boutique. During the inauguration, Sarah Jessica Parker said:
"I hope that customers who visit the store get what they are imagining. They should feel like they are walking into a jewelry box – that there's a party for their foot waiting here."
She further added:
"Opening a standalone store has long been a dream we have been working towards. We feel truly privileged to be doing so with the expertise, guidance, and support of our brilliant partners at MGM Resorts."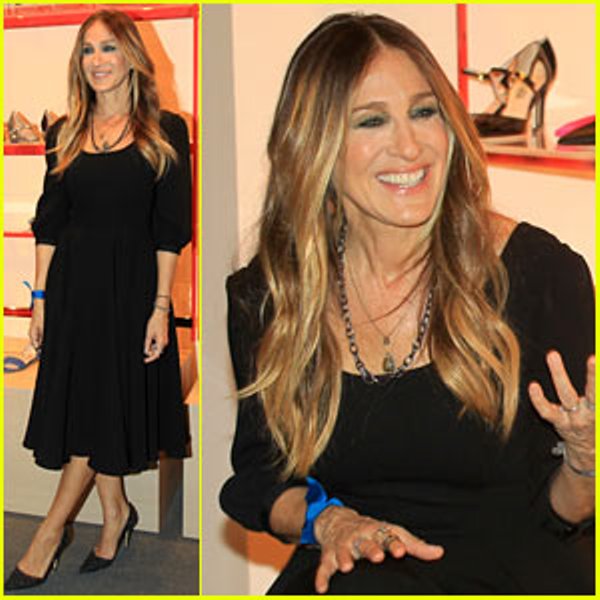 Her romantic and family life
Sarah Jessica Parker dated American actor Robert Downey from 1984 to 1991. Their love blossomed on the sets of 'Firstborn'. However, due to Robert's drug addiction, the relationship could not last long. She had commented:
"I believed I was the person holding him together."
She had a transient romantic involvement with John F. Kennedy Jr. On 19th May 1997, she tied the knot with American actor Matthew Broderick. The marriage was a civil ceremony at the historic synagogue on the Lower East Side in Manhattan. Sarah Jessica Parker gave birth to a son, James Wilkie in 2002. The couple had twin daughters, Marion Loretta Elwell and Tabitha Hodge which were delivered by surrogacy in June 2009. Sarah Jessica Parker resides in New York City with her family. They also won a second home in Kilcar, County Donegal, Ireland. Sarah Jessica Parker is a multi-faceted actress and is blessed with a happy married life. She is fully satisfied with her life.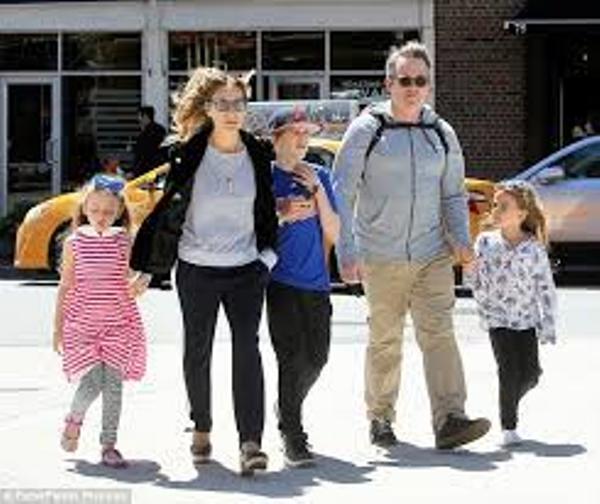 Short Bio on Sarah Jessica Parker
Sarah Jessica is an American actress, producer, and a designer.  She is known for the leading role as Carrie Bradshaw on the HBO television series Sex and the City in 2008 and  Sex and the City 2 in 2010. She is one of the brilliant actresses who has achieved  Emmy Awards for " Outstanding Comedy Series" as a producer and another for Outstanding Lead Actress in a Comedy Series. More Bio…