Who is Sarah Sherman from 'Saturday Night Live'? Here's everything you need to know about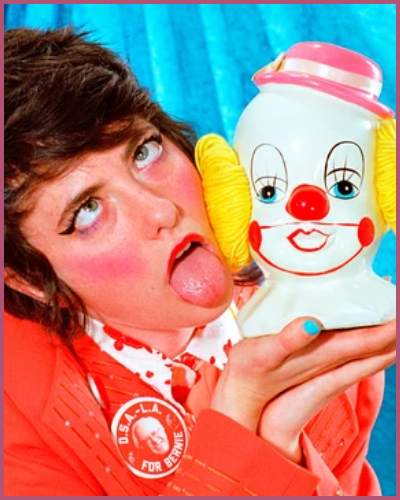 Sarah Sherman is an American comedian, actress, and screenwriter
She performs under the stage name Sarah Squirm
Sherman is best known for surreal and body horror comedy. She debuted as a featured player on Saturday Night Live in October 2021
---
The most recent addition to the new cast of "SNL" is Sarah Sherman, who joins James Austin Johnson and Aristotle Athari.
A new set of comics has taken the stage in its 47th season. Here is what you need to know about Sarah Sherman. Find out who is she.
Sarah Sherman nicknamed Sarah Squirm
Sarah Sherman was born to a Jewish family and grew up on Long Island, New York. She shared her early background while making an appearance in VICE Magazine. She told,
"My phone number says "Garden City," and that bothers me. I'm from really Jewish Long Island, and Garden City is really Catholic Long Island, so that's where I draw the line."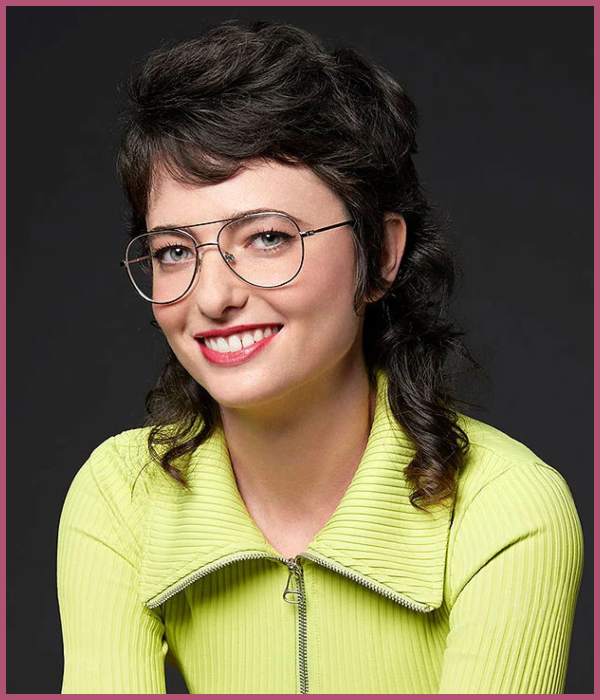 Her father is a Jewish guilt expert, whom she compares to Adam Sandler's Howard Ratner in "Uncut Gems." She once gushed about her father,
"He's always calling me up on a High Holiday: 'Did you go to shul?' I'm like, 'No.' And he always says, 'Just remember, 6 million in the oven, that's all I'm gonna say.' That's Jewish guilt."
She performs under the stage name Sarah Squirm.
Sarah Sherman – A theater graduated
Sarah studied theater at Northwestern University in Evanston, Illinois. She received her degree in 2015.
Following her graduation, she moved to Chicago to pursue a career in comedy. She performed in a variety of settings and networked with other comics.
Similarly, she completed her secondary school at Great Neck South High School.
Also read BBC comedian Kelly Monteith dead: Fans and Comic friends Led Tributes
A Chicago-based comic
Sherman spent some of her early time in Chicago's comedy scene. Sarah had a monthly show called "Helltrap Nightmare" while working as a comic in Chicago. She once told the magazine Rebellious,
"Chicago is an amazing city with amazing stand-up shows, but most shows are the same. I think it's good for people to go to something that challenges them and what they like while also exposing them to something different,"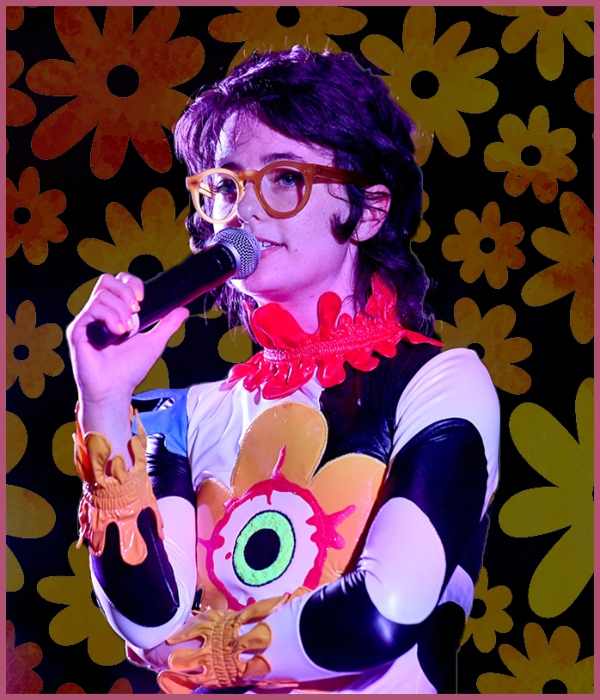 In 2016, she was awarded the title of "the best stand-up comedian" by the Chicago Reader.
Besides, she made her broadcast debut in 2018 with her infomercial Flyaway, in which she promotes a skin-ribbing cosmetic technique.
The Comedian, 29, also went on tour with Eric Andre in 2019 as his opening act and performed her sketch "The Sarah Vaccine" on Means TV.
Known for her Surreal and body horror comedy
Sarah's comic delivery is incredibly body-focused, highly visual, and quite bluntly, revolting. Sherman gushed about her comedian abilities to Rebellious, saying,
"I'm very gross. I was doing stand-up at traditional shows, and then I started doing comedy at a lot of DIY basement noise music shows."

"There was nothing that married the two. I was yearning for a freaky comedy space. There are freaks everywhere."
Also read SNL casting its first nonbinary cast member, Molly Kearney! Who is she?