Who is Sarah Treem? Know about her failed relationship with Jay Carson, age, Instagram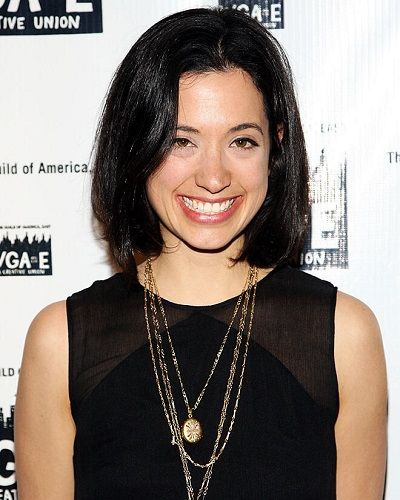 Sarah Treem co-creator The Affair is going to adapt Curtis Sittenfeld's best-selling novel Rodham. 
It is a provocative take on one of the most famous female American politicians of the past two decades, Hillary Rodham Clinton.
It imagines an alternative history where Hillary did not marry Bill Clinton.
---
Also, it tells the story of an ambitious young woman, developing her extraordinary mind in the latter part of the 20th century, moving from idealism to cynicism and all the way back.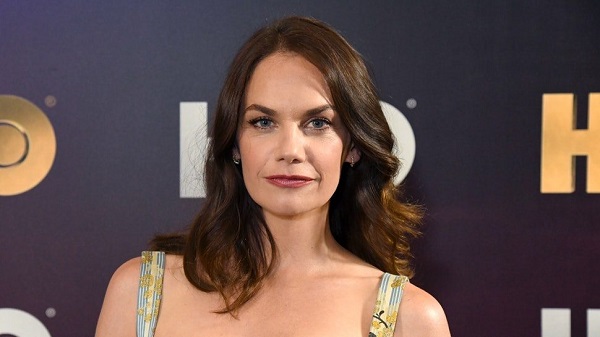 Sarah is going to write the script and executive produce the show which is produced by Fox 21 Television Studios. She left her to show The Affair and wrapped it on its five-season.
Treem has produced and worked as a writer on series like In Treatment, How to Make It in American, House of Cards, and The Affair.
Sarah Treem's failed relationship with Jay Carson
On 21st June 2014, Sarah Treem got married to Jay Carson. Jay Carson is a former campaign spokesman for Howard Dean and Hillary Clinton and producer on House of Cards.
Treem revealed,
"I have this belief that, in all relationships, there's this long erotic moment that happens at the beginning of the relationship,"
She added,
"It's like the pole of a tetherball court, and then everything else is just basically that damn ball going around, winding and unwinding around that one erotic moment, and you're trying to always get back to that incredible moment of connection with somebody, and it's gone forever."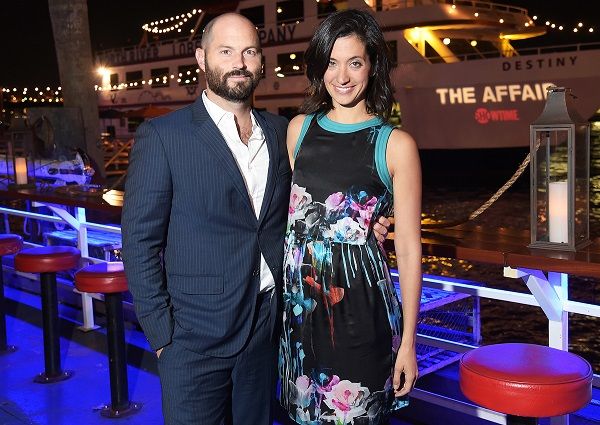 They had a son together. Treem also has a daughter. Her daughter had some kind of virus due to which she would generate rash on 90 percent of her body.
Treem and Carson announced in 2017 that they were getting divorced in less than three years of their marriage. They are no longer together. She did not want other people to see her as a compromised woman.
Also read Tahj Mowry relationship with late actress Naya Rivera! Know about his tribute to Naya, net worth, social media, biography
What is the age of Sarah Treem?
Sarah Treem was born in 1980 in Boston, Massachusetts, United States. She is 40 years old at present. Her mothers work as a consultant/angel investor and advisor for start-ups.
Similarly, her father is a pediatric gastroenterologist. Sarah grew up in New Hampshire, Philadelphia, Washington D.C., Connecticut, and North Carolina with her family. She also has a brother.
Talking about her early passion for writing, she revealed,
"I'd always known. When I was 8, I was writing poetry. I started writing plays when I was 12, and kept writing plays all through high school and college."
Treem attended Yale College and graduated in the year 2002 with a degree in B.A. She was in the residential college of Branford College. She has an M.F.A. degree from Yale School of Drama which she received in 2005. When she was in college, she interned at New Dramatists.
Sarah Treem on Instagram
The American producer Sarah Treem has around 5.8k followers on Instagram. Sarah is following personalities like Ayse Ozyilmazel, Trieste Kelly Dunn, Shalom Harlow, Ry Russo-Young, Rachel Zegler, Rashida Jones, and others.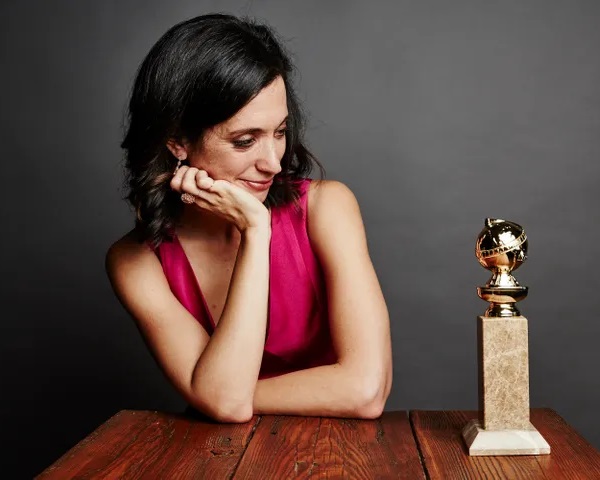 She posts pictures of her friends and colleagues. She also posts about her shows and books. Also, she made her first post on 11th May 2018, which was about her platform. She wrote,
"Ok I'm gonna try this public account thing in advance of the premiere of @sho_theaffair Season 4!! First up, come join me and @tonjekstory for a conversation about work and life next week at Soho Malibu."
Also read Who is Brittney Noell? Know about his married life with Logic, baby boy, social media, net worth, biography…
Short bio on Sarah Treem
Sarah Treem is an American producer and writer. She is best known for producing and writing the TV shows The Affair, In Treatment, and House of Cards. Read more bio…