Sarah Vine analyzes why royal couples divorce more often!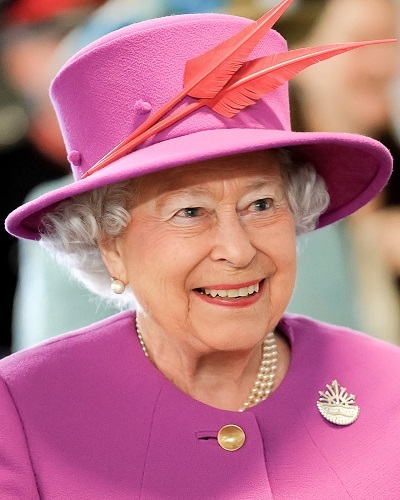 Queen Elizabeth II has a strong and enduring relationship with her husband Prince Philip. But we cannot say the same about the other royal family members. There have been splits and divorces witnessed in the royal household including that of her son Prince Charles and his late wife Princess Diana. And after the Prince Andrew saga, came in news of two divorces in the household; that of her grandson Peter Phillips and now her nephew David Armstrong-Jones. Why do so many royal couples divorce? Sarah Vine analyses the situation.
The higher divorce rate in the royal household
Queen Elizabeth II and her husband Prince Philip can boast of 72 years of married life. But three out of their four kids are divorced. Prince Charles had divorced his first wife, the late Princess Diana. And Prince Andrew has separated from Sarah Ferguson. The Queen's daughter, Princess Anne has also divorced her husband Mark Phillips. Only Prince Edward is still married to Sophie Wessex.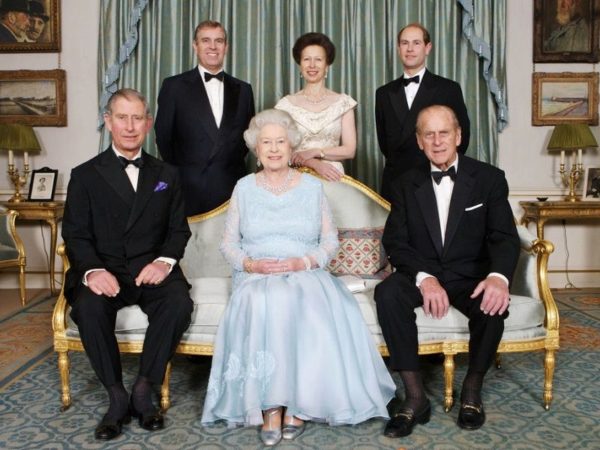 This means that 75% of the kids of the Queen has experienced divorce. But the national figure in the UK stands at 42%. It implies that the royal couples divorce more often. And this is happening even in the next generation. The royal household should give decorum and stability to its nation. But this is not so. Why?
Why do royal couples divorce often?
Sarah Vine feels that the reason is a simple one: Because they can. She feels that the royal couples divorce more because they have the social status as well as the money to do so.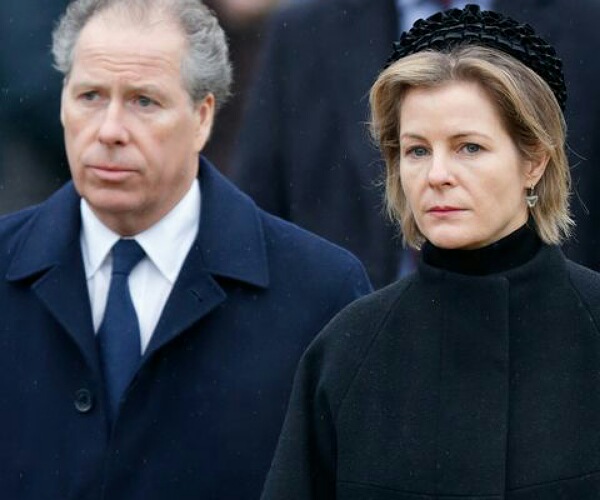 The ordinary couples do not have this privilege and hence the divorce rate is less in them. They continue to stick on even though they are not happy. There is a climate of austerity and middle-class couples cannot afford to split their meager assets post-divorce. And hence they continue to live on in the same relationship-unfulfilling and filled with dissatisfaction. Besides, they cannot also afford the fees of the lawyers.
While the royal couples have enough houses and wealth to lead an independent lives. For instance, David Armstrong-Jones and Serena have houses in Gloucester, Kensington, and Provence. Serena's father is the Earl of Harrington and worth £250 million.
Click the link ahead to read on David Armstrong-Jones, nephew of Queen Elizabeth II, to divorce wife of 26 years!
The fear of ostracization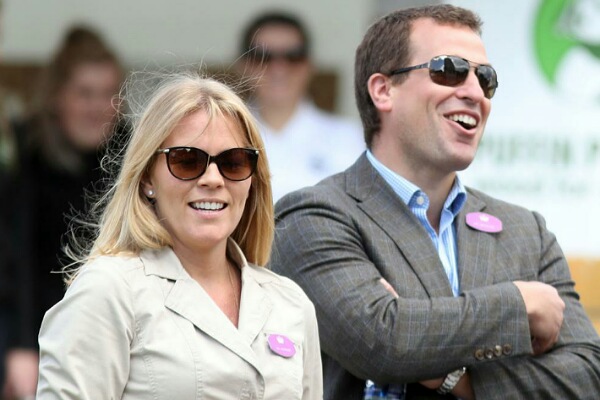 The other reason is that ordinary couples fear being ostracized by society, friends, or family. They fear loneliness. But a royal has a title and high position. Hence someone would always be there to befriend you for it. Their high social status saves them from any loneliness or ostracizing from society.
Click to read on Peter Phillips, the eldest grandchild of Queen Elizabeth II splits from Canadian wife Autumn Kelly!
The royal couples continue with their titles and royal work even after their divorce. Hence their lives continue unaffected and they can afford to divorce when they want.
Source: Daily Mail UK