Why did Sarah Wheeler refuse surgery for her hemiplegia? Know Sarah Wheeler's inspirational story on how her positive attitude helped her overcome her disability!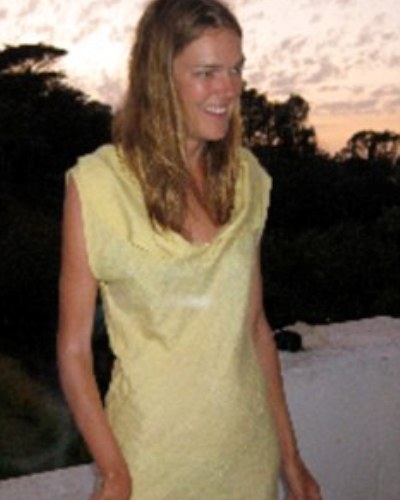 Sarah's difficult birth
Sarah Wheeler, 25 is the eldest of the three daughters of British betting tycoon, financier, and political activist Stuart Wheeler and his wife Tessa. Sarah Wheeler has a right hemiplegic type of cerebral palsy.
This was the result of low blood supply and oxygen reaching the left side of her brain before, during or after her birth.
This led to damage of that part of the brain and hence diminished movements of her right hand, arm, and leg.
Luckily, Sarah's 2 sisters namely supermodel Jacquetta, 24 and Charlotte, 21 are normal.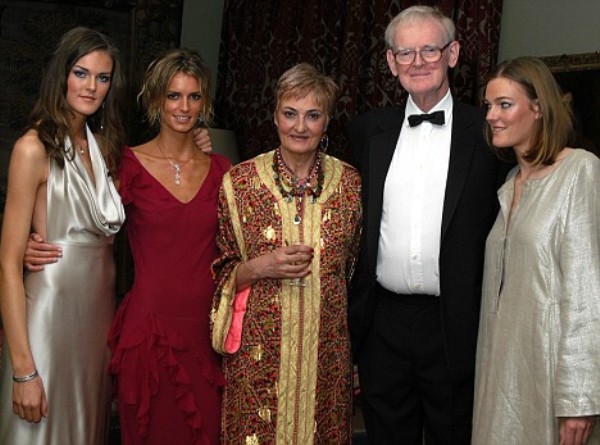 Sarah was delivered at a private maternity clinic in Wimbledon. It was an emergency cesarean section and difficult labor. Sarah seemed normal at birth and did not manifest any symptoms.
It was when she had her six-month checkup was it discovered that her right side of the body was moving lesser than the left.
Physiotherapy was commenced at Great Ormond Street Hospital and in spite of all possible measures; the right-sided weakness persisted.
Sarah grew up with her disability and found that her right arm and leg was shorter than the left by about an inch or so.
Sarah was fortunate to not have associated problems of hemiplegia namely behavioral issues and recurrent convulsions or epilepsy. She learned to use her left hand efficiently.
You may also like to read After Ending 12 Days Of Marriage With Pamela Anderson, Jon Peters Reconciled With His Former Fiance!
Sarah's positive attitude and 'Hemihelp'
Sarah recalls that when she was diagnosed with the condition not much was known about it. Her parents learned and knew about things as they went along.
In 1990, 'Hemihelp' was launched and Sarah's mother Tessa was also its Chairman. This organization now provides parents and children with the needed information on childhood hemiplegia and also holds various workshops for them.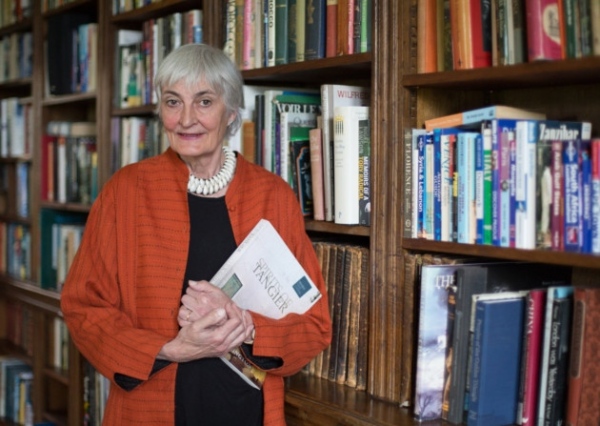 She was lucky to have parents who did not sympathize with Sarah but instead made her strong. They did not differentiate between Sarah and her two sisters.
They did not think that Sarah was any liability on them. She studied at regular schools and also participated in sports. She was never discouraged by some teasing she received due to her conditions.
She took it in her stride and moved on in life. She did net balling and swimming. She also learned horse riding. Nothing could hold her back. Sarah also traveled to other countries and did some rural teaching in Uganda.
She only resorted to physiotherapy since that was the mainstay of therapy for her condition. Hemiplegia has no cure and only physiotherapy and exercises could strengthen the muscles. She did not seek any non-proven therapies and also did not go for holistic programs or acupuncture.
Also read Boris Johnson agrees to a financial divorce settlement with estranged wife Marina Wheeler!
The cosmetic surgery
Sarah Wheeler was told about a surgery which she could undergo for cosmetic reasons for her hemiplegia. But this surgery would imply her having to remain out of action for around 9 months.
There would be no benefit of this surgery on her muscle power in the right hand, arm, and leg. Sarah Wheeler thought that this surgery was not worth it since it would offer her no improvement and only change things on the aesthetic front. Hence Sarah declined and refused the surgery.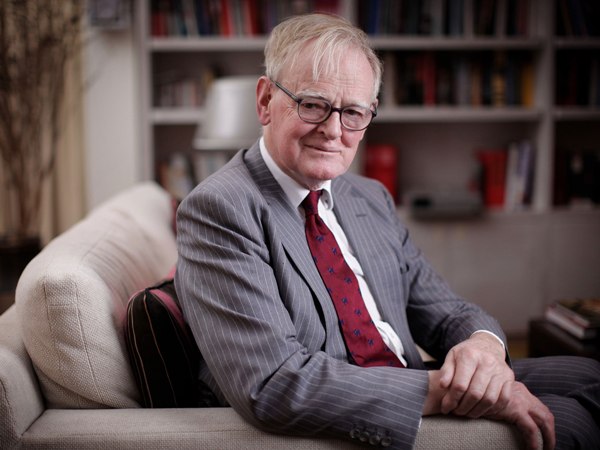 Sarah continues to have her annual or semi-annual-checkups, eat healthy foods, walks and swims a lot, and maintains a healthy lifestyle. All this has helped her cope with her disability. She now resides in Spain and is happy with her life.
She serves as an inspiration to those who get worked up and depressed when the tag of 'hemiplegia' gets attached to their life. One needs to learn from the courage of Sarah and pick up her positive outlook towards her life against all odds!