Sarah Whittle quits 'Smosh'! All about her married life and family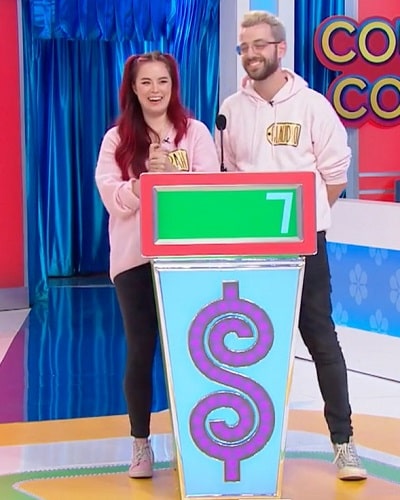 Sarah Whittle known for 'Smosh' revealed that she is quitting the show
She married Claudio Natale with whom she has cat babies
She has moved a lot during her childhood due to her parent's job
---
Sarah Whittle is 'UnSmoshed'!
The Director of Unscripted content for Smosh has announced on 3rd May 2021 that she is leaving the show. She was initially hired as an Assistant to a Producer but worked her way up to produce and direct the show. She became promoted to Senior Staff.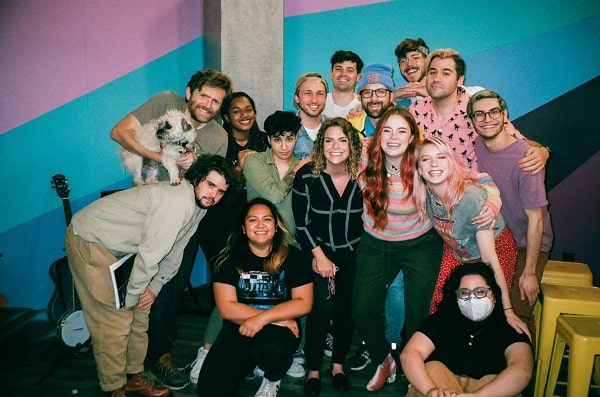 It is not the first time she announced her leaving Smosh as she previously did in the fall of 2018. The reason for her quitting the show was that DEFY Media folded. On her recent appearance on SmoshCast, Sarah revealed that she is eager to move away from Los Angeles to start over.
She said,
"I'm leaving Smosh.I found a new opportunity. There was no challenge here that I wasn't willing to face or work through. It ultimately came down to this past year being so hard and it really putting a spotlight on what home means for me,"
Whittle added,
"Personally, I've never looked at Los Angeles as a final place. I've never felt like this was home for me. It was fun, it's a fun city, I never saw myself putting roots down here. I'm literally leaving the state,"
Also read Why is Rachel Hargrove quitting 'Below Deck'? All details on Rachel's birth place, Ayurvedic practitioner, America's Next Top Model, social media
Who is the husband of Sarah Whittle?
Sarah Whittle is happily married to Claudio Natale. Their wedding was held in the year 2018. They do not share any human babies but have three cats Tartufo, TJ, and Puppy. Sarah and Claudio do not shy to share how much they love each other on social media.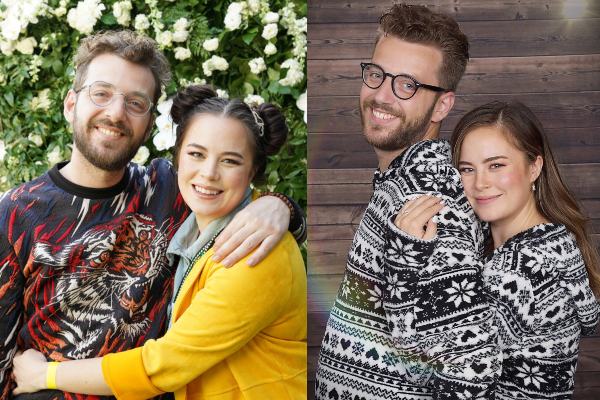 Their love for cats definitely became a plus point in their relationship. Also, both of them have a hate relationship with garlic.
What is the age of Sarah Whittle?
Sarah Whittle was born on 7th February 1989 in Cheyenne, Wyoming. She is 32 years old at present. She is the daughter of a Korean mother and her father was in the United States Air Force. Her family moved around a lot when she was a child. At the age of 7, she had lived in Wyoming, South Korea, North Dakota, and Germany.
She attended Bitburg Middle School in Germany for almost 6 years where she hosted her own show on the school's channel. After moving to Wyoming, she attended Cheyenne East High School and Laramie County Community College. At the college, she was president of the theater club and the Speech and Debate team.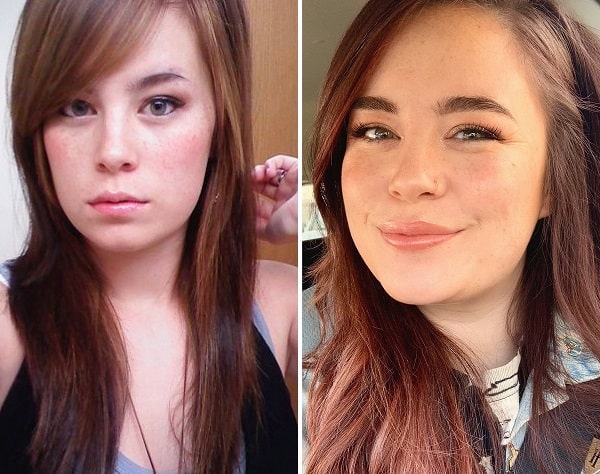 In the year 2009, Sarah graduated with a degree in Speech Communication. Later, she went to the Hofstra University in New York where she graduated with a Bachelor's degree in TV production.
Also read What went wrong in the 27 years of marriage of Bill Gates and Melinda Gates? Is divorce really the solution!