Who is Sasha Cobra from Netflix show [Un]well? Know about her present day, social media and more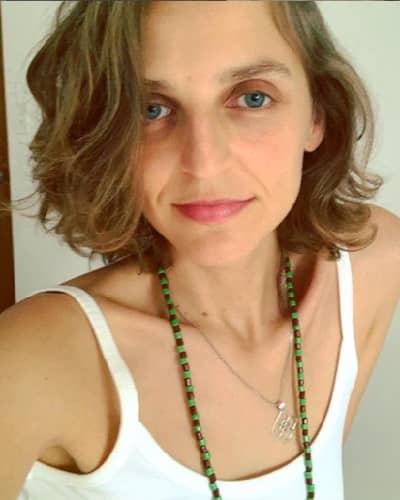 Sasha Cobra is known for the Netflix show (Un)Well. 
She is referred to as a teacher, healer, and energy worker in the docu series.
She works on Spirituality and Sexuality and is famous for her unique way of using Orgasmic Energy for healing and raising consciousness.
---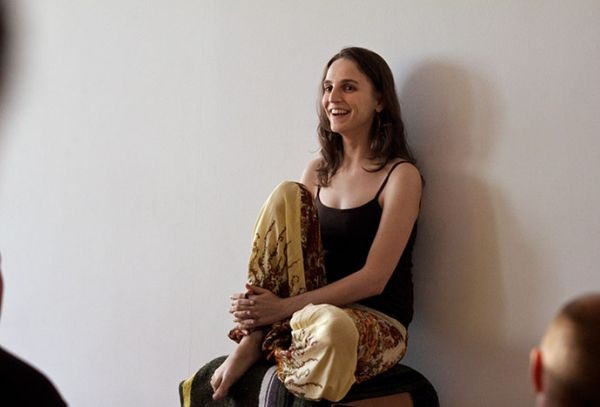 As per her website,
"Her expertise in sexual dysfunction, sexual trauma, conscious relating and conscious lovemaking, has gained her 1000s of clients in over 50 countries across 6 continents, including sex therapists, coaches, teachers, doctors, scientists, CEO's, professional athletes, and celebrities."
It adds,
"After having worked exclusively with men for 8 years, she has officially opened the work to women, and continues to share her wisdom globally via a variety of speaking engagements, workshops, retreats and private sessions."
Sasha has gained experience through her 10 years of practice in her art.
Also read Everything You Need To Know About The First Gay Couple Kenneth Niedermeier and Armando Rubio Of 90 Days Of Fiance And The Proposal!
Sasha Cobra on (Un)well
Sasha Cobra is from the Netflix series [Un]well which explores the people who are experts in their respective fields. She is featured in the show as a tantra guru.
Cobra takes about the technique. She discusses that she gained the training informally from a man who had been working in the field for years.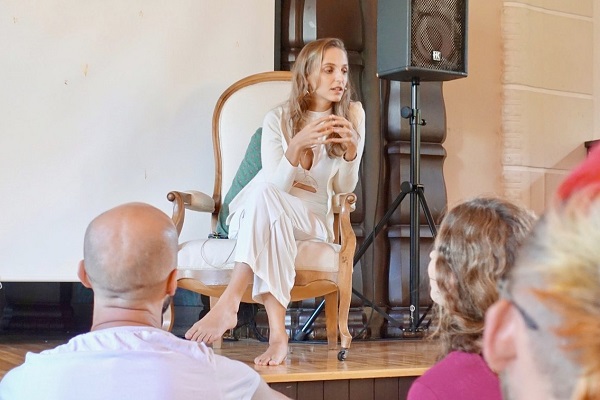 Where is Sasha at present?
Sasha Cobra currently resides in the beautiful mountains and pyramids in Tepoztlán, Mexico. She has 1000s of clients from all over the world.
She has expertise in sexual dysfunction, trauma healing, conscious relating, and lovemaking and helps people from over 50 countries across 6 out of the 7 continents.
Due to the ongoing Coronavirus pandemic, her appointments have been canceled. But she is still hoping for the late 2020s plans to work out.
Similarly, she offers individual Skype/phone sessions for $225 per hour, individual in-person sessions for $275 per hour, and couple sessions (by phone, Skype, or in-person) for $275 per hour.
Sasha is currently with a guy named Enri. He features on her Instagram account. She thanked him for connecting with her which she thinks is a miracle of relating.
Also, they have traveled to different places together. They are more like best friends, work, and travel buddies. It seems like they have common interests.
On 15th January 2019, she showed her love for him on Instagram. They have been together for years now. In 2018 October, she posted a picture with a child, and some confused it to be her baby. But, she cleared the rumor by saying that she is the aunt.
Also read Who is Risalyn Williams? Insight on her zombie-themed wedding, children, The DeAngelo Williams Foundation, social media, biography
Sasha Cobra has around 10.6k followers on her Instagram. She is following personalities like Juan Pablo Raba, Monica Fonseca, Brian Rose, Camila Sodi, Estas Tonne, and others. She mostly makes posts about her work.
On 3rd November 2019, she posted her childhood picture and wrote,
"Observant since Day 1.
I remember being a little girl, always watching everything, questioning everything, attempting to figure out, "What is this place? How did I get here?"
Now a grown woman, still watching, still observing, and still questioning."
On her Twitter, she has 413 followers. She joined Twitter in December 2009. She is not much active on her account. Talking about her Facebook account, she has more than 7.4k followers. Cobra posts on Facebook very often.
Sasha also has a YouTube channel with around more than 7.46k subscribers. But, she has posted only two videos on her account. She uploaded videos about her work on her account.