#BlackLivesMatter activist Sasha Johnson in critical condition after being shot in head!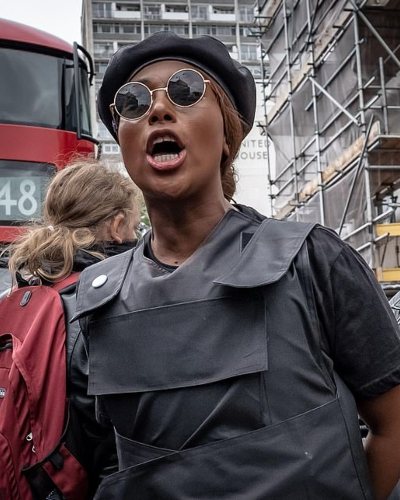 British Black Lives Matter activist Sasha Johnson is shot in the head
Four men have been found responsible for her shooting
Police and detective have been investigating the incident
---
Bad news! British Black Lives Matter activist Sasha Johnson is shot in the head in London. She is in critical condition due to her gunshot wound in the head. She was attacked after a number of death threats as a result of her active part in activism. The attack on Sasha happened on 23rd May 2021 at around 3 a.m. local time.
Her political party Taking the Initiative Party (TTIP) released a statement,
"It is with great sadness that we inform you that our own Sasha Johnson has been brutally attacked and sustained a gunshot wound to her head. She is currently in intensive care and in a critical condition."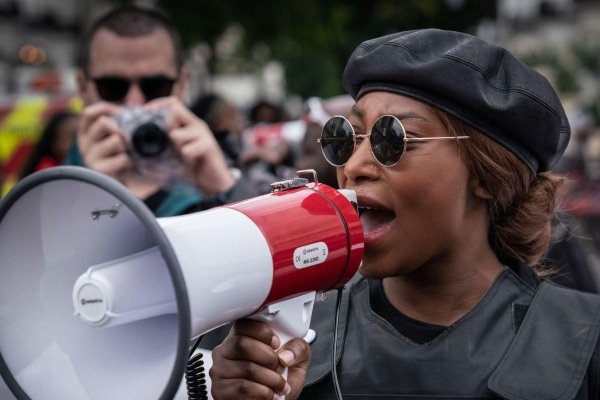 The London Metropolitan Police responded to the gunfire in Southeast London which happened near a house party in Southwark. Johnson was transported to the south London hospital by the paramedics.
More on the shooting
At the early stage of the investigation, the police did not find any evidence to suggest a targeted attack or that Sasha had received any threats against her before the incident. The detective team from Met's Specialist Crime Command is conducting an investigation and looking for people to speak to who also attended the party held in the Consort Road area of London.
The Detective Chief Inspector Jim Tele said,
"A dedicated team of detectives is working tirelessly to identify the person or persons responsible for this shooting,"
Also, the shooting incident of Sasha has come as a shock to the local community.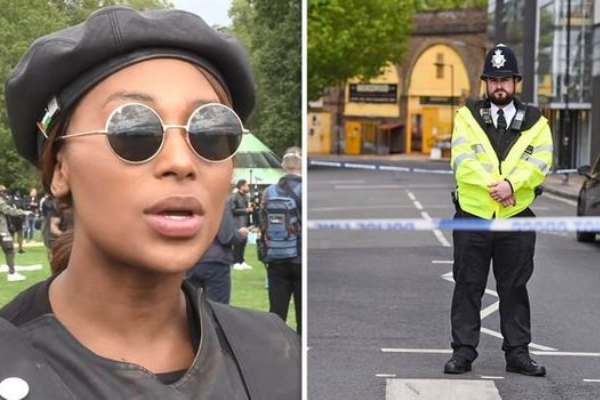 Also read Death of George Floyd! Was it racist? Could it have been avoided?
Who was involved in shooting Sasha?
London Metropolitan Police revealed that she was shot by four men at the house party. Four men who wore dark-colored clothing entered the garden of a house party in Consort Road and shot Sasha in the head. But it was not proved that she was the targeted victim.
Likewise, the dedicated team of detectives is working to identify the people involved in the shooting. They are asking for public help to find out. Also, Commander Alison Heydari said,
"From our enquiries so far, we have established that Sasha had been at a party at a house on Consort Road in Peckham early on Sunday morning. Around 3am a group of four black males dressed in dark coloured clothing entered the garden of the property and discharged a firearm."
Also read NASCAR company bans the confederate flags from its events in wake of George Floyd's death protests! Bubba Wallace claps his hands!
Who is Sasha Johnson?
Sasha Johnson is a mother of three children and is an active Black Lives Matter activist. Similarly, Sasha works as a delivery person for food and groceries to families in need. She has been a fearless political campaigner who was at the forefront of many BLM protests last summer.