Sasha Obama and her growing up in public eye! Know about her childhood and friends!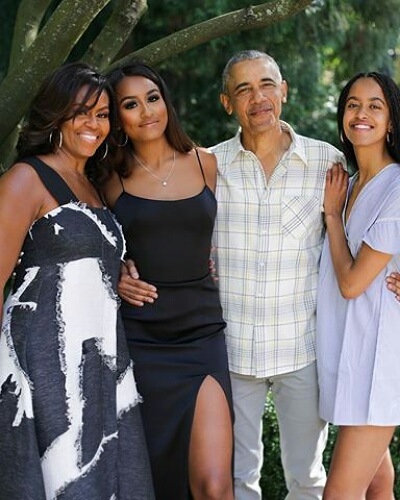 Sasha Obama is the youngest daughter of the former President of the USA Barack Obama and his wife Michelle Obama.
She has been protected and shielded throughout her childhood.
But she grew in the public eyes.
---
She has now grown up and is 18 years old. There are a lot of facts about her that people and her fans are not aware of.
Sasha Obama and her age and childhood
Sasha Obama is the second and youngest daughter of the couple, Barack Obama and Michelle Obama. Her real name is Natasha Obama. She was born on 10 June 2001 which makes her current age 18 years.
She has grown up in front of the public. Sasha was just 7 years old when her father took office as the President of the USA. She was 15 years old when her father left office.
The little one had a really bad health scare when she was small. Talking about it, Barack had told Politico:
"People ask me what was the hardest time in my life — they ask, well what about during the debt ceiling debate and this and that and the other thing,"

"Sasha got meningitis when she was 3 months old,"

"I still remember going to the hospital together and they had to give her a spinal tap."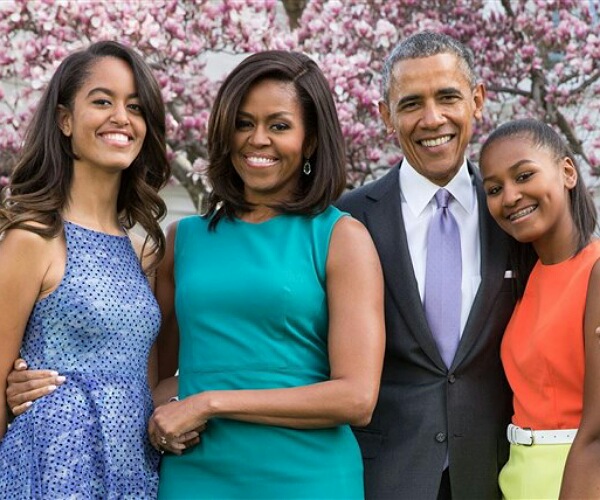 He added:
"Your world narrows to this very small point. There's one thing you care about and you don't care about anything else."
Luckily she recovered fully.
Sasha and her schooling and her happy moments
The young former First Daughter of the USA studied at Sidwell Friends School from 2009 to 2019. She has now joined the University of Chicago Laboratory Schools. She has a crush on actor Ryan Reynolds and was super happy to meet him during her first state dinner.
Sasha had done a summer job at Nancy's, a seafood restaurant on the island of Martha's Vineyard in 2016. But she was accompanied by Secret Service Agents.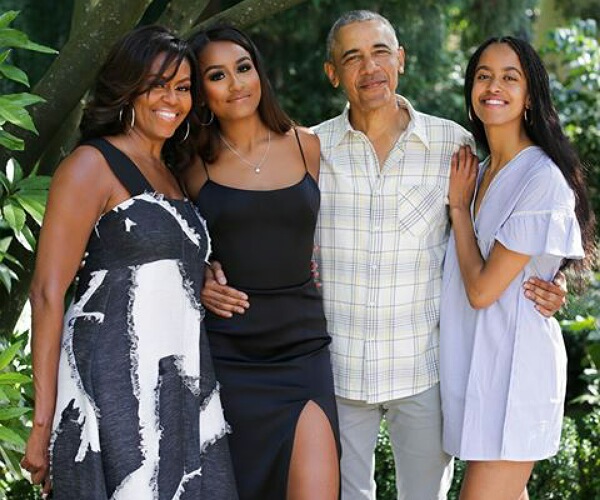 Her co-waitress told Boston Herald:
"We were wondering why there were six people helping this girl, but then we found out who it was."
A bit about Sasha's friends and life
Sasha has a best friend and she is Maisy Biden, former Vice President Joe Biden's granddaughter. Both have a lot in common.
They come from political families and have an interest in basketball and soccer. They are spotted on vacations together and studied at the same school.
Sasha also has another famous friend. She is Skylar whose family are reality TV stars. Skylar's mom is Charrisse Jackson Jordan and she is on the show Real Housewives of Potomac.
Charrisse had talked about it on the Bravo show:
"Skylar and Sasha [Obama] are friends. They go to lunch. Secret Service is out there standing outside while Skylar and Sasha's having lunch."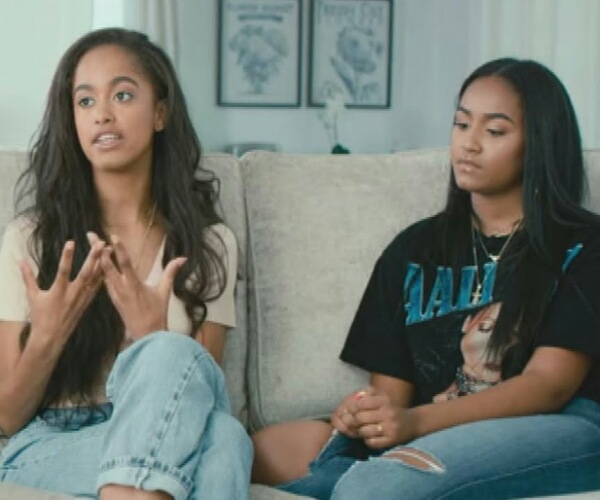 In the family's new home, Sasha had the best room. Her mother spoke about it:
"Sasha actually killed in this house. She has this two-room suite, it's all decked out. She has like a living room area and a bedroom."
Sasha had a big celebration on her sweet 16 birthday. She loves music and has attended a lot of concerts with her family.