Sasheer Zamata, Third one to Leave 'Saturday Night Live' Along With Bobby Moynihan, Vanessa Bayer After four Seasons!!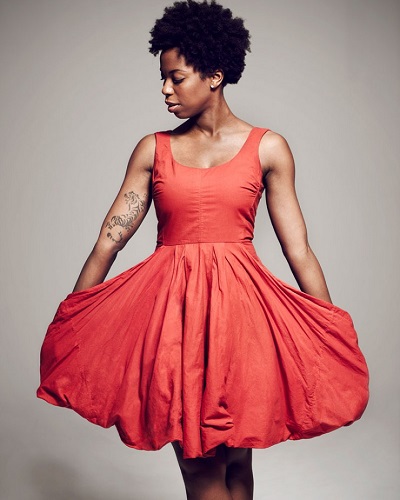 Sasheer Zamata is leaving the Saturday Night Live show after season 42. She is bidding goodbye to the show after her colleagues Bobby Moynihan and Vanessa Bay left.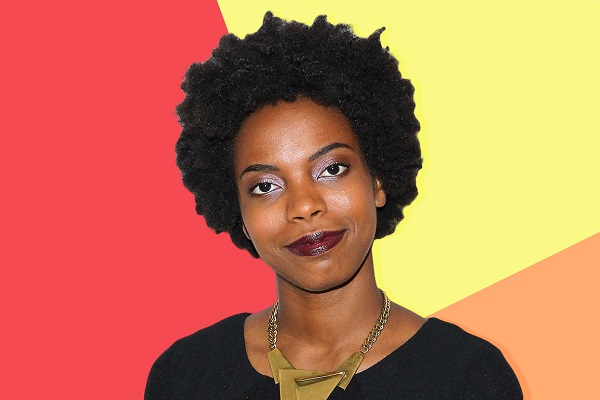 Sasheer Leaving SNL
Sasheer Zamata is leaving the show, Saturday Night Live and is said that she will not return for the new season, multiple outlets reported on Sunday, May 21, 2017,
"Saturday Night Live hasn't even been in its off-season for an entire day, but it's already time to bid adieu to another cast member. Sasheer Zamata will not return for "SNL" Season 43."
Zamata's decision of leaving marks the third departure for "SNL" members in nearly just as many days. This past Saturday was also the final episode for Bobby Moynihan and Vanessa Bayer, who announced their departure prior to the finale.
Like Bayer and Moynihan, Zamata was not given an official "goodbye" following Dwayne Johnson and Katy Perry's episode, although photos that have surfaced online indicate that they were given special treatment off-air.
The 31-year-old comedian, who joined the cast of SNL during its 38th season in 2014, performed in her last show on Saturday, May 20 — the season 42 finale — according to Entertainment Tonight.
Zamata joined the NBC comedy show at a time when the series was being criticized for its lack of diversity. She became known for her impersonations of Michelle Obama, Beyoncé, and Rihanna.
While the comedian has not confirmed her departure and NBC is not commenting anything on it.
Zamata posted a photo on Instagram on Sunday morning that showed her being lifted up by "Weekend Update" anchor Colin Jost and guest host Dwayne "The Rock" Johnson with the caption,
"Wow. What a fantastic end to a fantastic season. Thanks, SNL."
Third member to leave
Cecily Strong posted on her Instagram page a screenshot of a scene she shared with Zamata on SNL. She wrote,
"This was one of my favorite moments. Just to get to do something sweet and nice because it felt like we may not get to do that in a really long time. There are lots of other reasons this was important that I won't write here. What I will say is that it did not escape me how Sasheer was so right there for it the entire time, happy to be a part of it and helpful and determined to help make it better. I felt like fainting and she came in and I really couldn't have wanted to stand next to anyone else."
Adding,
"She's been that way for a lot of things and I love sharing t-shirts with her. She's so damn intelligent and strong and funny and I'm proud to know you, Sasheer, and to have this moment with the two of us forever."
Moynihan, 43, who was known for his impressions of Nicole "Snooki" Polizzi, Chris Christie, Ted Cruz, and Guy Fieri, as well as the Drunk Uncle character, also announced earlier this week that he was leaving SNL after nine years.
Bayer, 38, confirmed she was leaving SNL on Saturday, hours before the season finale aired.
She shared a post on Instagram on Saturday that featured lyrics written by Jost about her characters on the show, including Miley Cyrus, Jacob the Bar Mitzvah Boy, and Rachel Green from Friends.
"Thank you SNL for 7 years of laughs, love and incredible memories. It has been a dream come true. And thanks for this goodbye sketch at the table, Colin."
Short Bio on Sasheer Zamata:
Sasheer Zamata Moore known professionally as Sasheer Zamata is an American actress and comedian who was a cast member on Saturday Night Live from January 18, 2014, until May 21, 2017. She also has served as a celebrity ambassador for the ACLU. More bio…