Savannah Chrisley Called Off Her Engagement? Her And Fiance Nic Kerdiles's Relationship After Postponing Their Wedding!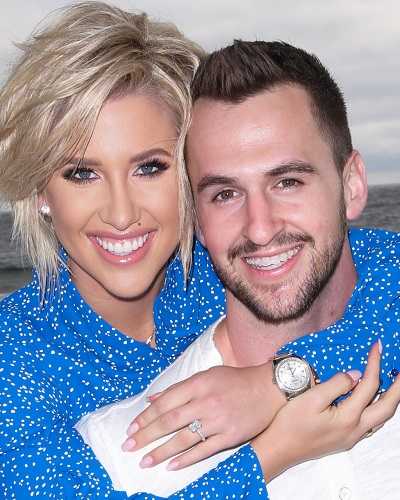 Savannah Chrisley is not walking down the aisle anytime soon. She postponed her wedding with her fiance Nic Kerdiles.
After the news, there were questions going around if they are still together or called off their engagement. The reality star openly talked about the reasons for postponing their wedding.
She also revealed how her relationship with her fiance is going on after canceling the event for now.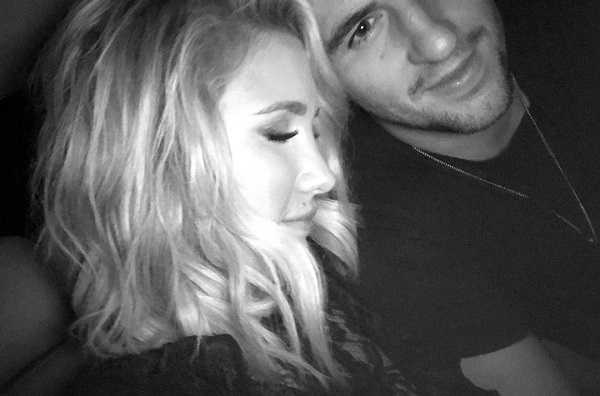 Did Savannah call off her engagement?
It's been more than a year since Savannah and her fiance got engaged. Recently, Chrisley revealed how their relationship is going on after postponing their wedding.
When she appeared on the show last week, Chrisley revealed that she and Nic realized that they were moving too fast.
During the last fall, the couple revealed that they were taking a step back in their relation. After the announcement, last week on the podcast the reality star updated how their relationship is going on.
She mentioned: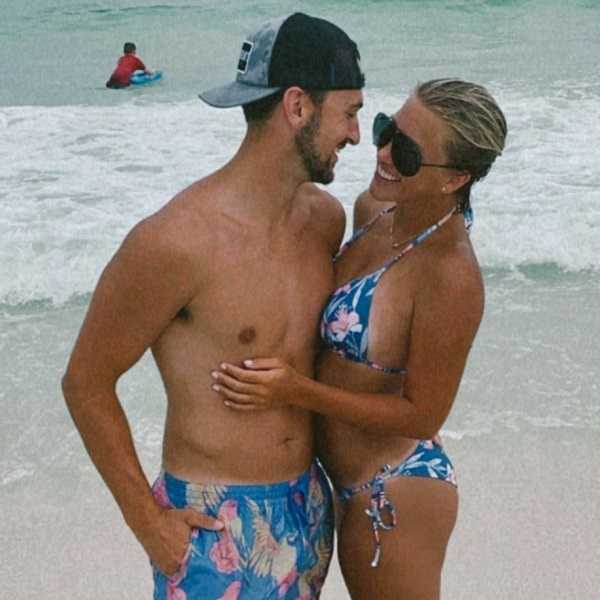 "We made [the decision] together. We both realized that things moved way too fast and we needed to go back to dating. I just knew we had to work on things on a different level. We had to dig deeper and it's hard. It's 2020 and you know what, it's okay not to follow the guidelines and the whole timeframe that everyone follows."
Moreover, she also shared the advice she got from one of her close friends. The reality star mentioned her friend suggested to her that after the marriage relationship becomes great, however, the bad things get worst.
Furthermore, she also added there's a lot of things that they should work out together in their relationship.
Savannah Chrisley and her fiance's relationship update
After postponing the wedding the couple is working out in their relationship. The reality star also addressed the rumors about their split up and cleared the air saying they are still together.
She updated about them saying they are great and are growing to each other every day. They are also taking vacations with each other and their friends and share pictures on their social media account.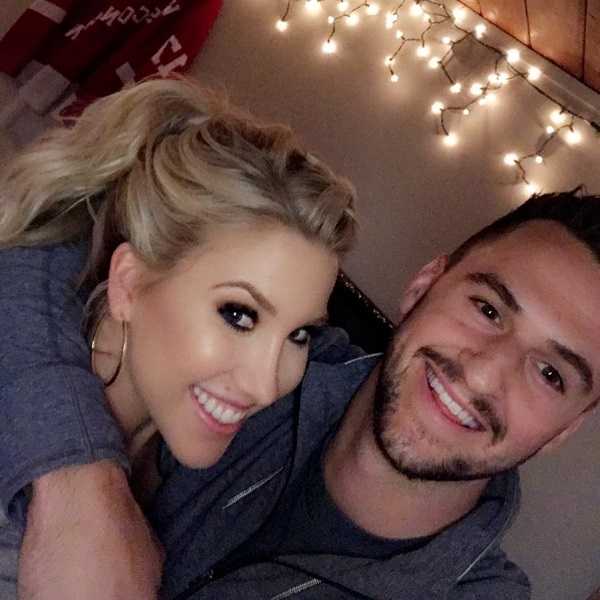 The couple met through the social media platform, Instagram in 2017. After a year of dating, they got engaged on Dec. 24, 2018.
After they postponed their wedding, many people started showing their concerns about what was going between them.
Clearing out all the doubts, their rep gave a statement saying:
"They're still very much engaged, just taking time to enjoy their relationship,"
Though the wedding is not taking place at the current time, they are very happy as a couple together. Savannah will be walking down the aisle with her fiance Nic in the near future.
You may also read- Engagement: Heather Locklear accepted the wedding proposal of boyfriend Chris Heisser!
More About Savannah Chrisley
Beautiful Savannah Chrisley is a beauty pageant contestant and television personality who hails from America. She gained a lot of attention for her appearance on the USA reality show, Chrisley Knows Best. See more bio…
You may also read- Whitney Way Thore calls off her engagement to Chase Severino due to his infidelity!