Savannah Chrisley is Single or Dating Someone? Know The Relationship And Other Dating Affairs!!!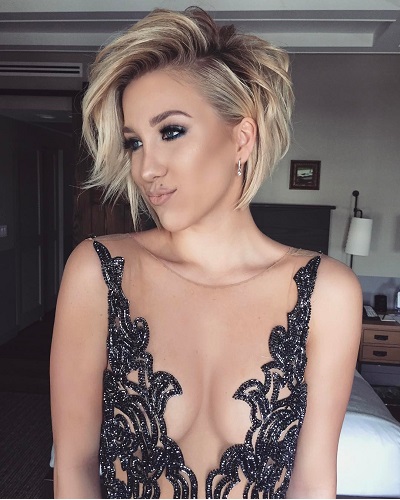 The affair of  Savannah Chrisley and Luke Kennard
Love life Alert! The deep relationship between the duo, Savannah Chrisley, and Luke Kennard begins with love and reached up to marriage. Girls, Luke Kennard is no more single now.
The handsome hunk is dating Luke and is head over heels. According to the source, recently took an important place in his heart. Well, you may be curious to know about the love of  Savannah Chrisley and Luke Kennard.
So here are the details of the new lady love of Luke Kennard.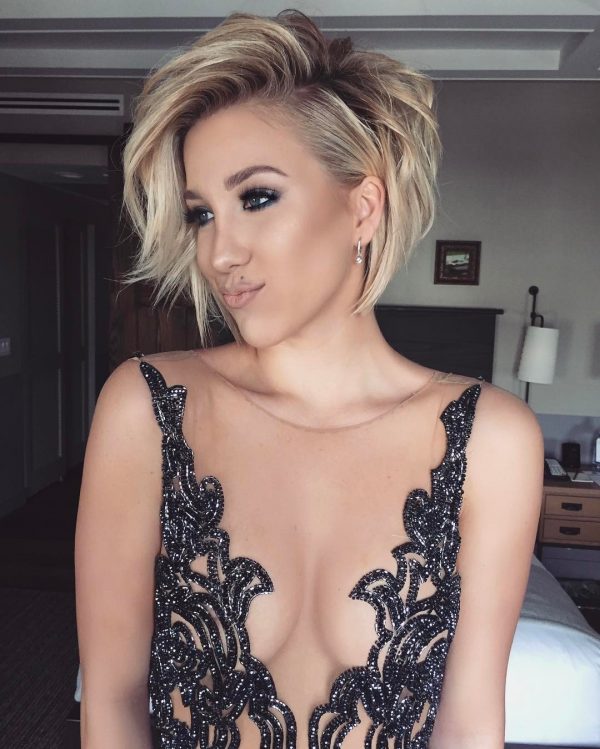 In the beginning, Savannah Chrisley has the latest person in her life! she's dating a sports member Luke Kennard. The Chrisley Acknowledges Best Star.
She used her the Instagram on Thursday and announced that she's dating a basketball player Luke Kennard.
It was a big day for the Luke Kennard, who was recruited by the Detroit Pistons in an official ceremony. In an official ceremony, Savannah also attended Kennard's family.
Furthermore, she shares a group and shot with her boyfriend's family and captioned:
"And we're off!! Today's the day…to where it all changes!!! #nbadraft (Dress, Heels, and bag…all Gucci) @gucci,". 
Chrisley posted a selfie with the future NBA star, Luke Kennard. Later on, she wrote on Instagram:
"Yep y'all…he's my guy could not be more proud of him!! Thank you for choosing me @lukekennard5 #nbabound???? #dukenation#myboyfriendishot." 
Also read Kyle Chrisley hospitalised after an apparent suicide attempt! Todd Chrisley and estranged daughter Lindsie Chrisley still on bad terms?!
Previous relationship of Savannah Chrisley
It is not the new news that Savannah has been linked to a basketball player, Luke Kennard.Previously in February, Chrisley was rumored to be dating Memphis Grizzlies star, Chandler Parsons. Savannah Dad Todd Chrisley immediately fixed the record straight on social media.
Todd wrote on Twitter that,
"For the record, Todd DOES like this douche [email protected], folks, they are friends, not newlyweds," . "Let's be clear, I have NO FEAR of @_ItsSavannah_ being friends with @ChandlerParsons, He's a super nice guy with the best personality ever."
According to the ET, that they were just longtime pals. She gushed at the time:
"We hang out. He's a blast. He has the best personality. I mean, heck — he makes [my dad] laugh, he makes me laugh. He truly is just a great friend,". "I'm single, having fun."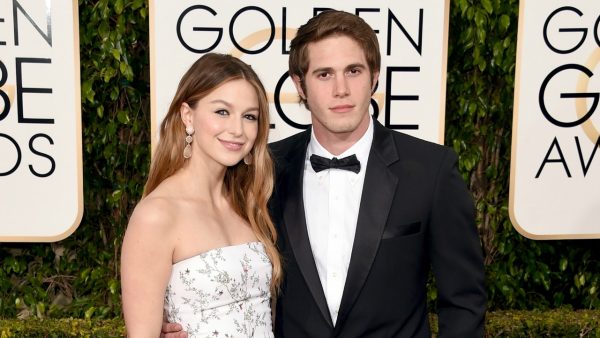 About her past affair
 Later on, the split from longtime boyfriend, Kennard notes and confirmed Savannah's first relationship. In January after two years of dating, Savannah moved on and she had a relationship after the separation from her longtime boyfriend Blaire Hanks. At that time Chrisley posted an emotional video, posting about their breakup on her social media handle.
Moreover, she told her fans on Facebook Live that:
"He and I are no longer dating. It hurts, it does, because for me he was that definition of just my first true love. And, trying to stay strong y'all,". "It truly was the definition of young love, it's just what he and I were."
Also read The selfishness! Todd Chrisley's daughter Savannah Chrisley concerned about her nuptials on-air to Nic Kerdiles amidst her parents' legal woes!
Short bio on Savannah Chrisley
Beautiful Savannah Chrisley is a beauty pageant contestant and television personality who hails from America. She gained a lot of attention for her appearance on the USA Network reality show, Chrisley Knows Best. See more bio…
Short bio on Luke Kennard
Luke Kennard is a basketball player who hails from America. He garnered a lot of attention as a  player for the Detroit Pistons of the National Basketball Association (NBA).See more bio…