Former SBS presenter Lee Lin Chin reveals her relationship status and her crush!
Lee Lin Chin is a popular media personality who was with SBS for four decades and left the network earlier this year. Lee spoke to stellar and revealed her crush and her singlehood status.
Lee Lin Chin and her relationship status
Lee Lin Chin had tweeted in 2015:
"I'll die as I lived, alone by choice."
But she did accept that there is only one star in Hollywood who has the ability to convince her to cast aside her single status and the name of that celebrity is Tom Hardy. This Sunday, she gushed while speaking to the Stellar magazine. She said:
"He has the most beautiful lips in the world."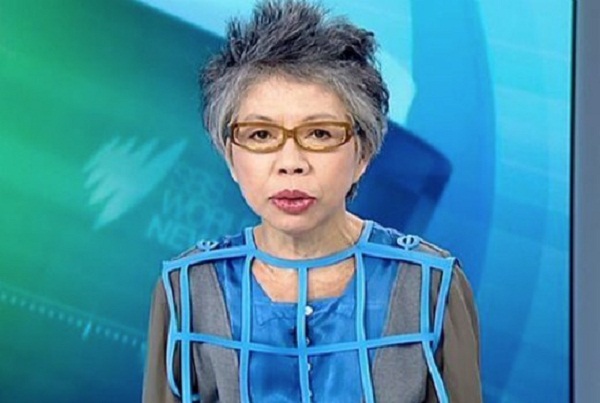 She was asked about children and her desire to start a family. Lee answered:
"I love children but never desired any of my own."
Lee Lin Chin talks about her future career and work
Talking about her career, Lee said that she has something exciting in the pipeline. She said:
"My desire is to have fun."
She disclosed that she has landed a small screen role that everyone would be surprised to see. She said:
"It will be unexpected, but I think people will like it."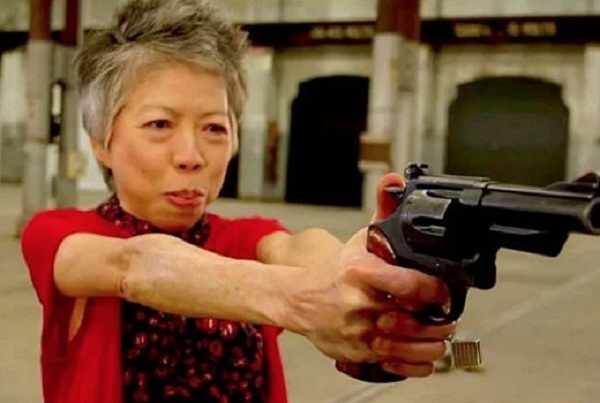 It was also said in this July that the famed newsreader of SBS might be seen on Channel Ten and would handle the current affairs show with industry insiders feeling that she is apt for the show. A source said:
"Her popularity with the younger demographic would be something Ten would be keen to capitalize on."
Lee had also spoken on this and told Ten Daily that she would be happy if she is with the network. She had said:
"I'd like to point out that, once a newsreader, always a newsreader."
She continued:
"I would be happy to read the news on a casual basis in the future if someone were willing to gave me….I'm sure I could give ten a ratings boost."
Channel Seven also eye's Lee Lin Chin's talents
An insider from Channel Seven also told Stellar that Channel Seven is already making inquiries on Lee's interests. The source said:
"We have reached out to her management and have told her we would be open to discussions about a role."
Also read: Geoffrey Hayes-the presenter of the children's show Rainbow on ITV dead at 76!
About Lee Lin Chin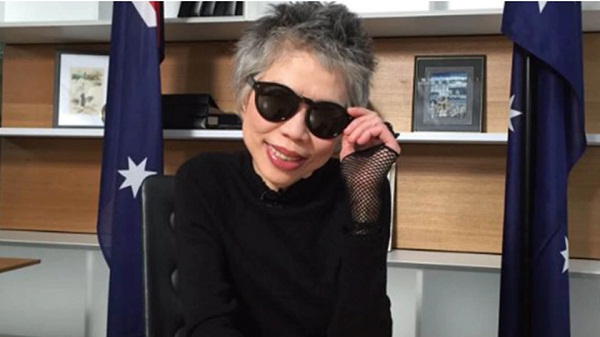 Lee is an Australian citizen who was born in Jakarta, Indonesia and has Chinese ethnicity. She has studied at the St. Margaret's Secondary School and is 5 feet and 3 inches tall. She was in Singapore working for the radio and TV since 1968 and has won several accolades for her work. She shifted to Australia in 1980 and then joined as a news presenter in Australia and was with Special Broadcasting Service (SBS). She was also a translator for Chinese language movies which were shown on SBS TV. She also has worked with ABC Radio in Newcastle and Darwin. She is also popular on Twitter and YouTube.
Also read: South Korean actor and singer Kim Joon and his revelation! He is now a husband and proud father!
Credit; dailymail.co.uk, wikinetworth.com, en.wikipedia.org