Scandals, Career, And Relationship Of Nargiz Zakirova; Get To Know More About Her And Her Life Journey!!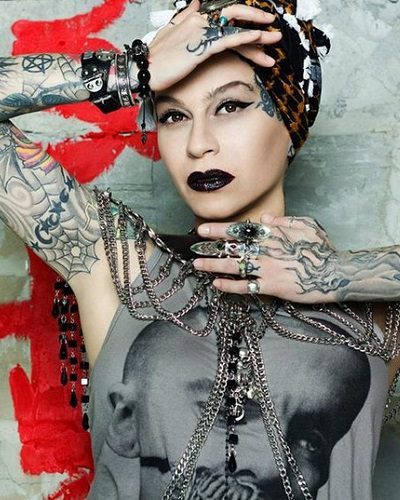 The well-known singer Nargiz Zakirova rose to fame as the runner-up on Russia's version of The Voice in 2013.
Nargiz who started singing throughout her childhood followed in the footstep of her uncle, Farukh Zakirov.
Her uncle was a member of the legendary Uzbekistan band Yalla.
---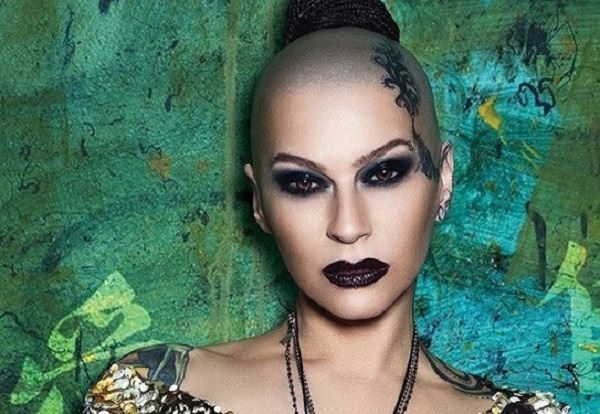 Here are some scandals and relationship details of Nargiz's life journey.
Relationships of Nargiz Zakirova 
Unlike her career, Nargiz had lots of ups and down in her married life. She has been married twice in her life. Previously, Nargiz tied the knot with Yernur Kanaybekov. Later on, the couple decided to part ways in 1997.
The same year she wed knot to her boyfriend, Philip Balzano. The couple is blessed with three children Auel Zakirov, Sabina Zakirova, and Leila Zakirova.
Furthermore, they could not take their relationship any way further, the pair decided to part ways and headed to divorce after 20 years of marriage.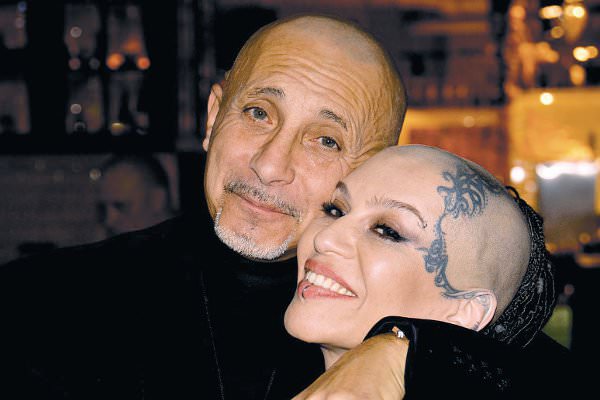 As per the news after the divorce Nargiz is single and so is her ex-husband Philip.
Scandal of Nargiz Zakirova
In late January, Nargiz surrounded herself with the scandal. She had an event organized in a Moscow restaurant Backstage at the "Crocus City Hall".  In her concert, she came up with an infamous song from the group "Leningrad" — "Exhibit".
She stated:
"Today, we're gonna rock, who came "on the louboutins and Oh… sory pants", shoot! You don't need them".
One of the women in the VIP Box did not like the behavior of the singer. She came forward and accused the singer of saying she was swearing in one scene.
Furthermore, the woman also stated that her Nargis demonstrates contempt for the public. She did not want to stop over here and also insulted the singer on a national basis.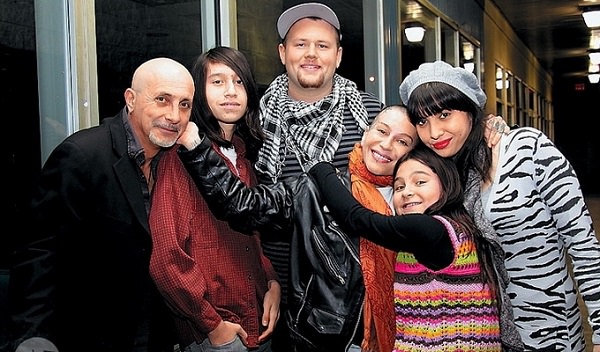 "You!!! I have such Uzbek women like you in the house shit is clean"
She was later outraged by the show. She spoke for a reason that she came there with her children and did not want her children to hear such swearing at the concert. As per the statement of one of the employees, Nargiz was drunk during the event.
The employee stated:
"She reminded how much the singer that the poster was marked "6+", and asked her not to swear in front of the kids. But Nargis, apparently, was drunk and just laughed in response to legitimate demand. It was then that the spectator could not stand, swore at her and threw a glass. Nargiz first was indignant and insisted that the police were called. But given the shoot from which it was obvious that she brought it on herself. And explained that the police can impose liability for using foul language in a public place. After that, she immediately calmed down and gave up all his claims".
More About Nargiz Zakirova
Nargiz Zakirova is a popular singer from Uzbekistan. She rose to fame after coming as the runner-up on Russia's version of The Voice in 2013. Just after that, she released her album, Alone in 2014. Previously, she has also released The Golden Cage in 2001. See more bio…