Scarlett-Lauren Sirgue's engagement with Prince Louis of Luxembourg! Who is Scarlett?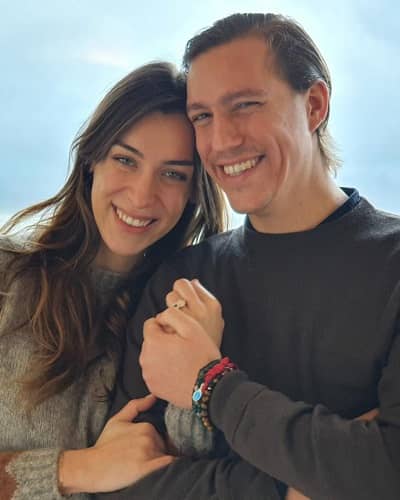 Prince Louis of Luxembourg has found his princess in the form of French Lawyer Scarlett-Lauren Sirgue. The engagement news was announced by the Grand Ducal Court of Luxembourg on 6th April 2021.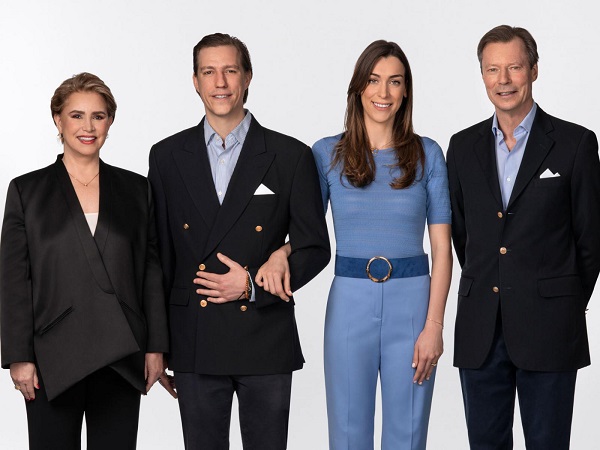 The king and queen Grand Duke Henri and Grand Duchess Marie Teresa of Luxembourg released a statement,
"We are very happy to announce the engagement of our son, Prince Louis, to Miss Scarlett-Lauren Sirgue. [Louis's sons] Princes Gabriel and Noah join us in surrounding the new couple with all our affection. We wish them immense happiness."
The official Instagram account of the Luxembourg Royal Family released three new photographs of the occasion. In the first picture was a relaxed and happy portrait of the newly engaged couple followed by two more formal images. The second image was of the couple with Louis' parents.
Also read Joel Kinnaman engagement with Kelly Gale! Know about the engagement ring, relationship, and net worth of Joel
What is the age of Scarlett-Lauren Sirgue?
Scarlett-Lauren Sirgue was born on 8th August 1991. She is born to two lawyer parents Pierre and Scarlett Sirgue. Her father Pierre Sirgue is specialized in health law while her mother Scarlett in family law.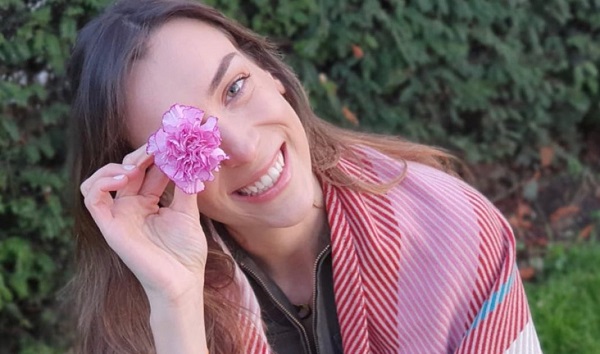 Sirgue educated at the Paris Descartes University in Paris, France. Later, she studied law at the Professional Bar Training School under the jurisdiction of the Paris Court of Appeals.
When she first started her career, she worked at her mother in their Family Law firm. Later, Scarlett moved to Victim's Law. At present, she works for the firm which was founded by her parents. Prince Louis worked as a mediator in the firm. Her small work timeline is listed below.
2013-2014- Legal Assistant in a Law Firm
2014- Paris Bar
2015-2016- Lawyer at the Paris Court of Appeals
2016- Full privileged lawyer
Previous marriage of Prince Louis
Prince Louis of Luxembourg previously married to Princess Tessy of Luxembourg on 29th September 2006 at the Gilsdorf Church. Their wedding was six months after Tessy gave birth to their first child Gabrielborn on 12th March 2006 at Clinic des Grangettes. Their second child was Noah was born on 21st September 2007 at Grand Duchess Charlotte Maternity Hospital. Tessy had got her title the Princess of Luxembourg on the National Day in June 2009.
After 10 years of marriage, they decided to separate. They announced their separation on 18th January 2018. His parents released a statement,
"Their Royal Highnesses the Grand Duke and the Grand Duchess regret to announce that Prince Louis and Princess Tessy have decided to divorce. In these difficult times, they ask for privacy."
Also read Why is LeToya Luckett getting a divorce from husband Tommicus Walker? Know about her wedding, children, net worth in 2020