Scheana Marie Shay and Mike Shay in married relation for two years. Now, revealed about her divorce
Reason for divorce
Robert Valletta: Scheana's new beau seems to be the main cause for their divorce as Scheana posted on Instagram officially with him.
Scheana Marie Shay and Mike Shay married two years and she opened up about divorce:
What actually went down between the two personalities over on E!News,
"There were a lot of things from the beginning of our marriage that kind of tainted the whole relationship," she said. There were inappropriate text messages and issues with addiction, specifically pills, that Marie tried to ignore. I kept telling myself, 'It'll get better. It'll get better, And it did. In the beginning of 2016, everything was genuinely good. Then the cameras turned on again, and then he changed."
Scheana and Mike's distance was growing more. Mike stopped coming home and that was the day when Scheana told that she will give one more chance to Mike.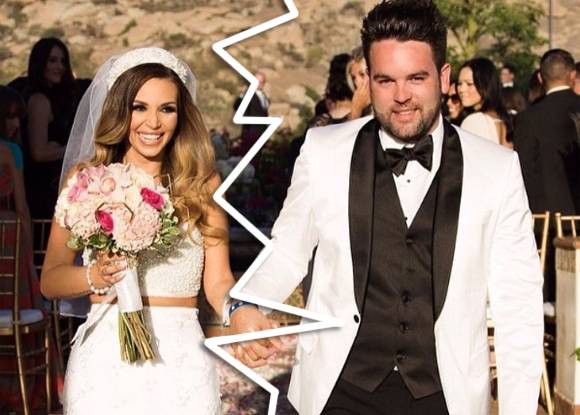 Mike's compensation after divorce
The Vanderpump Rules star, 31, has been ordered to pay Mike $50,000 to balance out their assets. As per the divorce settlement, Scheana will keep her 2016 Ford Explorer and 2009 Nissan, in addition to the money in her bank account and retirement fund. Mike, meanwhile, will be able to keep his 2005 GMC Sierra.
How Scheana hid her marriage problem with Mike?
Though the couple had many problems they were hoping that it would get fine soon. Scheana was frequently giving many chances to Mike, to tell the truth. The attitude and gestures regarding their relationship were well enough like diamonds and roses.2010-2013: Scheana and Mike started Dating
"I never plan on having another wedding again, you know, That's your one time."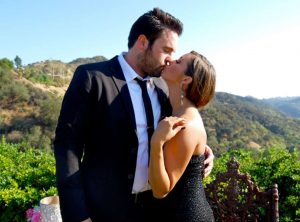 You may like to read Lala Kent and Scheana Marie Shay ended their friendship? Lala's engagement and pregnancy with fiance Randall Emmett and net worth
Mike's friend blame Scheana for the divorce
We all know Scheana is gonna play the perpetual victim of Shay, but his friend, Nicole Arbour, blames Scheana for using Shay for attention and drama and trying to make him look bad when he started refusing to play along with her schemes.
Nicole also blames Scheana as she lied to Mike(her husband) about "a lot of attention around the Vender pump rules premier."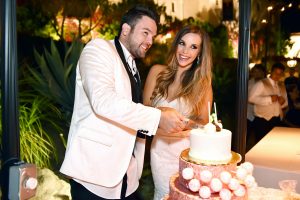 How long Mike and Scheana lived together?
Mike and Scheana's relationship since their marriage does not seem to be smooth.
"Vamper pump Rules" had more make-ups break-ups which also reflects schema and shay's marital troubles.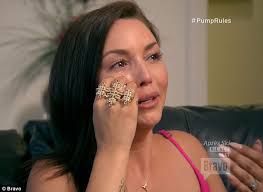 Their long-term relation split in a second
Us Weekly exclusively revealed in November 2016 that Scheana had filed for divorce from Mike after two years of marriage.
In a joint statement to Us, the former couple said,
"While we have made the difficult decision to move forward separately, our story will continue on through the love and mutual respect that we have cultivated throughout our 15-year friendship. Much of the recent speculation and reporting on our relationship has been misguided, and we have come to an amicable decision on all matters. We might have failed at our marriage, but we are committed to succeeding as friends and will continue to support each other's personal happiness and professional success."
Also read "We're friends with benefits," says Vanderpump Rules star, Scheana Marie to Rob Valletta, after the breakup. The couple still has a love for each other, what's the status?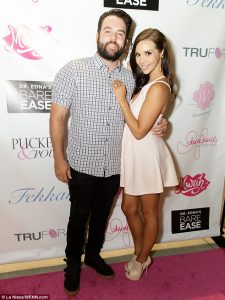 Short Bio on Scheana Shay
Scheana Marie Jancan Shay is an American actress and model. She currently has a role on the Bravo reality series Vanderpump Rules. On July 27, 2014, Scheana wed longtime boyfriend Michael Shay at Hummingbird Nest Ranch in Santa Susana, California. More bio…