Scott Disick- Hilarious Jealous Reaction Captured in Ex-wife Kourtney's Wedding!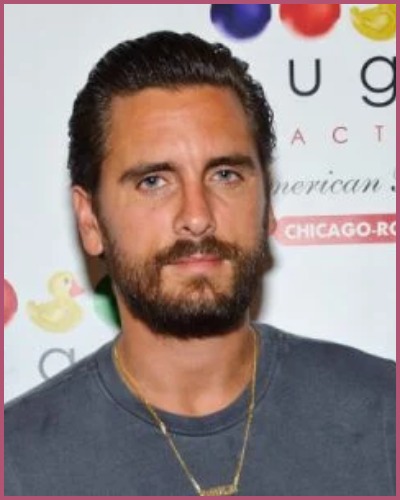 Scott Disick went to a strip club after being uninvited to ex-girlfriend Kourtney Kardashian's wedding
The Talentless composer is showing a hilarious jealous reaction after Kourtney's Italy wedding
The rapper and TV personality are getting slammed for disregarding his ex Kourtney Kardashian before the wedding
---
Scott Disick, 38 hit a strip club while ex-Kourtney Kardashian got married in a lavish Italian wedding!
Scott Disick in strip Club Amidst Kourtney Kardashian's Italy Wedding
Rumors are spread that Disick went strip club after getting snubbed from the wedding invite list. He is also getting slammed for throwing shade at Kourtney before her wedding to Travis Barker.
Reportedly, Scott Disick stayed away from the Kardashians' drama during the Italy wedding. According to People, he proceeded to the beach as ex Kourtney Kardashian. Meanwhile, Kourtney had her destination wedding celebration at Castello Brown, Portofino, Italy.
What was Scott Disick doing in Strip Club?
Lord Disick's video strolling in the club at Sapphire New York with beer and cigarettes went viral on social media. He arrived at around 2:30 AM and stayed for about an hour in the club.
Reportedly, Disick was hanging out with a group of men and women in a strip club in New York. Meanwhile, he was spending time with one specific woman at the party and stayed away from dancers.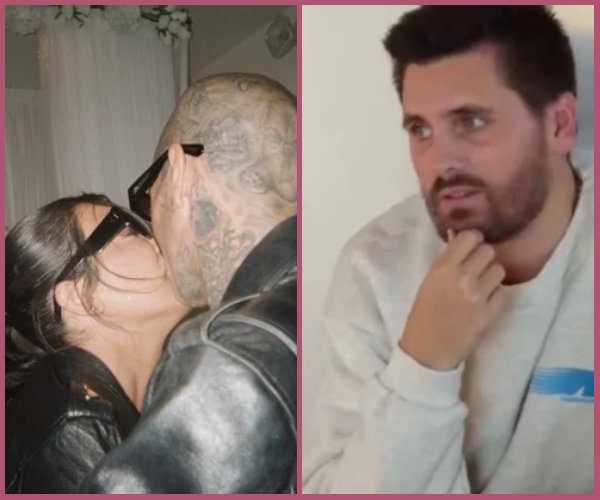 Scott Disick previously got slammed for shading ex-Kourtney Kardashian before her Italian wedding. He passed cruel comments before her wedding to Travis Barker.
Also, Read Sofia Richie is engaged to her boyfriend Elliot Grainge! Relationship timeline, Ex Scott Disick reacts
Kourtney Kardashian and Travis Barker's Wedding
Kourtney Kardashian, 43 married Travis Barker, 46 three times. First, she tied the knot with Barker at a practice wedding in Los Angeles on April 4, 2022, in the early morning.
Also, She had a legal marriage in Santa Barbara on May 15, 2022, before her lavish Italian destination wedding at Portofino, Italy at Castello Brown on May 22, 2022.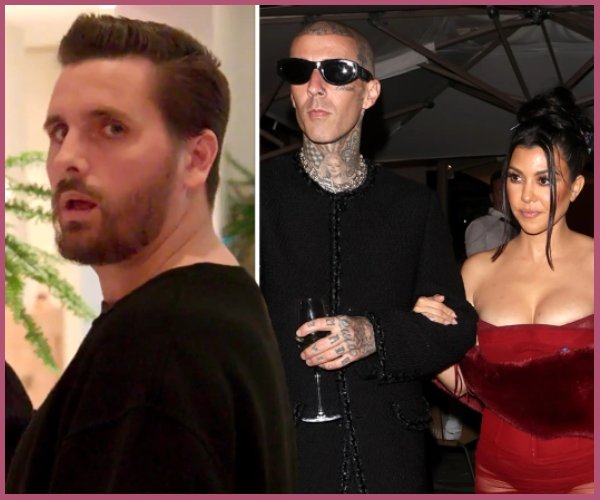 Also, read Catch Up on The Kardashians Fashion at Kourtney Kardashian Italy Wedding
Kourtney Kardashian and Scott Disick's relationship
Kardashian and Disick dated on and off for nine years from 2006 to 2015. First, the couple broke up in 2008 after  Kourtney finds evidence of Scott cheating on her on his old phone, which revealed text exchanges with another contact labeled My wife.
The couple eventually sorted out their differences in Miami in 2009 and conceived their first child, Mason Disick (born Dec 2009). Disick split with Kourtney in July 2015 officially when he was spotted cheating with his ex-girlfriend.
The two in their relationship have co-parent three kids. The couple together shares their kids, Mason, 12, Penelope, 9, and Reign, 7.
Also, read Kourtney Kardashian And Travis Barker Making Out In A Public Beach!