Scott Disick Seems Unlucky in Love!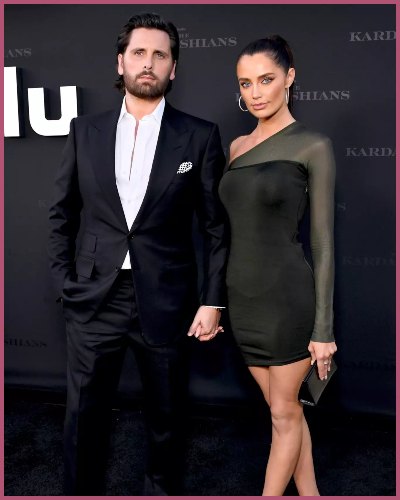 Scott Disick and his girlfriend of two months Rebecca Donaldson have called it quits.
The British Model reportedly ended her relationship with Disick.
The couple made many public appearances during their short-lived romance.
---
While Kourtney is married, Scott remains single
Kourtney Kardashian is very happily married to Travis Barker. Meanwhile, her ex Scott Disick recently broke up with his girlfriend of two months.
The American media personality and the British model have amicably turned in different directions.
According to a source, it was Rebecca Donaldson who decided to end their love life.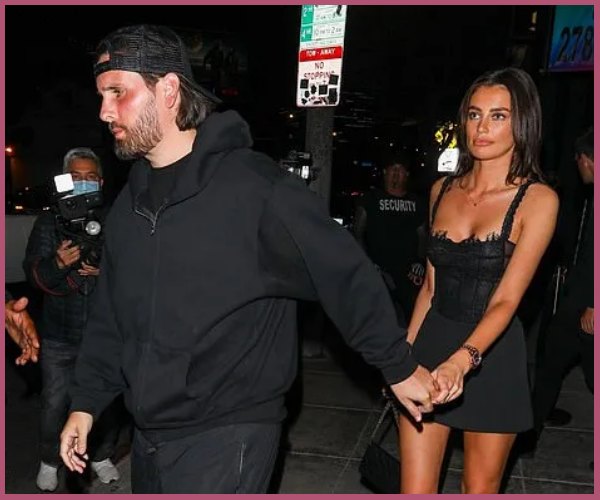 They said:
"Scott and Rebecca are done, and Rebecca was the one to end it. There are no hard feelings or drama, and it did not end in a bad way."
If everything was well, why did the leggy blonde decide to end it?
Also, Read Scott Disick- Hilarious Jealous Reaction Captured in Ex-wife Kourtney's Wedding!
Sources confirm that it had to do with a fact that Scott still could not accept the fact that Kourtney is married and has happily moved on in her life.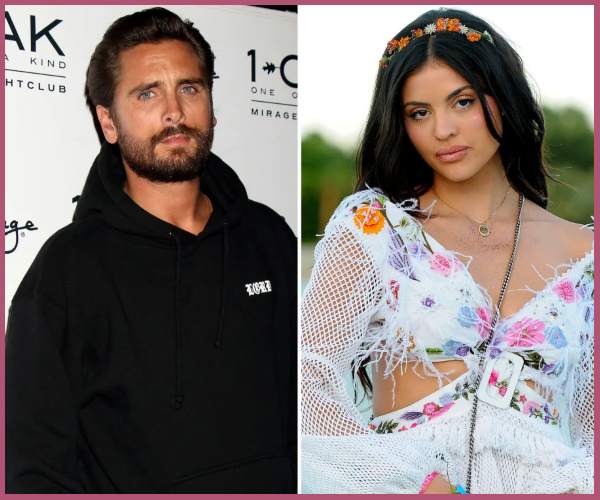 An insider close to Disick said:
"Rebecca told Scott that he will never be able to be serious with anyone until he gets over Kourtney and that she needed to move on. Getting caught up in his world was not what she wanted."

"Scott understood where she was coming from and he respects her for being honest with him."
What relationship advice is Scott getting?
Scott and Rebecca were seen together, holding hands on multiple occasions during their short romance. The last time they were seen together was in Miami, Florida when they were soaking up the sun.
After their split, Disick was seen hanging out with another beauty, the 23-year-old Too Hot To Handle star Holly Scarfone. But nothing seemed serious.
Fans and close friends think that Scott should take a break from dating and just focus on his life and children.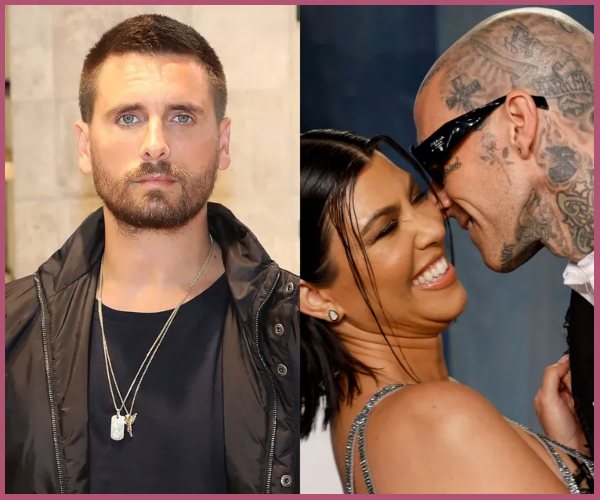 The source continued:
"Those close to Scott think that his method of trying to fill the void left by Kourtney with another woman, followed by another woman, is not the best thing for him."

"All of his friends did like Rebecca because she was different than his usual type. But everyone thinks that Scott should just be single for a while to figure out who he is. That would be really good for him at this moment."