Scott Disick says that his Cannes trip didn't cause tension with his ex wife Kourtney Kardashian
There must be some chill-out and party time during the busy schedule and restless life. Having a break in between is also somewhat essential for us.
Similarly, Scott Disick is also having some chilled-out time in LA after he broke up with Kourtney Kardashian.
The Hangout
On 10 June 2017, there was an event at the LIQUID Pool Lounge Aria Resort & Casino in Las Vegas, Nevada. Scott Disick attended a daytime party for that particular event. Recently also he had gone on a Cannes trip where he was spotted with a bunch of girls standing next to him.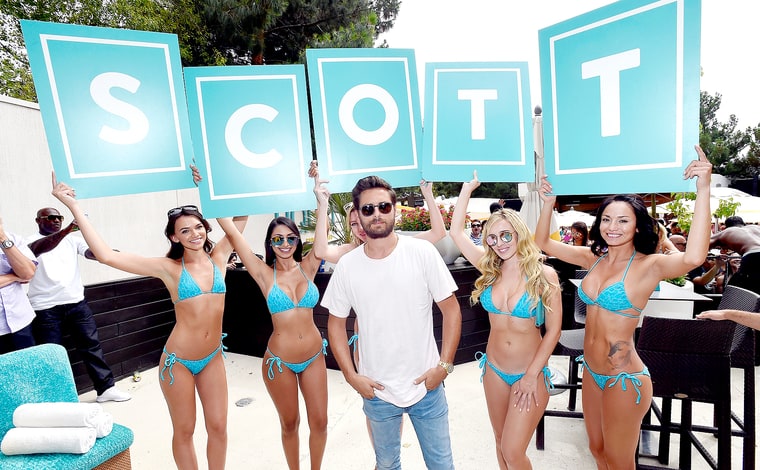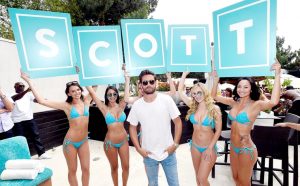 After his party at the LIQUID Pool Lounge at the Aria Resort & Casino, he continued his party in Sin City. Although he had some problems with his ex Kourtney Kardashian he denied that his European vacation caused any conflict with his ex.
"I had a nice, relaxing trip for my birthday," he said.

"I ate dinner with all my best friends that I've known for a long time. That's about it." 
His previous story
 He shared three kids with Kourtney which he thinks is very important. His kids, Mason, 7, Penelope, 4, and Reign, 2 are very important for him and can do anything for them. According to him,
"Every day is a new adventure and just being present and watching your kids grow is a pretty amazing thing,"

"It's part of life, but it's just wild to see somebody grow in front of your eyes. And, you know, people say it goes by quick, they really aren't kidding. It really does. I can't even understand how my kids have grown so much, so quick, and they're so smart and adjusted. … Being a dad is a pretty cool thing."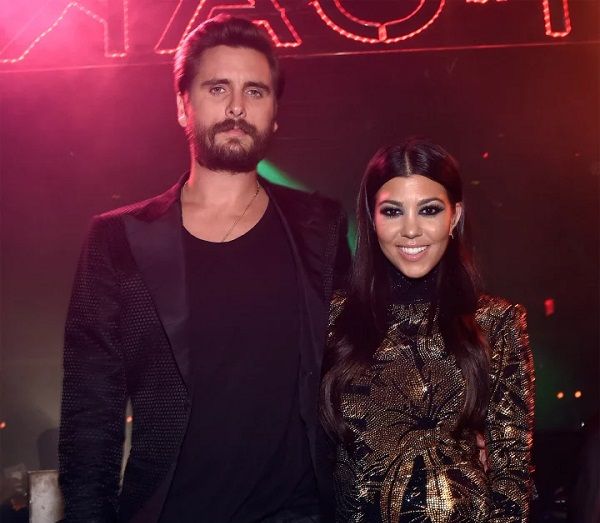 When Scott and Kourt were together, they used to spend and enjoy every function together. During New Year, when they were enjoying holidays in Aspen with their kids, seed like the perfect father. That was the time when they both seemed inseparable.
Besides of the traveling he also, he had been working on flipping houses.
 "I really have just been focusing on real estate stuff, developing, doing houses, buying and selling properties, investing and stuff like that,"
he said.
He's even interested in working on a show about his real estate business that Kris Jenner would produce.
"We're thinking about doing it," he said.

"We're not 100 percent sure what we wanna do, but that would probably be pretty exciting."
His Cannes trip
He had gone for his birthday trip to Cannes. As his trip carries on, he continues to make headlines with all of the ladies he is hanging out with while abroad. His trip started from Tuesday when Scott decided to take the same flight to France as Bella Thorne.
"Yo this #Cannes fancy life isn't for me," Bella wrote on Twitter Thursday afternoon. "I'm not talking to Scott or anyone else. #Dontf–kwithit."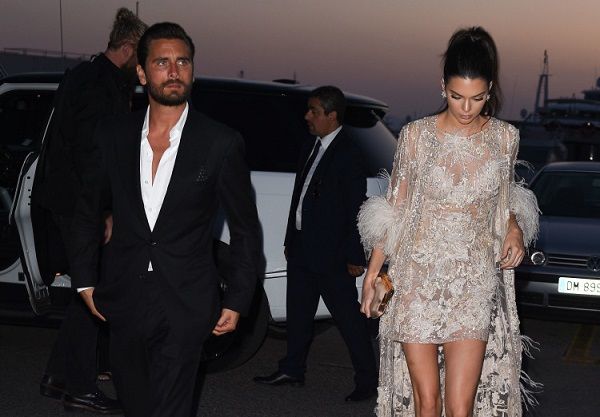 Ultimately, Scott didn't seem too bothered as he was later spotted walking with his arm around Chloe Bartoli.
On the other hand, Kourtney continues her vacation with new beau Younes Bendjima, the E! star is enjoying bikini photoshoots with her sister Kendall Jenner. She's also savoring time with close friends including Simon Huck.
"We Cannes do no wrong,"
Kourtney wrote on Instagram while sharing memories from the trip.
"Cannes you feel it."
When they will be back together in Los Angeles, however, remains unknown.
Short bio on Scott Disick
Tall and handsome Scott Disick is an American businessman as well as a reality television star. He is best known for his appearance in the reality television series Keeping up with the Kardashians. He is mostly known for his on-and-off relationship with Kourtney Kardashian. More Bio…