Scott Disick and Sofia Richie are on their Greek vacation to the Mykonos!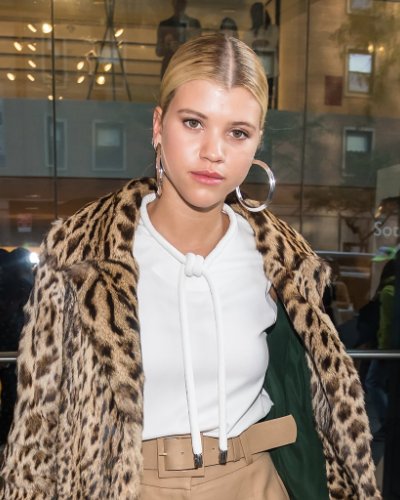 Scott Disick and his babe Sofia Richie are on the Greek Island of Mykonos and they did not waste time letting the world know about it via their social media!
Scott and Sofia's Greek getaway
Sofia and Scott jetted off to Mykonos over the weekend for their summer vacation together! Scott, 35 first uploaded a picture of Sofia, 19 on a private jet as they were heading to the holiday destination. He wrote in the caption:
"On 2 the next stop."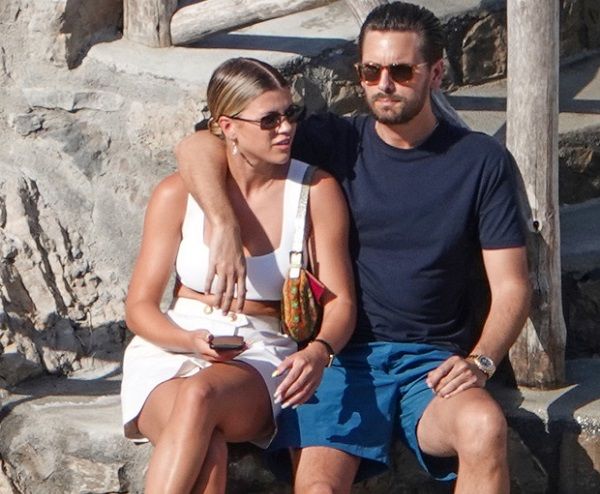 Scott and Sofia quickly undressed into their swimwear and were by the pool to enjoy the warm weather. They posed for some lovely pictures by the pool as well. Sofia shared a picture of herself in a bikini top with black pants on her social media account. This was uncaptioned.
She also uploaded on her Instagram a picture of Scott in casual wear and he was seen overlooking the water. She also uploaded more pictures and in some, the two were together.
Also read Fun and Frolic! Inside the 21st birthday party of Sofia Richie in Las Vegas with boyfriend Scott Disick, 36!
The temporary breakup
There was a temporary halt in their relationship and it was assumed that father Lionel Richie has not agreed to the relationship of his daughter with the older than her Scott Disick. Scott is known for his instability as regards his love life and has been even labeled as a sex addict by none other than himself.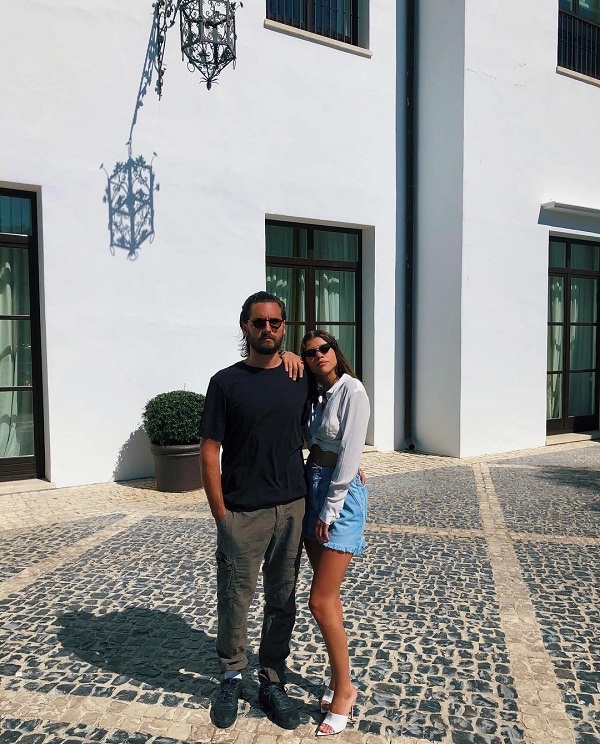 On 31 May, Scott was also spotted at Kanye West's Ye Listening Party which was held in Jackson Hole, Wyoming. Here, Scott was with a mystery woman and was seen flirting with her.
He also told everyone gathered at the party that he was single. He said that he and Sofia were no more together. At that time, an insider also said that Sofia has moved out of his house and they are no more together.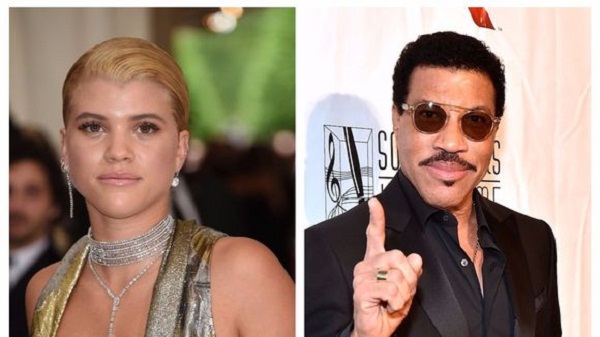 But some days later, the romantic pair was again sighted together having lunch at Nobu and they posted on their social media to let their fans know that they had not split.
An insider had said that Sofia was very upset and angry with Scott when she saw the pictures of him with a mysterious girlfriend in Wyoming. But soon things were patched up and back to normal, as everyone expected.
Sofia later was with him on Father's Day when he and his kids-Mason, 8, Penelope, 6, and Reign, 3 were having lunch at Nobu Malibu. Sofia and Scott have been dating since September 2017.
So where is Kourtney now?
It is learned that Kourtney Kardashian, 39 is also on a summer trip with her boyfriend Younes Bendjima, 25. Last month reached Italy and were there for a week before they were joined by their other family friends and also Kardashian and Kourtney's three kids.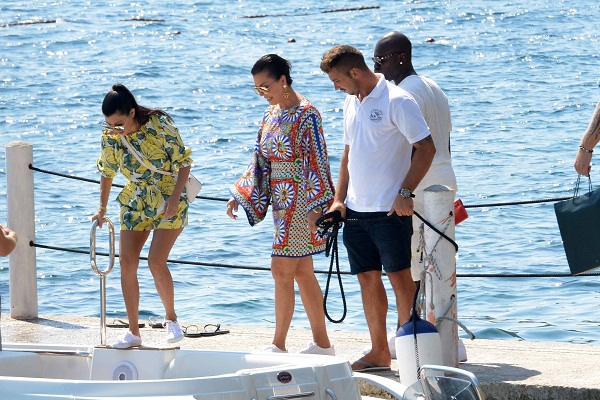 It is that time of the year when people look forward to the summer holidays with their loved ones. An insider said:
"She is incredibly happy with Younes,"
The source also said:
"They are getting serious. Younes is very close to her kids and loves spending time with them. The kids really like him."
It is learned that Kourtney does now trust Sofia regarding the care of her kids.
Also read Splitsville! Sofia Richie's father Lionel Richie does not approve of the relationship of his daughter with Scott Disick!
Update on Scott and Sofia's relationship
The love between Scott and Sofia is still very strong. It has been two years since they first started dating. Similarly, the two were spotted on a PDA-fest enjoying their evening at Wynn Hotel in Las Vegas.
Short bio on Scott Disick
Tall and handsome Scott Disick is an American businessman as well as a reality television star. He is best known for his appearance in the reality television series Keeping up with the Kardashians. He is mostly known for his on-and-off relationship with Kourtney Kardashian. See more…
Short bio on Sofia Richie
Sofia Richie is an American celebrity and model. Sofia Richie is best known for her famous fame and her peaking modeling career. See more…
Source: people