Scott Eastwood making His own way to the Industry Despite having famous Father! His Dad, Clint, Made Him 'Work for Everything': He 'Never Gave Me a Cent'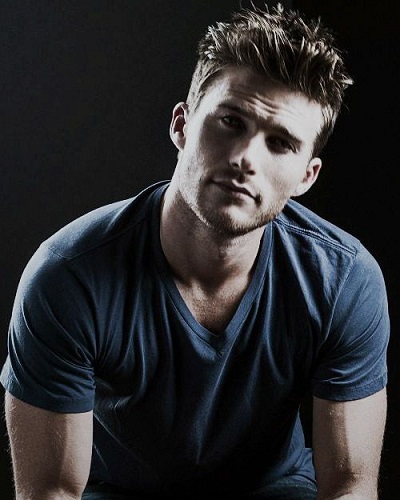 Scott Eastwood is finding his way to the top despite being the son of the most famous actor-director Clint Eastwood. 
He reveals his hard work and he wants to tell the world that it's not always easy being the son of an iconic actor while trying to make it in Hollywood.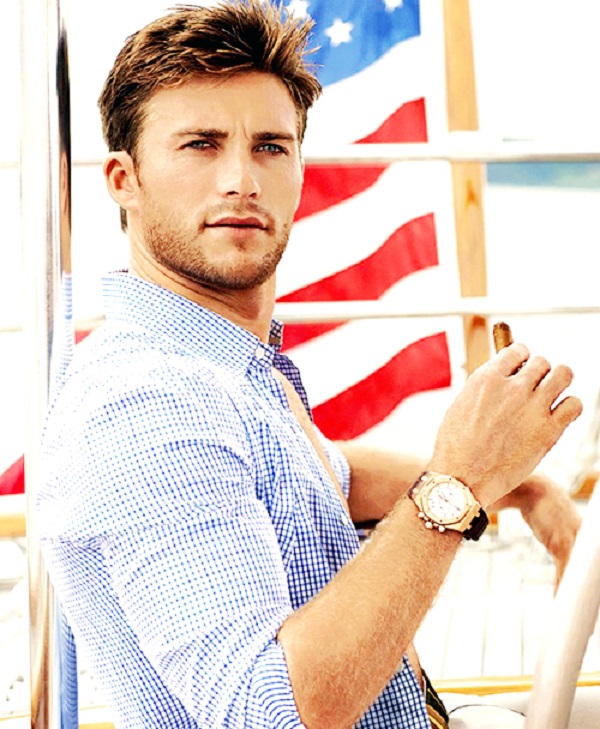 Scott Eastwood about his Career
"I came [to Hollywood] to try and do something, and nobody took me seriously, Everyone brushed me off, like, 'You're Clint Eastwood's son, you're not a real f–king actor.' Some people are still like that. I never thought I would last in this business, but it finally seems to be working out,"
and Scott Eastwood.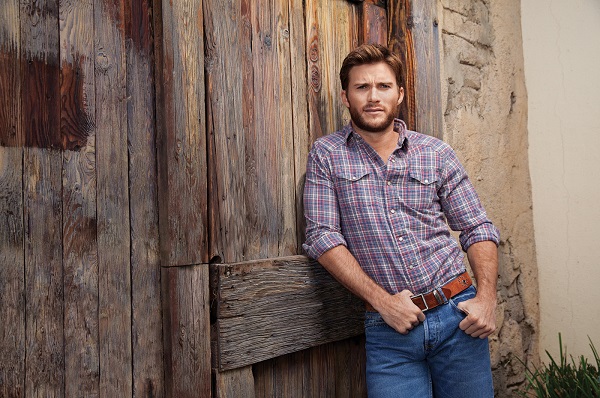 Scott says his dad Clint, 86, never spent lavishly on his son.
"My dad never gave me a cent, He made me work for everything. Man, he was hard on me, but it hardened me and gave me drive."
The Unforgiven actor is also responsible for his hunky son's insane body. Scott said:
"My dad was a machine about exercise, He showed me how to lift when I was 14 or 15 — he gave me some advice, then left me to do it on my own."
He added:
"To be honest, sometimes I still feel like the uncool kid in Hollywood, who they don't take seriously, It's a constant battle. But I like to be in the fight. If Scott Eastwood ain't even on their radar, that's fine. Let's audition."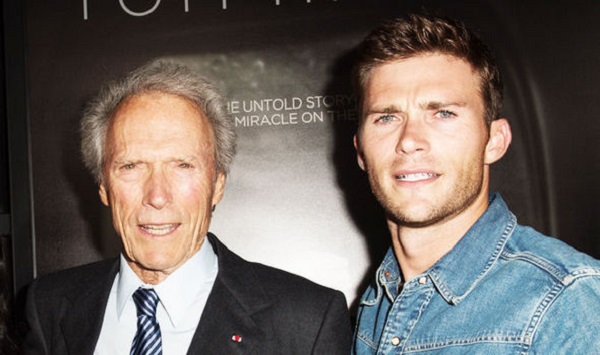 Father Inspiration to Son
Scott did admit however that it was the 86-year-old dad who inspired him to pursue acting. And when asked if Clint would ever consider a father-and-son project, son Scott revealed it was a possibility.
"I've been slipping my dad scripts; the problem is, he's told just about every story, so you have to find something new. But he's excited,"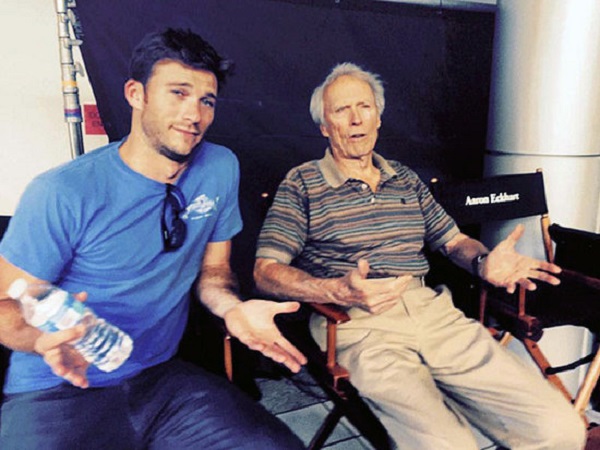 You may like to read It's Gonna Be Hot Here!! Here Is The List Of The Hottest Handsome Hunks Of Hollywood; Charlie Hunnam, Zac Efron, Ryan Reynolds, And Many More Comes To The List
"I think we see the world in the same way, probably because that's how he taught me to see it," said Scott. "It's straightforward. Have integrity. When you say you're going to do something, be there. Don't [screw] people over. Do the right thing. Be a man. And don't be such a whiny little brat! He thinks there are a lot of those out there. He was born during the Great Depression, so there was no room for that; his dad struggled to feed the family when he was a kid, and that's always stayed with him."
Scott also revealed that his father reminds his son constantly about his roots.
"[And] he's really put that onto me. 'You're lucky to be where you are, and don't forget that.' He made me work really hard to get where I am. There are no handouts in our family, contrary to what anyone may or may not think."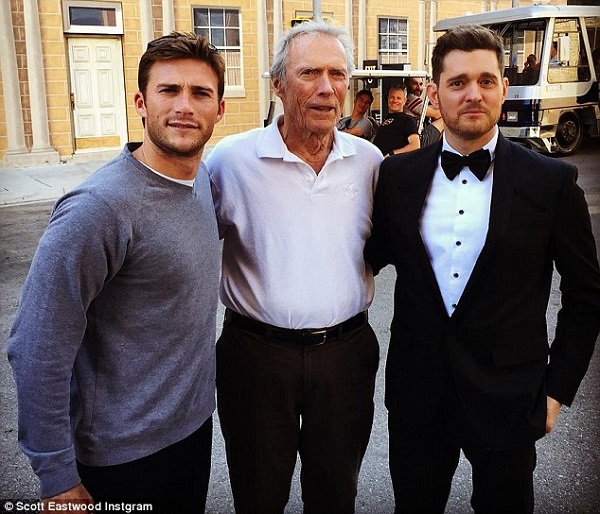 But Scott also disclosed that it wasn't just his father who inspired him over the years.
"People laser in on my dad, but I do have a mom too, She's an incredibly gracious woman. She preaches honesty and pushes me all the time to be a better version of myself, to grow to be a nicer person, to be more compassionate. And I really value that."
Also read Mistress of Ashton Kutcher! Interesting Facts You Did Not Know About Sara Leal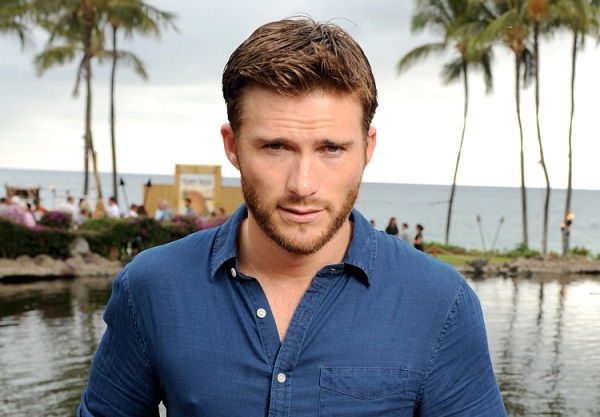 Clint is also a father of Kimber, 52, Kyle, 48, Alison, 44, Kathryn, 29, Francesca, 23, and Morgan, 20.
He shares Kimber with Roxanne Tunis; Kyle and Alison with Maggie Johnson; Scott and Kathryn with Jacelyn Reeves; Francesca with Frances Fisher; and Morgan with Dina Eastwood.
Short Bio on Scott Eastwood
Scott Eastwood is an American actor and model. He has appeared in the films Flags of Our Fathers (2006), Gran Torino (2008), Invictus (2009), The Forger (2012), Trouble with the Curve (2012), Texas Chainsaw (2013), Fury (2014), The Perfect Wave (2014), The Longest Ride (2015), and Suicide Squad (2016). Eastwood has also been the model for the fragrance Cool Water by Davidoff. He is the youngest son of Academy Award-winning actor-director Clint Eastwood and the second youngest of Jacelyn Reeves. More bio…