Why has Scott Mills replaced Steve Wright on Radio 2?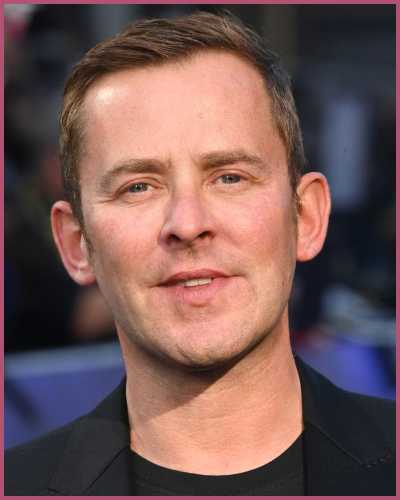 DJ Scott Mills has replaced radio presenter Steve Wright on BBC Radio 2.
The Steve Wright in the Afternoon on the Radio 2 slot since 1999 had come to an emotional exit in September.
Mills from Radio 1 also had his final The Scott Mills Show in August before switching over to BBC Radio 2.
---
Why did Scott Mills replace Steve Wright?
The DJ Scott Mills had to leave Radio 1 in August 2022 to switch over to Radio 2. And currently, he is taking over Steve Wright's early afternoon slot.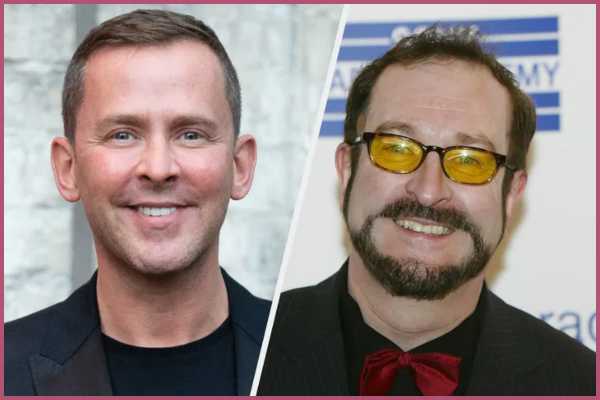 The radio legend Steve Wright who had spent around 24 years on BBC Radio 2 has left the radio station for upcoming new ventures. He exited from daytime radio in September with the final words in the afternoon slot saying,
"Time actually does fly when you're having fun, and that's certainly been the case over the past 24 years at my beloved Radio 1. The station I pretended to be on in my bedroom from the age of six. The station I told my mum I wanted to work at, but never in a million years thought I would."
The Scott Mills Show aired its last show aired on August 25 on BBC Radio 1 alongside co-presenter Chris Stark with the last song playing, Night Changes by One Direction.
Scott Mills who has come over to the Radio 2 had been replaced by Dean McCullough while his co-presenter Chris Stark by Vicky Hawkesworth.
Scott Mills's return to the airwaves replacing radio presenter Steve Wright on Radio 2 is worth it. Here's what he exactly feeling after praising his predecessor as one of the finest broadcasters,
"I've spent half my life at the station and it has been glorious, but I would have been an absolute fool to turn down Radio 2 because this is a job that doesn't come up very often… will I be out of my comfort zone? No, I don't think so."
Also, Read Who will Replace Love Island's Laura Whitmore after her Quit?
Who is Scott Mills?
Scott Mills, 49 is an English radio DJ and television presenter who has over 18 years of experience working with BBC Radio 1. The openly gay DJ is now on BBC Radio 2 hosting his afternoon slot.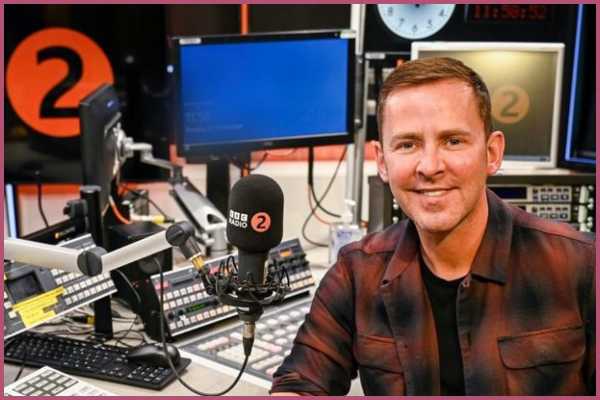 Meanwhile, he won the Funniest Dj Award in 2005 aka Loaded Laftas Award. He also, later on, bagged the Stonewall Awards for the Broadcast of the Year in 2011. He had also become a nominee for the Sony Radio Academy Awards
Mills was a young aspirant to the radio presenting career as he joined the local Power FM at the age of 16, and the legacy continued. It's been over 33 years in his radio career. Read more bio…
Also, Read Radio 1's Rickie Haywood-Williams is Father to Baby Son Cruz Nirvana!
Who is Steve Wright?
Steve Wright, 68 is an English radio personality and humorous disc jockey who has over 35 years of working experience with BBC Radio. He presented Steve Wright in the Afternoon for 12 years on BBC Radio 1 and 23 years on BBC Radio 2. quitting in September 2022.
Also, Read BBC Radio Presenter Gordon Sparks Died After Losing Cancer Battle!