Scotty Pippen Jr. responds to his mother, Larsa Pippen's scandal with NBA star, Malik Beasley!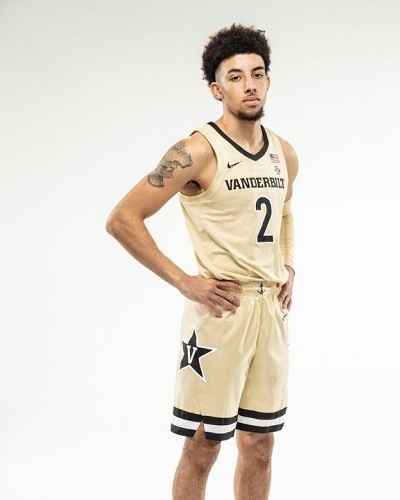 The son of Larsa Pippen, 46, Scotty Pippen Jr., 20 has decided to speak about his mother's romance scandal with the married NBA star Malik Beasley. The two were spotted in a Miami mall hand-in-hand.
After photos emerged on the internet, Malik's wife, Montana Yao filed for divorce from him. And now Larsa's son, Scotty Pippen Jr. decided to open up on this matter. Hear what he wants to say!
Scotty Pippen Jr. and his remark about his mother's affair
After mother Larsa Pippen's photos of holding hands with Malik Beasley, 24 in a Miami mall went viral, the budding NBA star, Scotty Pippen Jr. decided to remark on it. The Vanderbilt student tweeted:
"Focused on myself and my goals,"

"I'm not responsible for nobody's actions. All good over here."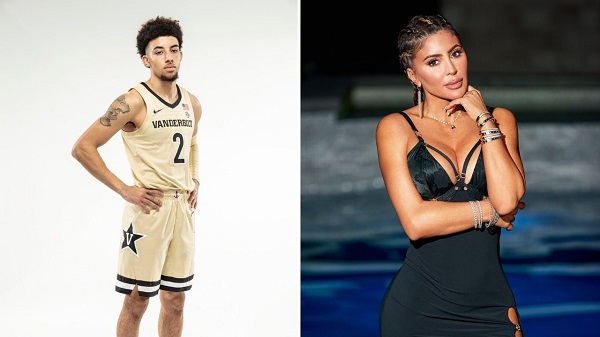 The young lad is following the footsteps of his father, Scottie Pippen who was an established and talented basketball player of his time. The junior Scotty has decided to completely dissociate himself from his mother's actions and behavior and has made this clear on his Twitter handle with the clear post.
Larsa and her scandal with Malik Beasley
Recently, photos of Larsa, 46 with Malik, 24 emerged on the internet. They were enjoying some time in a mall in Miami together and were picturized holding hands with each other.
Larsa was earlier married to NBA star, Scottie Pippen from 1997 to 2018. The couple filed for divorce in 2016, reconciled for a year in 2017, and again refiled for divorce in 2018.
Scotty Pippen Jr. is her son with Scottie and he was born on 10 November 2000. She also has Preston, 18, Justin, 15, and Sophia, 12 with Scottie. She had denied having cheated on Scottie in their 20 years of married life.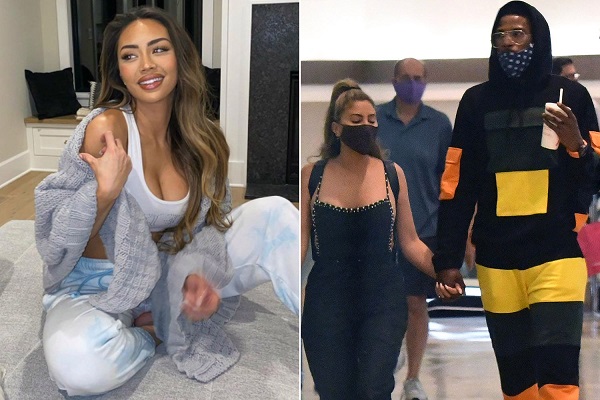 But she said:
"With Scottie, a lot of people think he cheated on her and she cheated on him. That never was the case in our relationship. Infidelity really wasn't what was the demise of our marriage. It was other things. We just kinda grew apart and fought over things, it was never about another person. It was always about the issues we had."
Larsa was also linked with rapper Future this year.
More on Larsa and her claims
Larsa has denied that she cheated on Khloe Kardashian with Tristan Thompson. She said that in fact, she had dated Tristan first before he decided to move on with Khloe. She had said in the last month's podcast interview that Kanye West had ruined her relations with the famous family:
"If Kanye feels like him and Kim are better without me, then let them be without me. I'm OK with that. … I will survive. I want everyone to be happy!"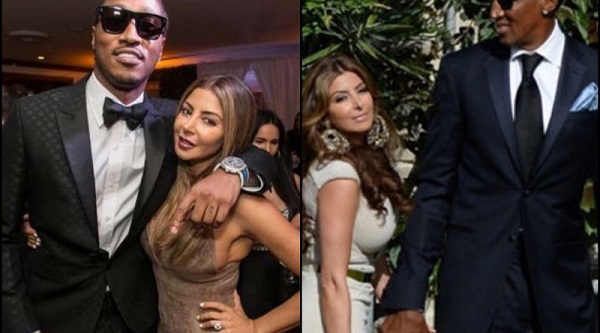 While Montana Yao, the wife of Malik has gone ahead and filed for divorce from him, Larsa posted a cryptic message on her Instagram. It read:
"Don't always trust what you see on social media. Even salt looks like sugar."
Montana has a son Makai with Malik and the child is just 18 months of age. She posted that she does not seem to know this man. The Miss Malibu Teen USA winner also said that she has never cheated on Malik.