Screenwriter cum director John Singleton suffers a stroke and his hospitalized!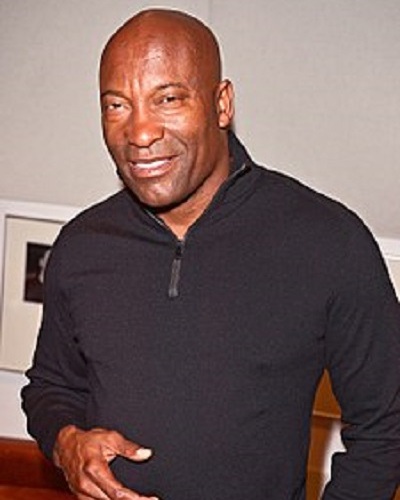 The fans of the director and screenwriter John Singleton are not aware that their favorite filmmaker is ill and in hospital. John has suffered a stroke and has been rushed to the hospital for medical care.
John Singleton hospitalized
News is that screenwriter and director John Singleton suffered a stroke and is now in hospital. Columnist B. Scott revealed the news of John's ill-health on her blog on this Saturday. B. Scott wrote:
"According to our sources, the legendary John Singleton is in the hospital after suffering a stroke,"
John was admitted to the hospital on Friday night after he had a stroke. His celebrity friends also confirmed the news about him on their social media. Scott wrote:
"His condition is unknown at this time, but we're sending prayers his way. We'll keep you updated with any significant developments."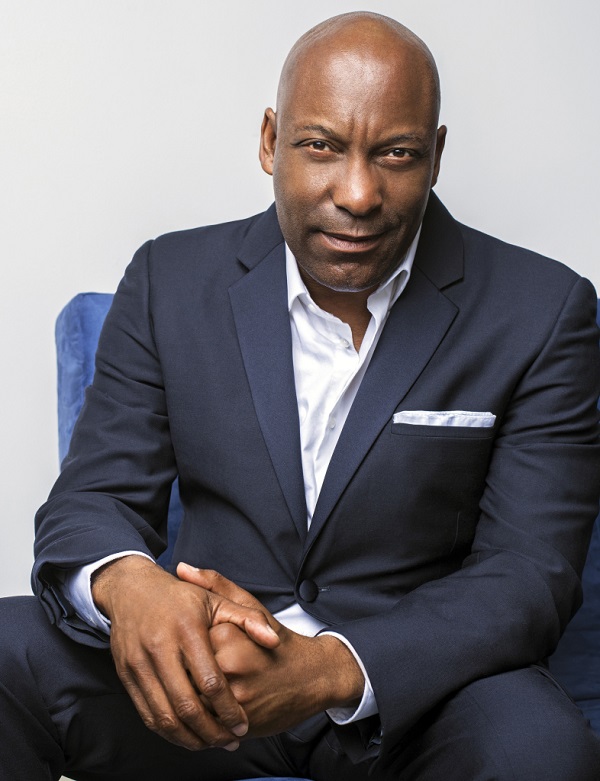 John Singleton – details of his illness
TMZ revealed that John had a weakness in his leg and sought immediate medical attention. The doctors admitted him promptly and began therapy quickly. It is believed that his flight might have triggered the health issue. A family member disclosed:
"He had just flown back from Costa Rica, which may have triggered the health issue."
Sources say that the stroke is of the mild type but precautions are needed.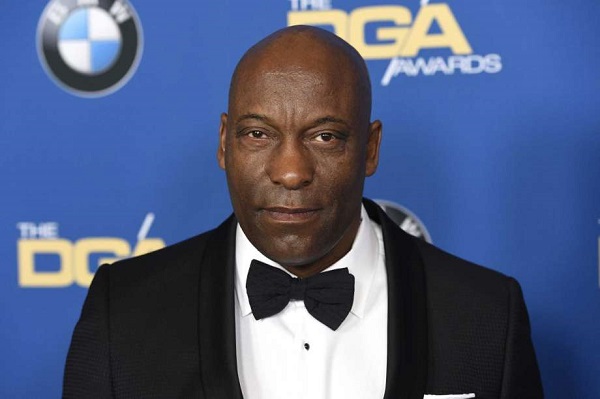 Wishes for John Singleton on social media
John's friends and fans took to social media to express their support for him and wish him a speedy recovery. His friend Snoop Dogg wrote:
"Pray [for] my brother John Singleton."
He put up a throwback picture of himself with John Singleton.
Actor Omar Epps wrote on his social media:
"Prayers up for [John Singleton,]. Pull thru brother! The world needs your voice and vision. Prayers up for your family as well."
The Hip hop star P.M. Dawn wrote on his Twitter handle:
"Prayers up Ya'll. I just woke up & heard director John Singleton had a stroke. We still need you Sir, please fight it & bounce back."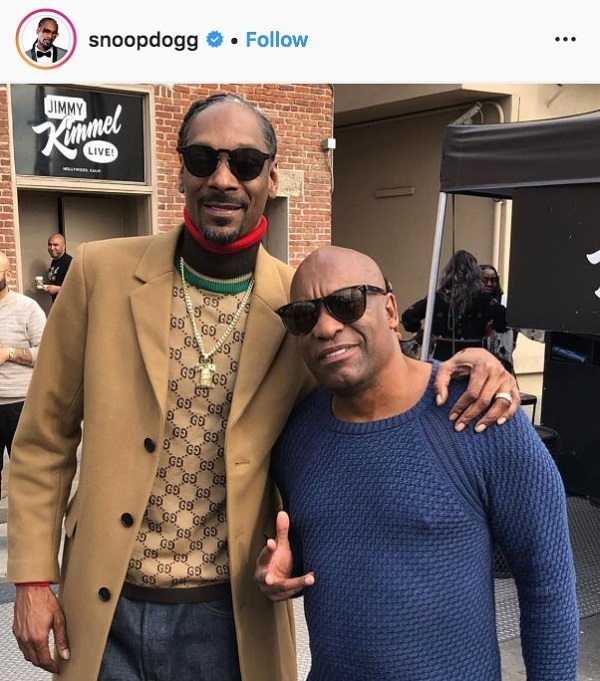 John Singleton and his career and personal life
John, 51 made the 1991 film Boyz n the Hood. He was nominated for the Best Director award and is the first African-American and also the youngest person to get this nomination. Additionally, he wrote and directed Poetic Justice, Higher Learning, Baby Boy and the 2000 version of Shaft. John is from South California and his early films all have those elements of inner-city violence.
His mother Sheila was a pharmaceutical company sales Executive while his father Danny was a realtor and financial planner. He graduated from USC School of Cinematic Arts in 1990. Steven Spielberg inspires him and the original Star Wars film is his greatest influence.
He is a divorcee with four grownup children. John's first wife was Tosha Lewis and they have a daughter Justice Maya (born 17 October 1992) and son Maasai Mohandas (born 3 April 1994). He divorced her and remarried. His second wife is actress Akosua Gyamama Busia whom he married on 12 October 1996. Their daughter Hader was born on 3 April 1997. But the couple divorced in June 1997. He also has daughter Cleopatra born in 1998.
Source: Daily Mail, Wikipedia